Vermont governor becomes 5th to issue net neutrality order
Gov. Phil Scott placed new requirements on companies doing business with state government.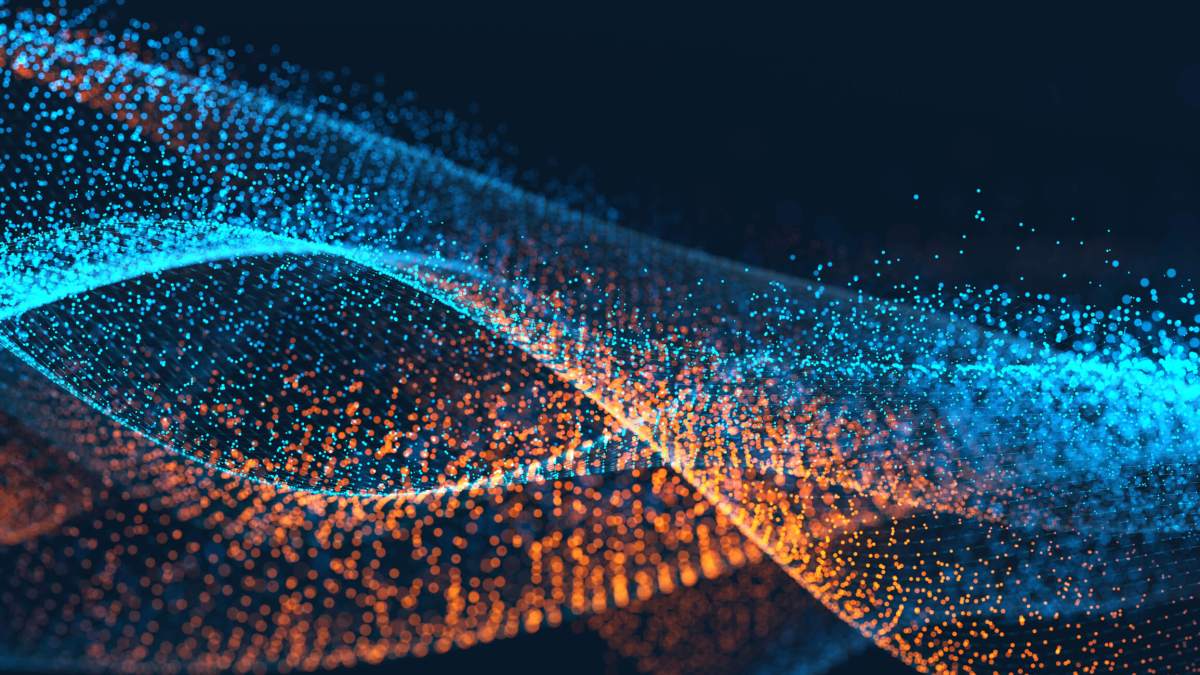 Vermont Gov. Phil Scott is the latest state governor to take a stand against the Federal Communications Commission's rollback of net neutrality rules.
Scott last week took executive action mandating that any internet service provider (ISP) holding or seeking a state contract must include net neutrality protections in its services for all subscribers. He becomes the fifth governor to use the tactic, which is intended to pressure ISPs to operate as if the FCC did not repeal the Obama-era rules.
With the order, Scott joined Govs. Andrew Cuomo of New York, Steve Bullock of Montana, Phil Murphy of New Jersey and David Ige of Hawaii in trying to circumvent the FCC, whose decision to repeal net neutrality regulations has caught major backlash in the last six months.
Like the others, Scott's executive order prohibits ISPs — if they want lucrative contracts with the state government — from blocking or throttling network traffic to favor some sites over others. It's a simple and effective way for governors to take action, Daniel Lyons, a professor at Boston College Law School who specializes in telecommunications and administrative law, told StateScoop in January.
"The use of procurement is a smart strategy because it's not compelling the company to do anything," Lyons told StateScoop. He added that if states "were to just come out and compel net neutral procedures" like bills in California, "I think it's pretty clear that the FCC's preemption language makes that dead on arrival."
The FCC's preemption language gives the agency authority over "any state or local requirements that are inconsistent." It doesn't apply to the governors' executive orders because they aren't setting a standard for all ISP business in the state. The thinking is, however, that most ISPs would not want to forfeit their ability to compete for state government contracts.
States have varied in their approaches to inserting themselves into the net neutrality debate. Several — including New York, Rhode Island, California, Massachusetts, Nebraska, Washington, New Jersey, Vermont and South Carolina — are preparing legislation, while 21 Democratic state attorneys general and the District of Columbia have filed a joint lawsuit against the FCC.