Cast your votes now for the 2023 StateScoop 50 Awards.
Vote here.
Vermont Gov. Phil Scott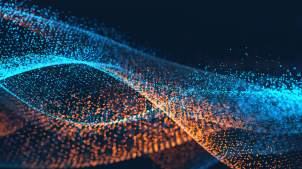 Gov. Phil Scott placed new requirements on companies doing business with state government.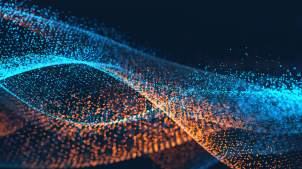 The team was formed by the governor as a means to protect against the millions of cyberattacks volleyed at its computers each year.