Virginia 'Smart Cities' workgroup will gather and guide localities
The governor has created a new coalition charged with writing policies and providing feedback on emerging smart city issues, while convening the broader community.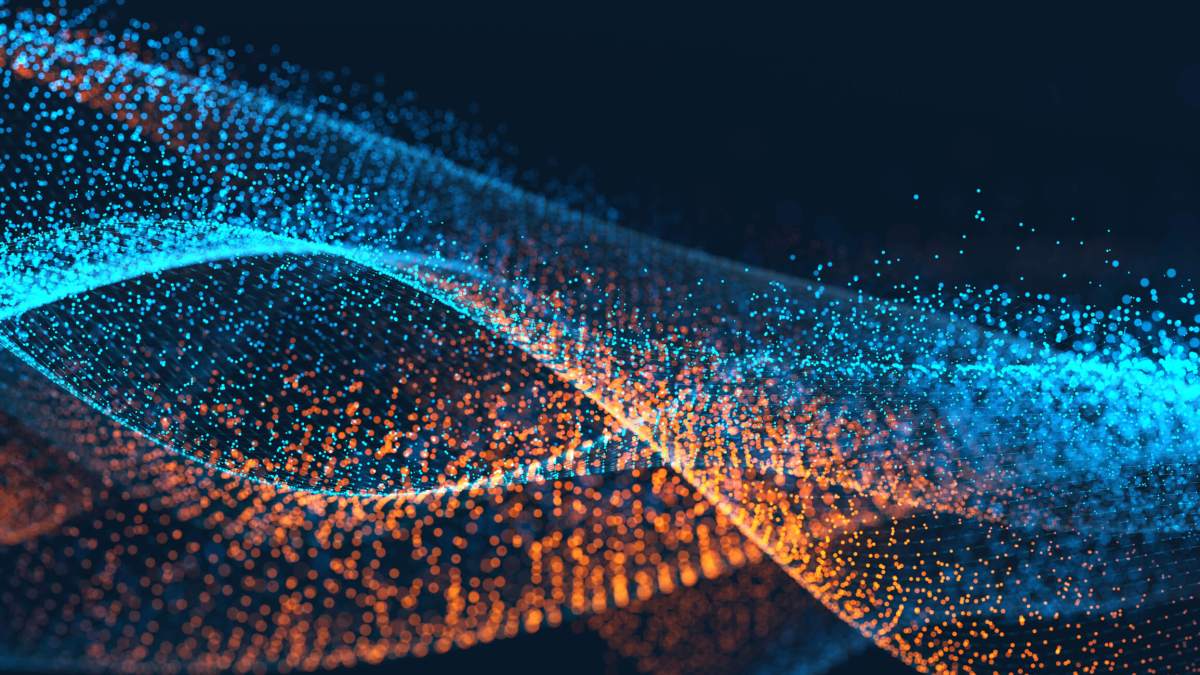 Laying a foundation for a new initiative, Virginia has formed a smart cities workgroup to gather input from public- and private-sector experts on emerging technologies in the smart cities space.
Gov. Terry McAuliffe signed an executive directive Wednesday to establish the group under the leadership of Karen Jackson, Virginia's secretary of technology. The state's ambition is to provide a resource hub for cities and towns to draw upon while attempting to harmonize local policies with statewide recommendations. McAuliffe explained that the end goal is to raise the quality of life for state residents through a technology sector that is estimated to drive rapid job growth and provide an influx in business activity and economic development gains for the state — a key political focus for the moderate Democrat.
"Promoting the advantages that Virginia has in many key elements of smart communities such as energy, autonomy and cybersecurity is one of my highest priorities," McAuliffe said in a statement. "This executive directive will lay the groundwork for my administration's efforts to make Virginia the nation's leader in smart communities and to realize the enormous economic opportunities that accompany this growing industry."
The state's long-term plan is to harmonize standards, create a list of recommendations, set best practices, and draft a potential playbook for cities, counties and state agencies looking to create useful policies. Jackson said the workgroup was also created to learn about what not to do when launching smart city projects.
"I think it's going to be interesting to have the localities learn from the state, and the state to learn from the localities, and all in conjunction to collaboration with our federal partners," Jackson told StateScoop. "It really has the opportunity to be a true melting pot, and not just for different industries, but also in the policy realm, which should be amazing."
A report published by BCC Research in July found that the smart city market reached $342.4 billion in 2016 and is projected to more than double to an estimated $774.8 billion by 2021. McAuliffe said he wants Virginia poised to embrace this burst of economic and technological growth.
"As we work to build a new Virginia economy, we must continue to innovate and open Virginia to new sectors that will create jobs and opportunities for generations to come," McAuliffe said. "Smart communities is one of those sectors and this commonwealth will lead the way."
Additional workgroup members include the secretaries of transportation, commerce and trade, health and human resources, and public safety and homeland security. These officials will be joined by local city and county leaders, topic area experts from the private and non-profit sectors, and representatives from the Center for Innovative Technology — a Virginia-based digital innovation group.
Jackson said the state's preliminary outreach showed robust support from a diverse set of constituents in the tech industry, local government and non-profits. She said the state hopes to duplicate for smart cities the successful model McAuliffe instituted when he created a cybersecurity commission to guide localities on digital security. As the former chair of the National Governors Association, McAuliffe drew support from 38 governors to sign a compact committing states to improved cybersecurity standards.
"It's a proven model that allows all parts of Virginia to have the same information from subject matter experts without having to recreate the wheel to get the same information," Jackson said.
While some states have left smart city development to local jurisdictions, Jackson said Virginia sees the industry's growth as something that is too large for state government to ignore. With challenges and benefits around topics like cybersecurity, privacy, and data ownership, Jackson noted that collaboration between jurisdictions is almost inevitable.
"We see the benefits for our communities, we see the benefits for our citizens, and really if we convene a lot fantastic subject matter experts in one place, then everybody can get the benefits of their expertise without having to create groups everywhere," she said. "So for the rural areas and areas that don't have identified leadership in this space, but have leaders interested in getting involved, this workgroup will provide a vast amount of information that can be applied to their communities."
Virginia is not the first to lead smart cities at the state level. Illinois is currently working on its own "Smart State" program, designed to establish policy and procurement mechanisms that localities can use. Yet the two states remain outliers, a fact that Jackson said will eventually change.
"I think … as this becomes a common conversation, you'll see others join in as they go along," Jackson said. "I think it's just going to be an evolutionary process where cities might lead in some instances, and state government may be the kick-starter in others."