Transit data software company Urban SDK raises $1.6 million
The traffic and mobility analytics company UrbanSDK plans to use new investments to expand beyond its home state of Florida.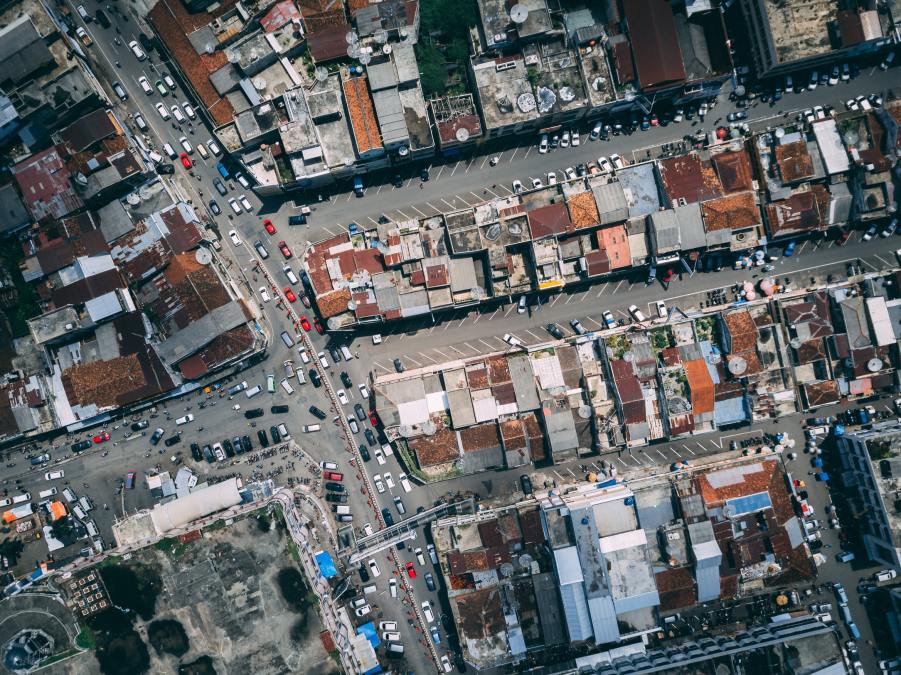 Urban SDK, a traffic and mobility analytics company that's helped cities like Memphis, Tennessee, and Jacksonville, Florida, plan their street layouts, announced on Tuesday it plans to expand operations through a $1.6 million infusion from a pair of investment organizations.
The company revealed that funding from Deepwork Capital, a venture capital firm focused on early-stage startups, and from the Florida Opportunity Fund, a nonprofit investment firm created by Florida lawmakers, will provide for expansion "into new states and public sector markets" as state and regional transportation agencies seek help to navigate an uncertain transit future after the COVID-19 pandemic.
Urban SDK was chosen in 2019 by the CityInnovate's Startup in Residence program to create a data integration platform for Memphis that corralled data from disparate state, regional and private organizations into one place.
"Right now, how these organizations share data is essentially manual," Justin Dennis, Urban SDK's chief technology officer, told StateScoop in 2019. "All the data they need to make smart decisions is essentially in disparate systems — it's with the Department of Transportation, its with the state, it's with the city, it's all over the place. What they end up doing is hiring civil engineers or consultants that spend hundreds of billable hours to gather this information. It's like hand-to-hand combat."
Urban SDK now counts at least 12 state and local agencies in Florida as customers of its data platforms, including the Florida Department of Education and Palm Beach Transportation Planning Agency.
"We are focused on the 90,000 state and local government agencies across the United States that need the right tools to appropriately plan our cities and infrastructure of the future," Urban SDK CEO Drew Messer said in a press release. "We also have potential to go beyond serving state and local governments, and we have seen interest from real estate developers, logistics and insurance companies – all of which are areas we hope to serve in the future to create truly connected and safe cities."