Up to $50 million up for grabs in smart infrastructure contest
Technology consulting company Venture Smarter is working with the Department of Homeland Security and a group of venture capital firms to find promising ideas that could ultimately receive billions of dollars in support.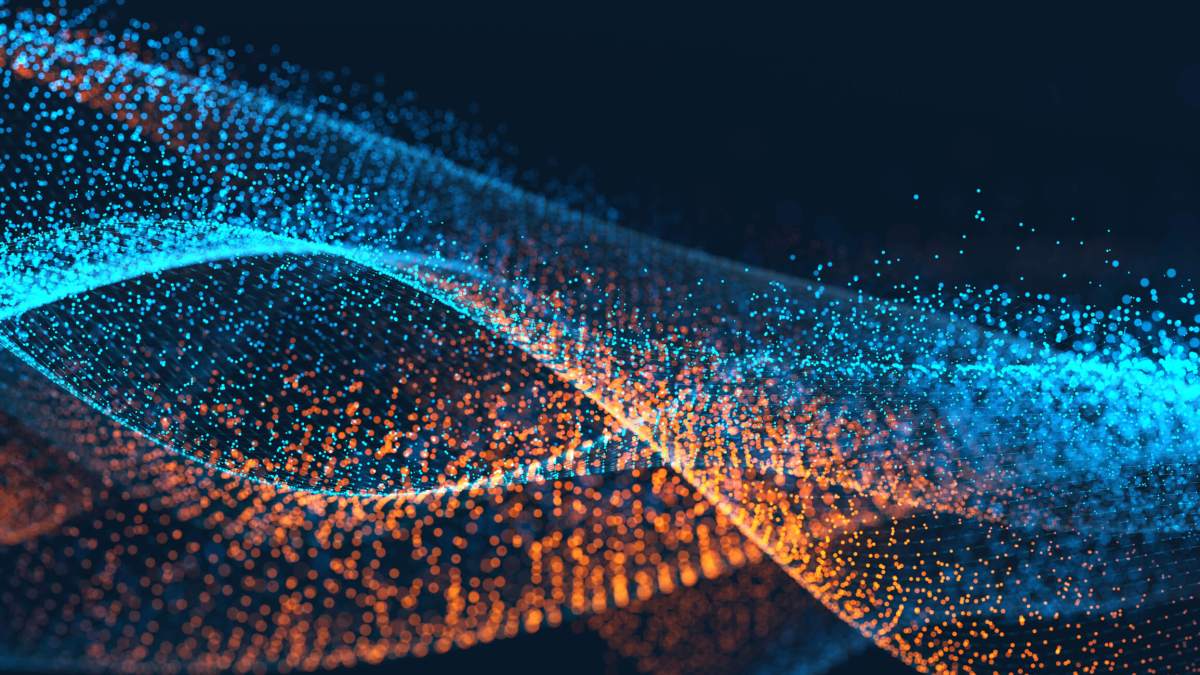 Venture Smarter, a technology consulting company that's running a contest for advanced infrastructure plans, announced last week it has lined up $50 million in prize money. That sum, made up of direct financing from private investment firms and grant support, will be divided between winners spread across four project categories.
Competing projects, which are being solicited from the public and private sectors, are being sorted into four categories: smart development, smarter and safer streets, critical infrastructure and next-generation infrastructure. Interested teams have until May 31 to submit their proposals and until Oct. 25 to make formal presentations.
The $50 million pot was announced at a smart cities conference in Cincinnati, where Venture Smarter is based. The company, which advises governments and businesses on how to better incorporate new technology into their operations, is running its Smart Infrastructure Challenge in conjunction with the U.S. Department of Homeland Security and the Congressional Caucus on Smart Cities, which Venture Smarter helped set up in February.
The prize money comes from a variety of sources, most within the venture capital sector. Smart City Capital's money is dedicated to winning proposals in the development track, though the fund's chief executive, Oscar Bode, said in a press release there could be as much as $3 billion in available funding for a successful large-scale project. Smart City Infrastructure is allocating $10 million specifically for streetlights and other safe-street proposals. A smaller pool of grant funding is coming directly from Venture Smarter and other sponsors, Venture Smarter CEO Zack Huhn told StateScoop.
The federal government is not putting up any prize money, Huhn said. Homeland Security's role is to "provide guidance and support" through its Science and Technology division, but the department is expected to make more announcements at the Internet of Things World conference on May 15.
"We hope that this challenge connects small and medium-sized communities with federal resources such as this that are available, but maybe not visible or otherwise easily accessible," Huhn said. "We want to create opportunity and research test beds in cities and regions of all sizes."