University partnership brings innovation campus 'Aggie Square' to Sacramento
The 25-acre facility will be dedicated to academic research, professional education, and incubating tech startups that can help build technology investment in the region.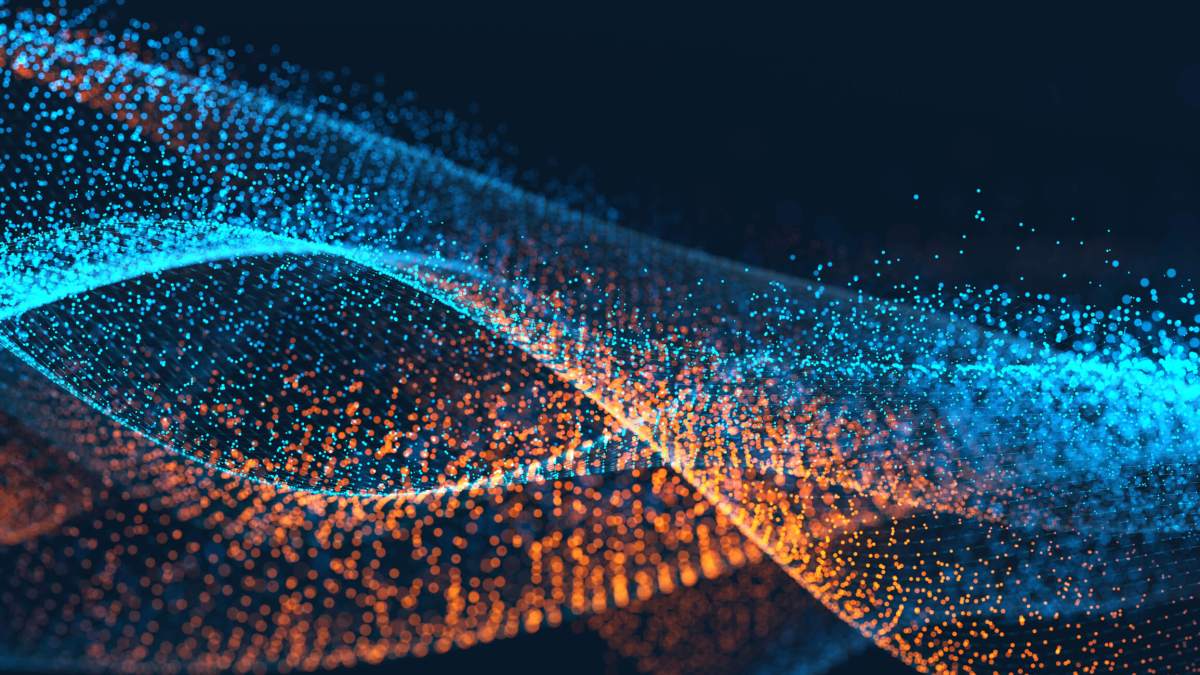 A new technology and innovation campus is coming to Sacramento through a partnership between the city, the University of California, Davis, and members of the state legislature.
The research center, named "Aggie Square," will sit on a 25-acre plot next to the UC Davis Health Campus in the Oak Park area and spur economic development and student engagement through public-private partnership — as well as solidify the city's effort to establish itself as a major player in the global technology sector.
"Building this new center of innovation alongside the existing UC Davis Health campus will not only ensure a tight connection to the school's great minds and resources but will also create jobs and economic development in the heart of Oak Park, along with more real opportunity for young people from all low-income neighborhoods in Sacramento," Sacramento Mayor Darrell Steinberg said in a statement.
The UC Davis Health Campus was chosen as the location for the innovation center over three other opportunity areas, including along the Sacramento River, near the California State University, Sacramento campus and in North Natomas, five miles north of downtown.
Ultimately, more than 1 million square feet of space will be dedicated to building out the hub, which will include collaborative spaces for academic research and professional education, housing developments for UC Davis community members and entertainment and retail spaces. The center will also offer incubator and accelerator space, according to UC Davis, in order to facilitate economic development alongside members of the university community.
Assemblymember Kevin McCarty, a Democrat said in a statement that the partnership will allow the University of California system "to accommodate more students, support small businesses in our community and foster economic development"
"The state will be an important partner in this project and I am committed to make sure this ambitious innovation hub becomes a reality," McCarty said.
Similar government-university partnerships, like Georgia Tech's "Technology Square" in midtown Atlanta, inspired Steinberg and the Aggie Square Working Group, organizers said. The working group, a task force made up of UC Davis and city officials charged with evaluating potential landing spots for the center, will continue to monitor the other three locations not chosen for Aggie Square for potential uses in the future, according to the university.
"As we move forward together with community partners on Aggie Square, our commitment to building a stronger, more vibrant community will be a priority, including making sure we create economic development and jobs for the local community," UC Davis Chancellor Gary S. May said. "Aggie Square has the potential to serve as a model for bringing diverse communities together for positive change."
McCarty said it would eventually cost "tens of millions, if not hundreds, for this to be implemented." Steinberg also said that city will be expected to contribute, and May agreed that the university will raise money for the project.