To unlock hidden talent, Symantec prepares state and local cybersecurity challenge
"It happens time and time again," organizers say — some of the best IT security talent is somewhere else in the organization.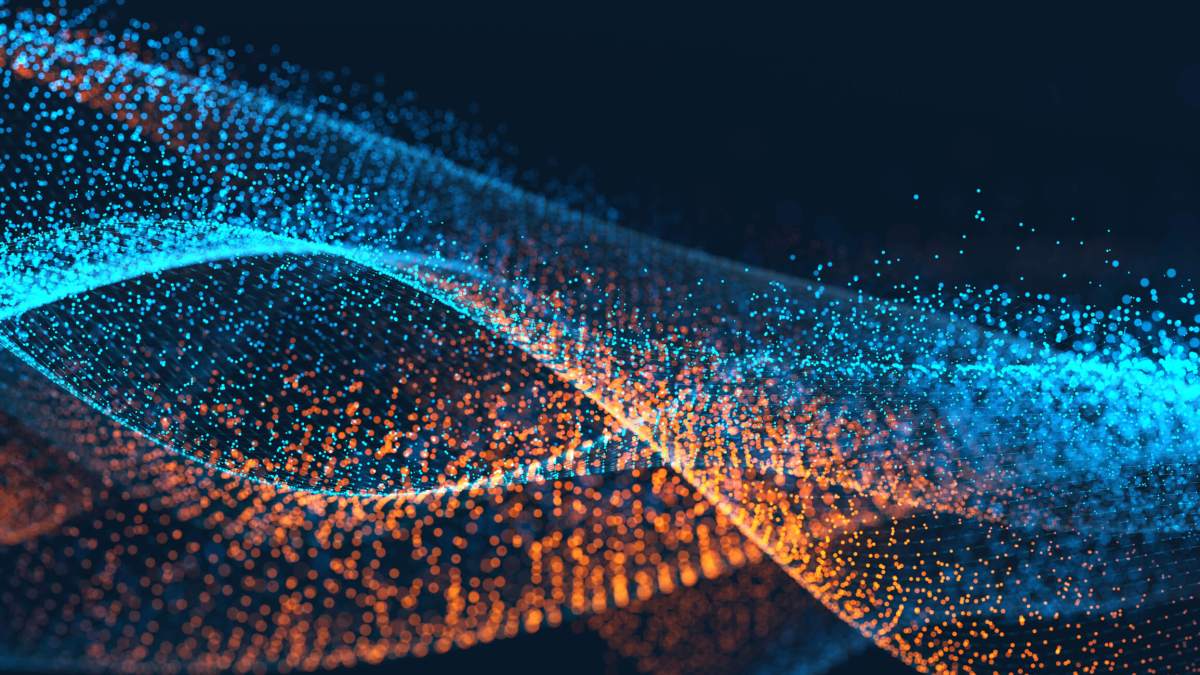 Software company Symantec has announced a new IT security event for state and local government that its organizers say can change lives.
Though marketed as a competition, the company's State & Local Government Cyber Challenge — which will be held online March 8 and 9 — is more an education and skills development program for a group that might not usually be able to afford it. Winners will be awarded bragging rights only. The biggest prize is the training that comes with participation in the event, the company says.
Symantec's Aaron Cohen told StateScoop the "neglected" state and local government space may wind up enjoying a peripheral benefit that has cropped up in past competitions held for private companies or higher education.
Governments might, he said, uncover hidden talent in their organizations.
"It really wouldn't surprise me if some of the best participants come from somewhere outside of a specific security organization and they come from a help desk or they come from a system administrator," Cohen said. "We see it time and time again."
The event is structured as an online competition that gives teams of one to four participants a two-day window to respond to simulated cybersecurity scenarios modeled after real malware and ransomware attacks. The company's platform simulates financial institutions, governments, and other players that might be involved in a real-world attack.
"It's about as real as you can get it without it actually being a production environment," Cohen said.
A winning team from state or local government will win the right to call itself "the best cyber team in the U.S.," but the event's organizers say training of this caliber is typically not available to government offices short on cash — and that's the real prize.
"This typically would cost tens of thousands of dollars to run for a normal customer," Cohen said.
And even for those in a company that can afford it, like large banks that have hired Symantec to run similar competitions in years past, getting entry is highly coveted for some.
"A woman walked up to me at [a security conference] one year and told me I changed her life," Cohen recalled.
The story goes that the woman, who worked at the IT help desk for a large bank that Cohen was not permitted to share the name of, tried and failed for two years to enter the Symantec competition until she finally gained entry and won third place. The recognition earned her a spot on the bank's security team and she doubled her salary, Cohen said.
New IT security talent is an elusive asset for state and local government. New ransomware or malware attacks are uncovered daily and despite the efforts of mayors and governors to launch new initiatives attracting workers to the cybersecurity space, companies like Symantec predict that by 2019, there will be more than 1.5 million unfilled cybersecurity positions worldwide. Adding to the challenge, state and local government offices and their limited budgets often find themselves last in line to pick up the scarce new talent that is available.
Symantec's state and local challenge comes after a similar event held for higher learning institutions in October. Organizers told StateScoop that the success of that event encouraged the latest iteration for government.
Winners will be announced shortly after the competition at an undecided date.
Applications are open on Symantec's website until the event's opening on March 8 using the event key statelocalcyber.