St. Louis launches portal to track coronavirus expenses
The city is publishing its spending on personal protective equipment and other essential supplies during the COVID-19 crisis.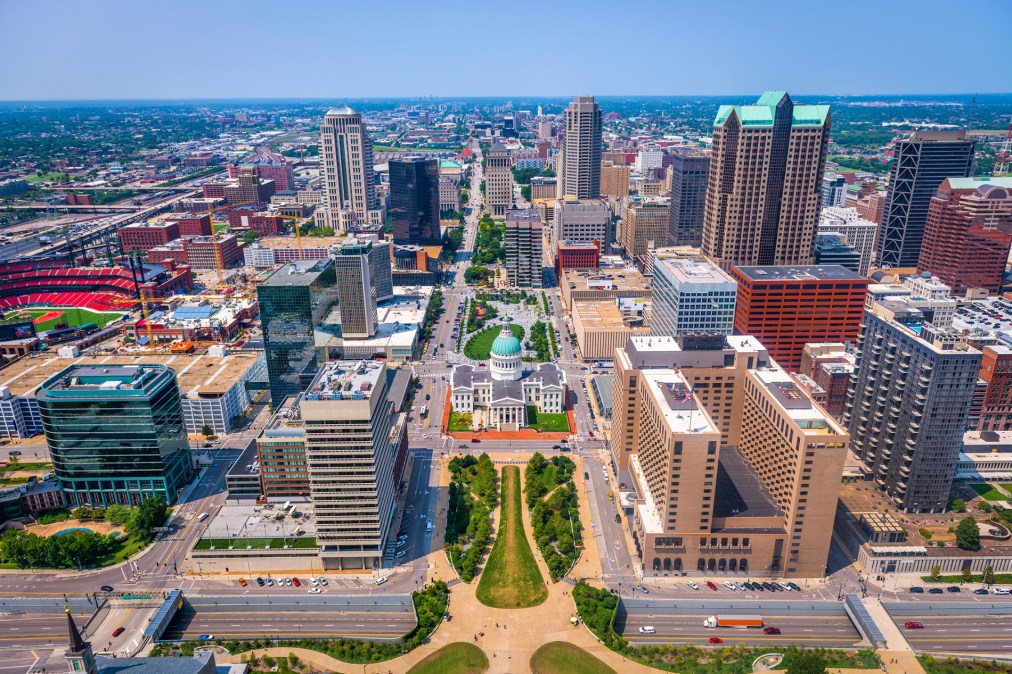 In an effort to publicize the city's decision-making process amid the coronavirus pandemic, St. Louis Mayor Lyda Krewson last week directed the creation of a new financial transparency portal to show how the city is spending money to improve public health.
The portal, which Krewson's office says is the first of its kind for the city, offers residents a summary of how much the city has spent on personal protective equipment for medical professionals, and vendors from which it is purchasing other equipment, like office supplies and locks to gate off public parks. Officials said information will be updated periodically, though it only includes purchases made before April 12. The city has spent more than $2.2 million on equipment so far, with roughly half attributed to purchasing 22,000 KN95 masks.
The portal also contains contract details between the city and five different shelters and hotels that have been designated as COVID-relief areas for homeless people. The agreements are on an emergency basis, according to St. Louis health director Fredrick Echols.
"Even during a global emergency such as COVID-19, governments must remain accountable to the people," Krewson said in a press release. "That includes showing them how we're investing in critical, life-saving resources. I appreciate the multiple City departments that worked together to activate this portal in a timely, accessible manner."
St. Louis has emphasized financial transparency in government affairs even before the pandemic. In addition to the coronavirus-spending portal, St. Louis also has an online dashboard that's meant to track the spread of the coronavirus by zip code, similar to tools developed by cities like Austin, Texas, and Jackson, Mississippi.