Three practical strategies for driving digital transformation
Automating data processes is a start, but democratizing data is the goal to realizing true transformation says Alteryx's Andy MacIsaac.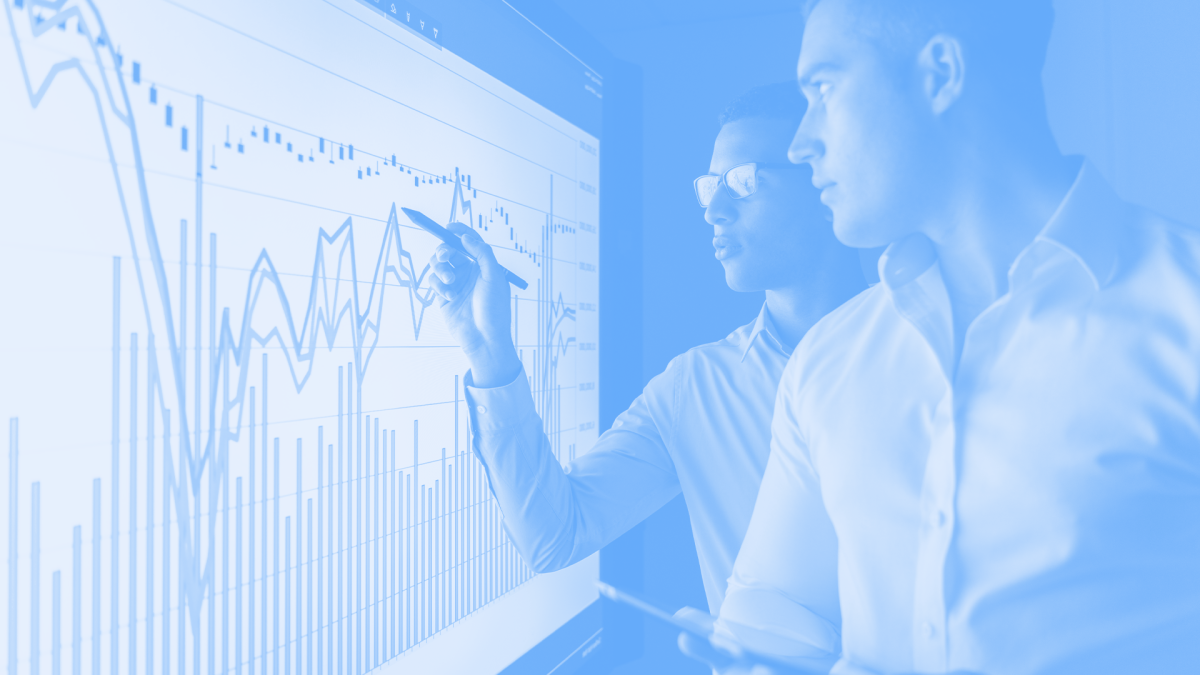 Andy MacIsaac is director for public sector solutions marketing at Alteryx. He has two decades of strategic market development experience in the public sector, including work at IBM and Accenture.
Just about every organization talks about the need for digital transformation — and the importance of harnessing data. COVID-19 really highlighted why the ability to capture, share and analyze data quickly and effectively has become essential to success of every enterprise.
But for many state and local governments, the question remains: How do you actually make that happen. And how do you get to the point where data and analytics actually enables true digital transformation?
In our experience working with many organizations around the world, mission and business leaders — not just their IT staffs — have the greatest chance for realizing true transformation if they concentrate on three key areas:
First, invest in tools that will democratize your data. Too many agencies are still sitting on vast repositories of their most important strategic resource: data. We all know the challenges: How do you gather that data and pull it out of departmental silos? How do you clean it? And prepare it? And most of all, how do you make it available for the largest possible authorized group of users? The good news is: The tools are available today to perform those tasks on massive scale without having to re-architecture your backend systems.
Second, automate those processes. We're far we're far beyond the time for managing data manually. No organization has the time or personnel to manually process their valuable data resources —  cutting and pasting information from different spreadsheets, for instance, to get data ready for analysis. Again, modern commercial-off-the-shelf tools are available now that can automate virtually all the processes related to data analytics across the analytics lifecycle. That includes everything from preparing and blending structured and unstructured data to applying more advanced analytics, such as geospatial and predictive analytics and machine learning capabilities.
Third, and most importantly, build up the data and analytic skills of your people. Too many leaders overlook this important step or think that managing data analytics involves advanced data science skills. It's now possible for employees to assemble data and extract a wealth of insights from your organization's data repositories without having to learn how to code. Think instead about how your organization might unleash the creativity of its employees — and the hidden value in your data — by giving them access to these tools and some basic training on how to use them.
The next question then is, how best to move forward?
Perhaps the most important step, wherever your organization stands, begins with talking directly with the people who are going to be your data workers —  and those who represent your data consumers. Take stock of what are they trying to understand? What they're trying to do? What challenges are they encountering?
Start with a business case. Explore how automating business processes and outcomes could result in faster insights. Establish what initial barriers need to be overcome in order to empower a wider circle of employees. Then think bigger. What ideally would help them unleash their creativity, leverage their insight or help your organization gain added value from their expertise?
Next, take a fresh look at what today's commercial off-the-shelf data analytics platforms, like those from Alteryx, can deliver to help your organization move employees. Most likely, you'll realize you don't need to build out a new set of applications or invest in expensive data science resources to unearth added value from your data resources.
But you will need a platform that can handle the scale and scope of your data assets now and into the future as those data resources continue to evolve. Look for a platform that's powerful enough to handle the complexity of your legacy data systems, capable of automating data gathering and analysis processes at enterprise scale — but is flexible enough to enable employees across departments and across your organization.
Finally, look for an established platform provider that's working with leading organizations around the world, and learning from their lessons on how to harness analytic process automation into practical digital transformation.
Learn more how Alteryx can help your agency enable the democratization of data through data automation.