Texas teams with AWS to overhaul Alamo website
The state's General Land Office launched a new site for the historic fortress, moving it to the cloud to accommodate its huge number of visitors.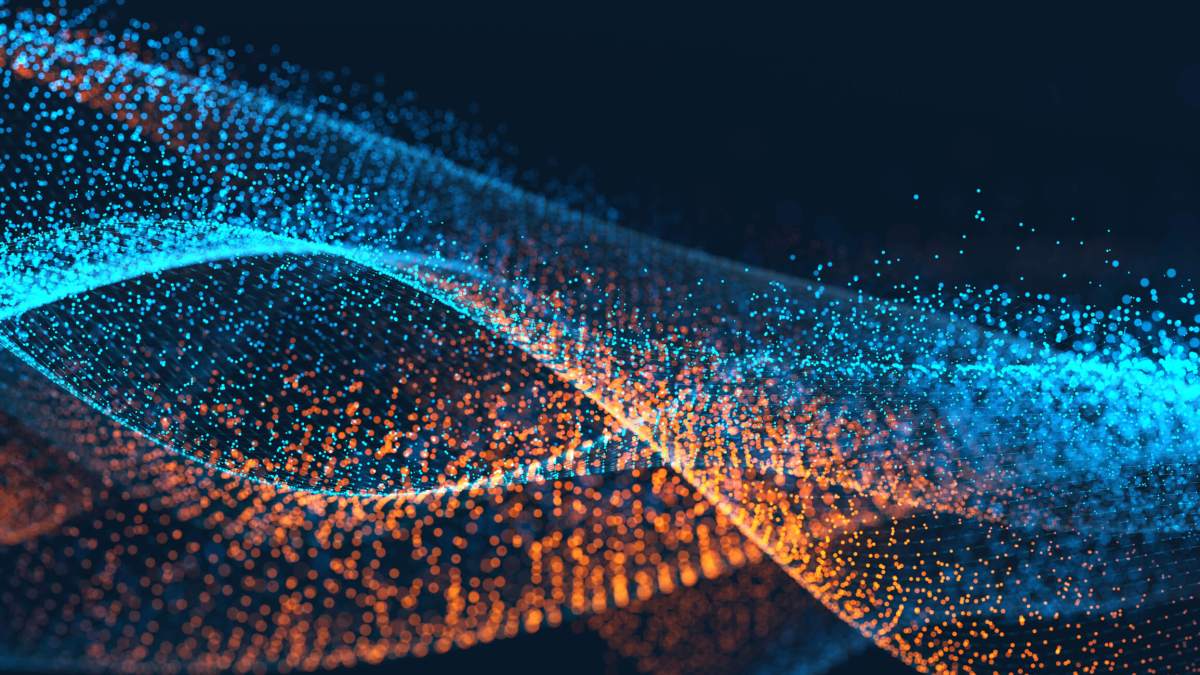 As the Battle of the Alamo approaches its 200th anniversary, nearly 2 million visitors still flock to the fortress each year — a demand that pushed Texas' IT staff to develop a new cloud-based website for the landmark.
The state's General Land Office, which oversees the Alamo Mission in San Antonio, launched the new site last week following several months of work with Amazon Web Services to overhaul the historic site's online offerings and move it all to the company's cloud. The site is designed to offer a host of engaging information about visiting the Alamo and the mission's rich history, while still keeping up with the bandwidth demands of the roughly 250,000 visitors that visit the web portal each month.
"We just wanted to build a website that was worthy of the Alamo," Bryan Preston, the land office's communications director, told StateScoop. "That fight for freedom and willingness to sacrifice oneself for a greater cause and a greater good really became part of the Texas identity at the Alamo, so we wanted to build a website that was worthy of that."
But beyond that lofty goal, Preston said that the redesign is also part of a yearlong push by the office's commissioner — George P. Bush, grandson of former President George H.W. Bush and son of former Florida Gov. Jeb Bush — to start taking advantage of "some of the most modern things on the web."
"We're really completely free to develop websites that demonstrate that vision, so for me as a web developer, it's an incredibly refreshing environment when you consider I work within a state agency framework," said Bob Michaels, the land office's web administrator and the new site's main architect. "Our focus was on developing a site that did not look like it was created by a state agency."
Indeed, Preston believes the new site is a "radical departure" from the Alamo's former web presence, which he felt could be difficult to navigate and wasn't engaging for users. Accordingly, Michaels said his team started examining the websites of other historic tourism destinations a few months ago, and eventually even surveyed the web offerings of major companies like Disney or Electronic Arts for a look at the "bleeding edge of user interface design."
"We wanted to create something that was easy for people to navigate easily and directly tell the story of the Alamo," Michaels said.
But Michaels noted that a quick glance at the site's traffic numbers suggested that they'd need a powerful way to host it as well, especially as they started thinking about ways to make it more visual.
"There are people from all over the planet who are accessing the website, so it was really important to deliver a consistent user experience to everyone, regardless of where their request originated from," Michaels said.
[Read more: Boston unveils pilot of overhauled city website to solicit feedback]
By January, Michaels said his team settled on AWS as the best partner to help them meet all those criteria, and he set about using a modified version of the Twitter "Bootstrap" open source framework to build the site's front end.
Michaels said AWS' staff was "fantastic" to work with as part of the process, deftly navigating the land office's complex network infrastructure and security requirements to launch the site smoothly on April 25.
"Even though we're not located in the same area, it was almost like they were integrated into the same team as this was going on," Preston said. "They knew what we were up to, we knew what they were up to, everything worked perfectly."
Now, the new site contains a host of pages with the historical and tourism-focused information most requested by prospective visitors in a format designed to draw users in, Preston said.
"Frankly, we wanted to get away from walls of text," Preston said. "When you set out the goal of having tourism as a focus, that drives the decisions that you make, such as the use of imagery."
Along those lines, Michaels is particularly proud of the "full 1080p video animation" that welcomes users to the site. He noted that it's designed to show the Alamo's evolution "from mission to fortress to battlefield" over the years, through what visitors can expect to see today, using everything from drone footage to computer graphics.
"We went with that full screen video on the top of the site to show that history rather telling it," Preston said.
Now that the site has been live for a week, Preston said Alamo staff and visitors have had nothing but "universal praise" for the redesign, but they're still working on a few features. He's hoping to upgrade the tour booking system to make it more user friendly, as well as move all the historical information to a separate site solely focused on the Alamo's past.
"While the website we've launched is a tourism-focused website, we're not getting away from the history at all … so we want to develop a connected site that will be the heart of Alamo research and history as we know it," Preston said. "And we'll, of course, gauge user feedback and see what other things folks may want to see."
Contact the reporter at alex.koma@statescoop.com, and follow him on Twitter @AlexKomaSNG.