Texas courts sign $98M contract with Tyler Technologies for case filing
The contract, which will keep Tyler as the state's electronic filing vendor through 2027, is the biggest in the company's history.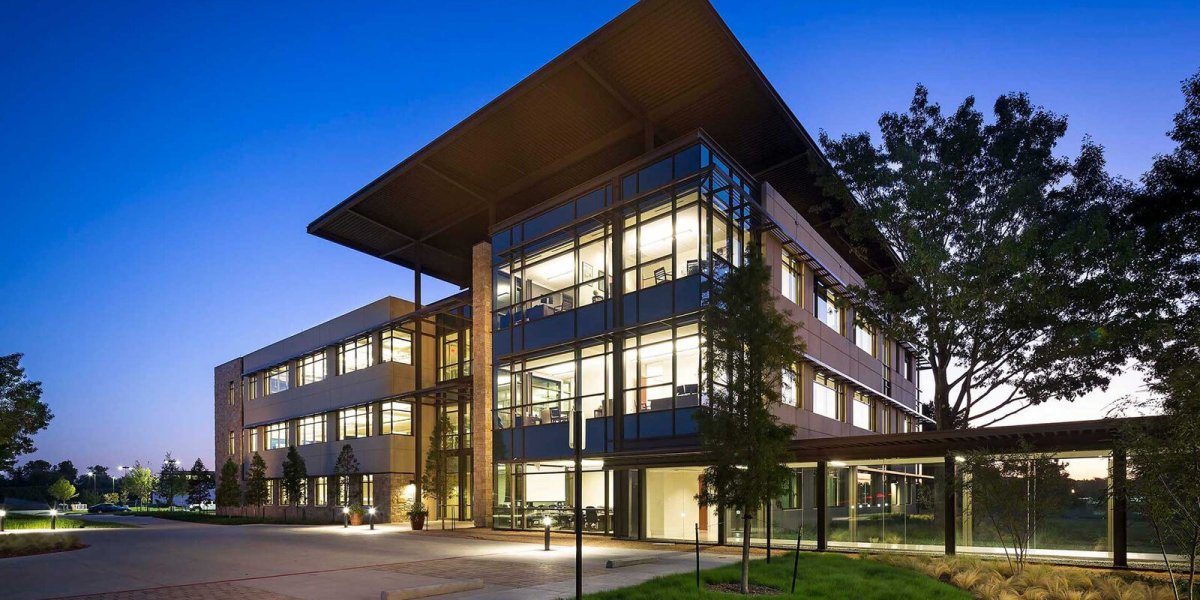 Tyler Technologies, a major seller of government software, announced last week a new five-year contract with the Texas court system to run its electronic filing services.
The agreement, worth $98 million, is the largest in Tyler's corporate history and will keep the company as the e-filing vendor for criminal and civil courts across all of Texas' 254 counties through at least 2027. The Texas Office of Court Administration has partnered with Tyler since 2012, when the state first implemented its e-filing requirements, which went statewide for civil cases in 2015 and for criminal proceedings in 2019.
Tyler's initial contract was due to expire in 2022. The five-year agreement announced last week also includes an option to extend the e-filing system another five years through 2032.
The Office of Court Administration says it has reduced paper waste by about 420 million sheets since the state began requiring electronic filing in all cases in 2012.
"Electronic filing has been key to the Texas Judiciary's ability to overcome disasters from hurricanes, to the COVID-19 pandemic, and to a ransomware attack," David Slayton, the Office of Courts Administration's administrative director, said in the press release.
The ransomware incident Slayton referred to occurred last May, prompting officials to take down individual courts' websites and shut off internal file servers. However, the cloud-based electronic filing system was not impacted and allowed parties to continue submitting documents through the outage.
Tyler itself was the victim of a ransomware incident last September, though no evidence has been presented that it was related to the Texas courts attack.
The new contract beginning in 2022 also includes several upgrades to the filing system, including new self-service administrative tools for its roughly 425,000 users, reporting capabilities for court administrators and clerks and document checks to reduce the number of court filings that are returned to the filing party for corrections. It will also expand the variety of file formats that are accepted.