Kansas' electronic courts system still down weeks after cyber incident
The continued shutdown follows similar cybersecurity incidents in recent years affecting other state courts systems.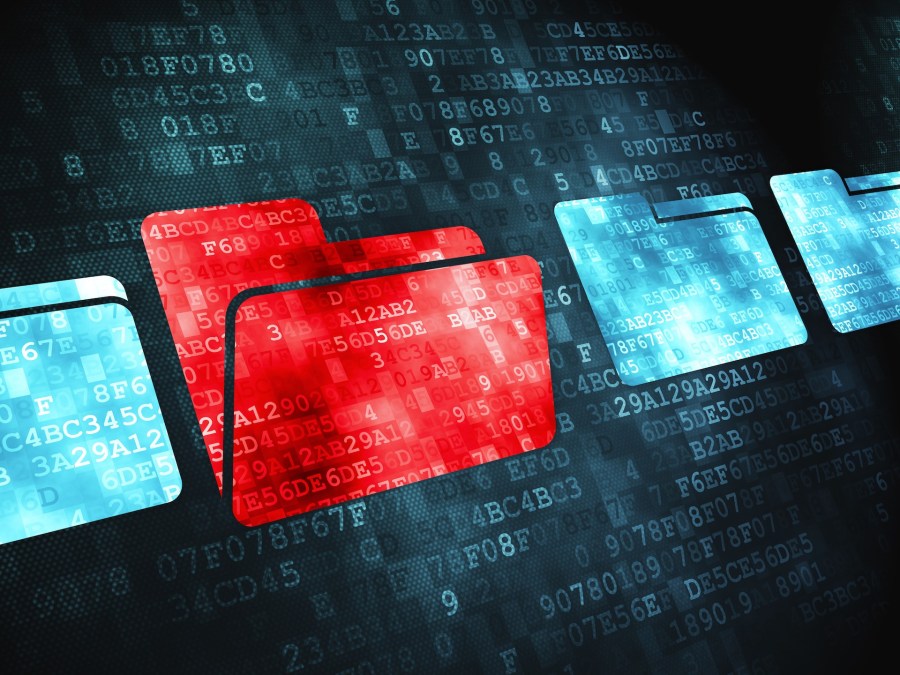 It's been more than three weeks since an unexplained security incident shut down Kansas' online court system, blocking public and internal access to an unknown number of court cases and records.
Courts have been operating entirely on paper since the system went down in mid-October, according to the Kansas City Star, slowing down civil and criminal cases, even limiting parents' ability to access child support payments and background checks that need to go through the court system.
The state has not disclosed what caused the breakdown, whether there was a data breach or when the system will be back online, but the system's continued shutdown highlights the state of cybersecurity in the judiciary nationwide, which have seen an uptick in cyberattacks in recent years, alongside the rest of the public sector.
Wisconsin's court system reported a cyberattack in March, a cybersecurity threat briefly forced Alaska's courts offline in 2021, and Texas' top criminal and civil courts were hit with a ransomware attack in 2020.
The security incident last month in Kansas followed an ongoing project initiated in 2018 to centralize the court system into one online system called Odyssey. That project is run by the Dallas software firm Tyler Technologies, a major IT service provider to the public sector.
The only county in the state not affected by the shutdown is Johnson County, which had not yet moved over to the central system.
The Kansas Bureau of Investigation is working with federal law enforcement to investigate the security incident, according to the Star.