Ransomware forces Texas court servers offline
The Friday attack didn't compromise any data, officials said, but some servers and websites have been taken offline while the incident is investigated.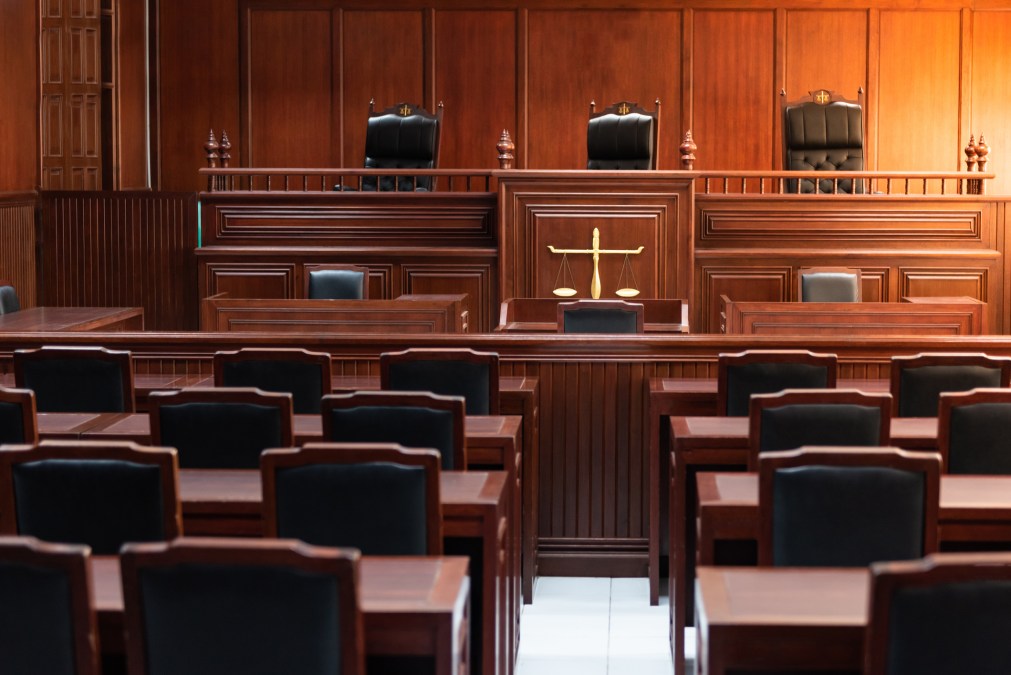 The Texas Office of Court Administration, which provides IT services for state appellate and other judicial agencies, discovered a ransomware attack on Friday morning just hours after the system was targeted, according to a press release from OCA administrative director David Slayton.
Slayton didn't specify what kind of ransomware was used to target the judicial servers, but said that the ransomware was "caught" and that no ransom would be paid. Slayton also said that there's no indication that any personal or sensitive information was compromised during the attack, though some court websites and servers have been taken offline while the incident is investigated with help from the Texas Department of Information Resources and law enforcement. OCA did not respond to requests for additional information.
Slayton also claimed the attack is unrelated to the state's recent efforts to move court hearings online in response to the deadly coronavirus pandemic. But on a positive note, he said, the state's judicial branch has in recent years moved services for filing, reviewing and sharing court documents to cloud-based platforms and that many of those services continue to be available even while servers are down.
OCA and other judicial branch employees will receive updated cybersecurity training in the near future, Slayton wrote.
Friday's ransomware attack is the latest that Texas' state and local agencies have faced over the past year. Last August, 23 cities and towns were simultaneously hit by a ransomware attack through a common managed service provider. The attack took advantage of some cities' poor cyber hygiene, then-Texas Chief Information Officer Todd Kimbriel said at NASCIO's annual conference in October.
[ransomeware_map]