Why Arkansas courts did its own IT modernization
By building its own new courts management system, the Arkansas Administrative Office of the Courts has saved the state millions.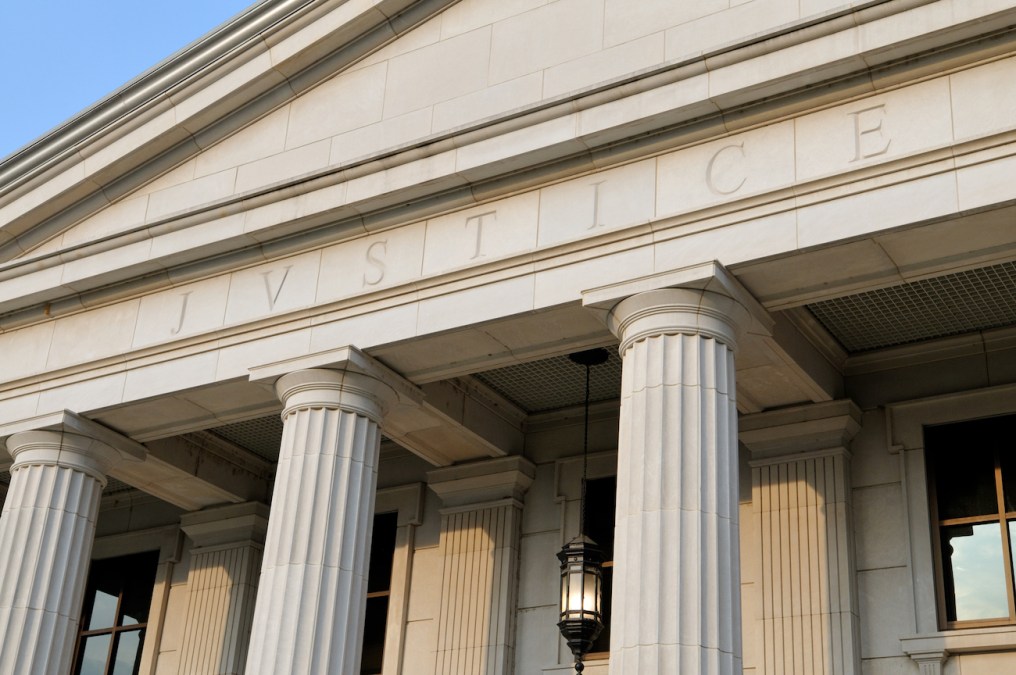 For the last six years, the Arkansas Administrative Office of the Courts has been modernizing its legacy courts management system, but by building its own system, the judiciary branch agency has saved the state millions.
After receiving a $70 million estimate last year to upgrade one legacy system with an off-the-shelf option, Marty Sullivan, the Arkansas state court administrator, told StateScoop his office engaged with multiple vendors and pieced together its own custom, cloud-based system. And so far, he said, building the has only cost the state $20 million, which the office received in American Rescue Plan funds from the state legislature in January.
"I thought there would be no way, being a fairly new state court administrator, that I was gonna go to the legislature and say, 'Hey, I need $70 million.' I just, I did not want that to be my introduction into the legislative environment," Sullivan said.
While state's current effort to modernize its legacy systems has been ongoing for a few years, Arkansas has been on the cutting edge of court records management tech for decades. Tim Holthoff, the Arkansas Court Information Systems division director, said the courts office began moving its records system to the internet more than 20 years ago, long before the cloud was commonplace.
Since then, the court's information systems division has launched online applications for case management, jury management, attorney management, electronic filing, online public access and online payment, among others. But inconsistent connectivity presented a challenge to the office's online system. The applications, which were built to mimic manual management processes and housed across more than 50 servers, were hard to make corrections to, Holthoff added.
The need for virtual options for court procedures during the COVID-19 pandemic stretched the system's bandwidth. That's when the office started building a new court management system in house. Sullivan said he was confident Holthoff's division, staffed with seven full-time employees, could build the system.
By working alongside several vendors, including Slalom, Amazon Web Services and TEKsystems, officials said they hope to launch the system soon.
"There's nobody that understands how our courts work better than we do, so we bring this set of skills and knowledge," Holthoff said. "But there are some technologies that our folks haven't had much opportunity to experience. So we're learning from them and they're learning from us and then together we're hoping to build something successful."
Sullivan said the office had to become more agile during this project, shifting employees from maintaining legacy systems to building the new one.
"But to take on something like building a new case management system, we had to get new skills, we had to change the way that we worked," he said. "We were a traditional hierarchical organization with various silos based on the type of work that was being done. Over the last few years, we became a team-based organization. That's what set us up to be in a position where we can take on something like this."
Sullivan said the courts office will tackle database modernization next, but so far, he's proud of both the cost-savings and increased quality of service his office has delivered to Arkansans.
"I think it's our obligation to put the service in public service," he said. "So that's what we've been trying to do over the last six years. And I think we've done a really good job of laying the framework. And we're very close to, I think, really cool, cutting-edge things that other states around the country are certainly aware of and watching us. So that's humbling and nerve wracking at the same time."