Taser moves to Microsoft's cloud for police body camera storage
The companies are teaming up to offer up a new cloud storage service for police body cameras.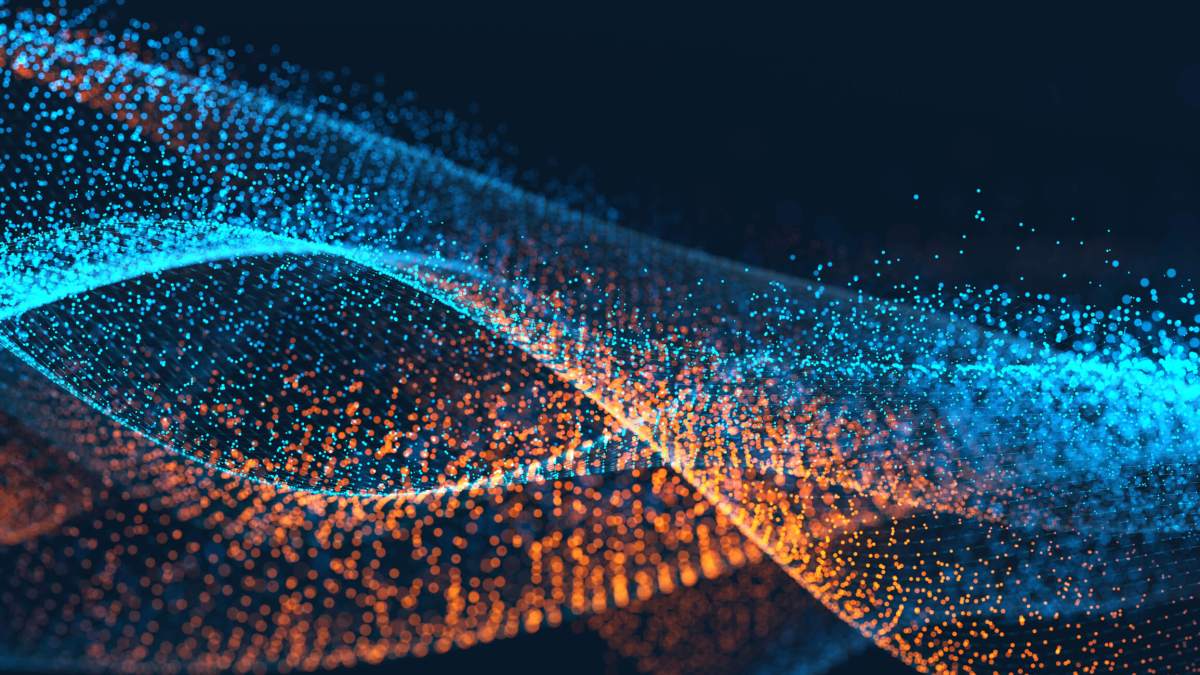 As Taser International Inc. expands into the police body camera business, it's using Microsoft's cloud platform to store the sensitive videos that the devices capture.
On Monday, the two companies announced a new partnership at the International Association of Chiefs of Police in Chicago, outlining how Taser's Axon camera systems and its corresponding online portal will work with Microsoft's Azure cloud service.
"It all comes down to this: This partnership will enable the officer on the front lines to become more connected in what they do," Michael Donlan, Microsoft's vice president of U.S. state and local government, told StateScoop.
The partnership represents a move away from the Amazon Web Services cloud for Taser.
"Microsoft is really building a trusted cloud for law enforcement, justice and public safety groups that exceeds standards locally," said Marcus Womack, general manager of the Axon business unit.
Donlan said Microsoft is the "the only hyperscale cloud provider" to provide a contractual commitment to meeting the FBI's Criminal Justice Information Services security standards. That designation would allow state and local police departments contemplating adding body cameras to feel more at ease, he said.
The two organizations also hope that the new system can help smaller departments avoid the financial challenges of mass data storage, which can often deter a move to add body cameras.
Microsoft's participation in the partnership will also let departments using Windows 10 devices to directly integrate those with Axon's "Evidence.com" data storage portal to access key case information on the go.
"All of our customers are using Windows devices, in their car, back at the office," Womack said. "Microsoft also provides Azure Active Directory … and most of the agencies we work with are using active directory and they're going to use it when they go to the cloud because of the compliance security around that."
The companies are hoping to get the new service ready for preview by the end of this year, before making it publicly available by early 2016. In the meantime, they'll be making their case to law enforcement agencies of all kinds that the new partnership will prove worthwhile.
"We're trying to deliver connected technologies that help law enforcement, justice and public safety organizations from capture all the way to the courtroom," Womack said.