States unite on first multi-tenant unemployment insurance system in the cloud
Mississippi, Rhode Island, Maine, and Connecticut are pooling their resources on a cloud-based unemployment insurance platform expected to reduce operational costs by as much as 40 percent.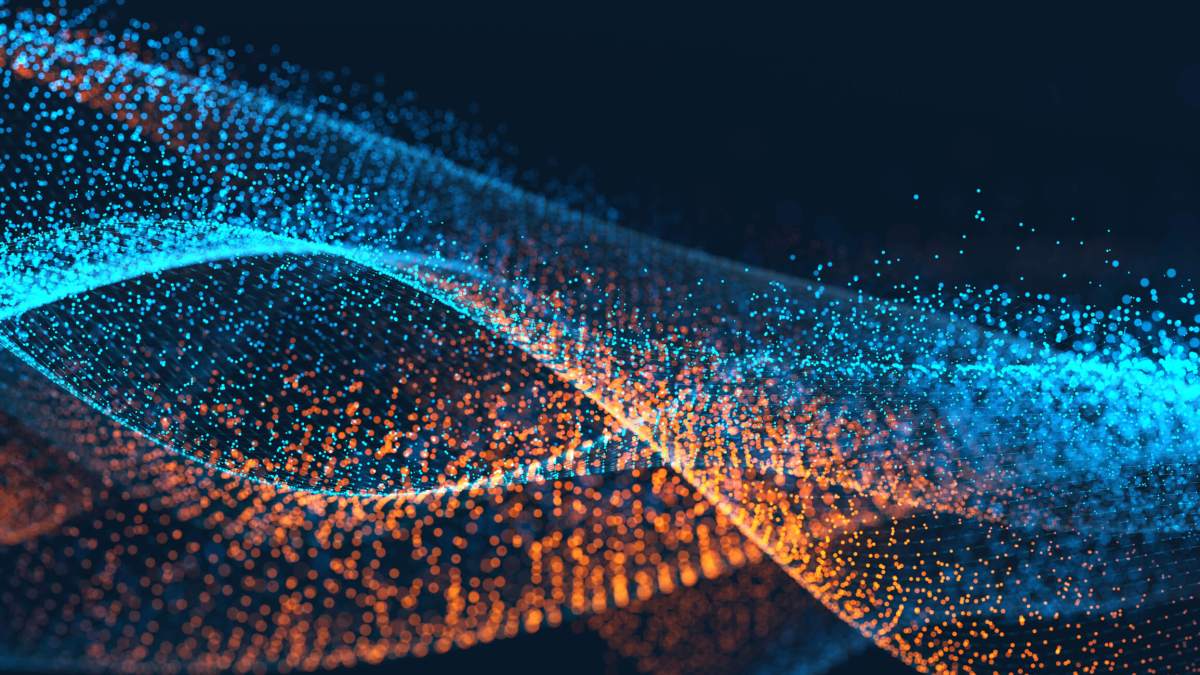 A four-state consortium has launched the nation's first multi-tenant system for unemployment insurance using the cloud.
The system, which is hosted and maintained by Quality Technology Services (QTS), is FedRAMP compliant and capable of accommodating legislative differences between states. ReEmployUSA, a consortium including the state governments of Mississippi, Rhode Island, Maine, and Connecticut, announced the platform in late August as a way to work together and divide the cost of operating an unemployment system. In Mississippi, the state furthest along in its implementation, the multi-tenant system is estimated to reduce operational costs by 40 percent, compared to a single-state system.
Dale Smith, chief operating officer for the Mississippi Department of Employment Security (MDES) said the platform is an innovative way to streamline unemployment insurance solutions and reduce operational costs for partnering states.
Mississippi launched this effort to modernize unemployment insurance technology in 2004 and eventually developed a successful single-tenant system — ACCESS MS — but the state faced issues with funding and staffing for maintenance of the technology.
As a result, Mississippi pursued the formation of ReEmployUSA and the development of this platform.
"We had to find a way to continue to maintain the technology, support it, and keep it updated at a cost we can afford," Smith said. "The only solution for us was to partner with other states and try to achieve something that has never been achieved before."
Since the recent launch of the multi-tenant system, the results have been remarkably positive, with Mississippi leading the way, Smith said.
"We now have a full state operating in the cloud, and we've been doing this for about a month. Everything has worked beautifully so far. We have full service from the cloud," Smith told StateScoop.
The next stage of the initiative will begin in November when Maine moves to the multi-tenant system. The state's transition is scheduled to complete in November of the following year when it deploys its new tax system. Rhode Island anticipates a full transition by March 2019, and Connecticut is expected to follow shortly after.
ReEmployUSA is considering other states that want to join the consortium, said Smith, but the introduction of new partners to the system won't — and can't — happen immediately.
"We are open to other partners. We're open to other states coming in to partner with us, but it's not something that can be done overnight," Smith said. "For Mississippi, it's been a 13-year journey. For Maine and Rhode Island, it's been a little over four years."