State and local officials don't trust ISPs to close digital divide, poll finds
State and local leaders want their communities — not national ISPs — to be in charge of broadband expansion, according to a new survey.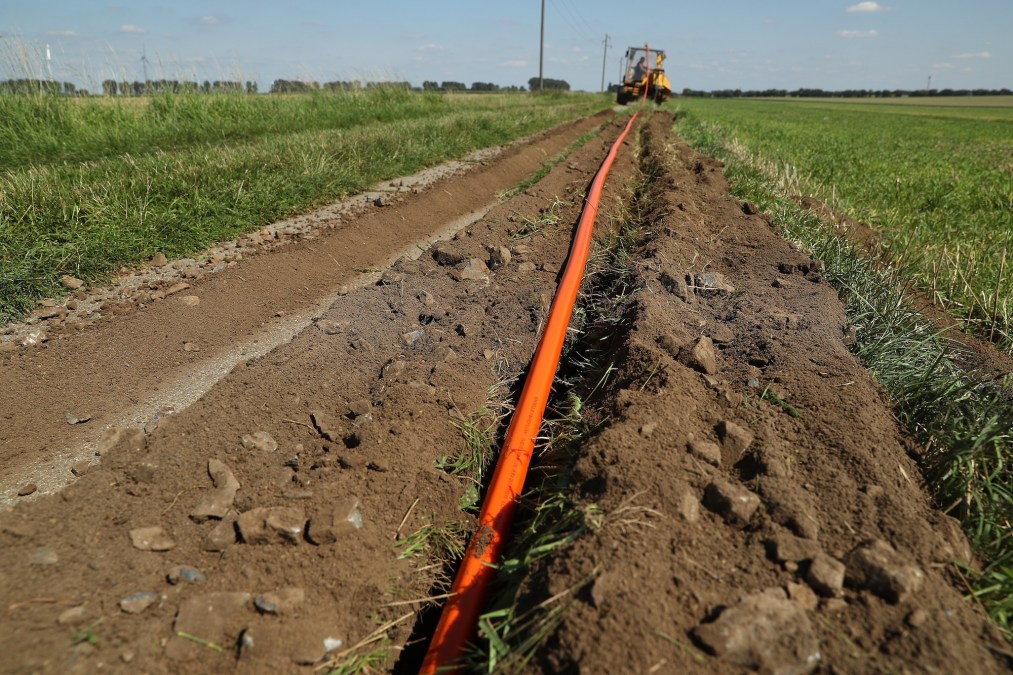 Few state and local officials believe national telecommunications companies, despite their role in expanding emergency connectivity during the COVID-19 pandemic, are capable of closing the digital divide, according to new research from the Broadband Equity Partnership consulting firm.
A survey of economic development and IT agency officials, nonprofit leaders, school officials and utility company executives published by the firm last week found that less than 25% of 120 total respondents were confident that national ISPs can use future federal funds to close the digital divide, which has been exacerbated over the past year by the coronavirus pandemic.
BroadbandNow, an internet access advocacy group, estimated last year that 42 million Americans were living without broadband access. Meanwhile, 2018 data from the U.S. Census Bureau pegged the "homework gap," a term describing the amount of school-age students without access to the internet to complete their homework, at nearly 17 million children.
Carriers like AT&T and T-Mobile have donated equipment and connectivity to cities and schools over the past year to close both divides, but far more respondents professed faith in their community ISPs to make a difference than their national counterparts.
"The best local organizations to do this work are often not successful at obtaining federal funds, which go to the larger national companies. However, given their lack of [local] knowledge, [the larger ISPs] are often unsuccessful at expanding access," one survey respondent told the Broadband Equity Partnership.
Half of all respondents said they wanted broadband to be qualified as a utility in their communities, or to be given the authority to operate a municipal ISP, which is prohibited in roughly 20 states. Municipal broadband advocates have also claimed national ISPs may have a vested interest in working against community-owned ISPs able to offer lower prices to residents over a smaller coverage area or attend to residents' needs more closely.
National ISPs have come under fire in recent years for providing broadband coverage maps to the Federal Communications Commission that overstate their coverage area, enabling those companies to advertise greater connectivity and creating headaches for local officials trying to prove that they are wrong. The FCC's latest broadband expansion effort, the $20.4 billion Rural Digital Opportunity Fund auction partially based on that coverage data, was also criticized in the survey. The first auction for the new fund, held last fall, was faulted for allowing some providers to greatly exaggerate their abilities to affordably fill in those rural gaps.
"The RDOF should be completely revamped or eliminated. Optimally, the funds should go to the State/Counties for specific targeting," one survey respondent said.