State IT workers anticipate modest raises under job reclassification in California
About 4,000 employees stand to see their paychecks go up, though some increases may be as little as per month.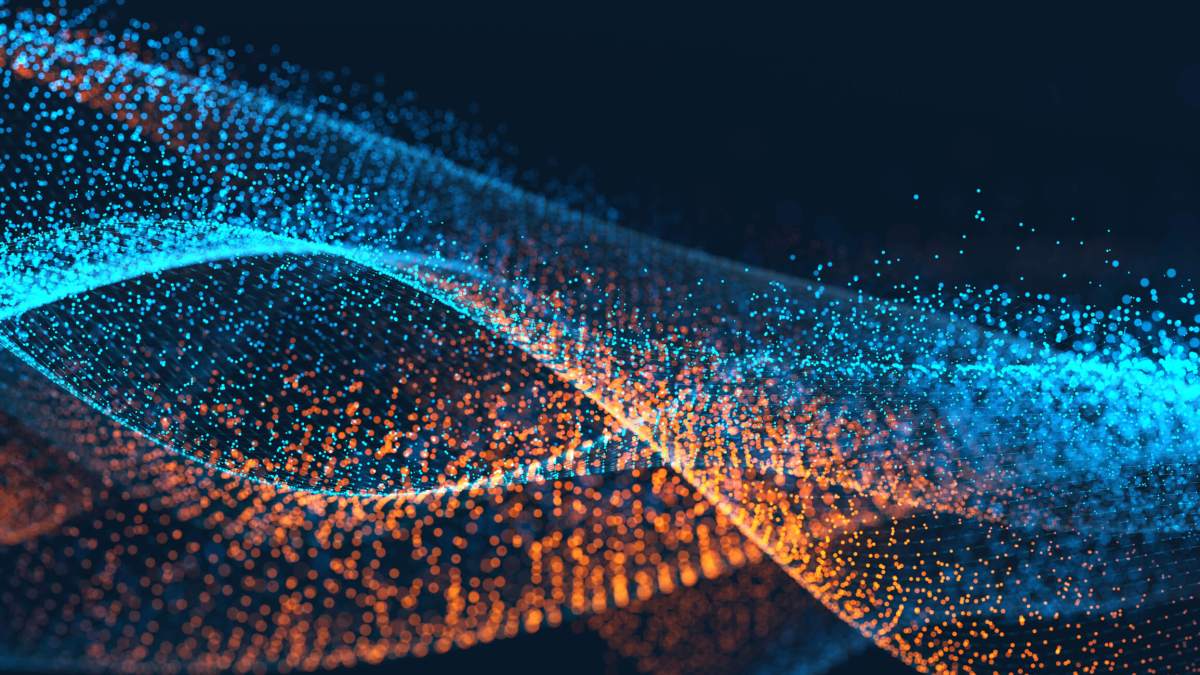 As many as 4,000 of California's state information technology employees could get raises as a result of the reorganization of their job titles announced in January.
The Sacramento Bee reported Wednesday that a letter from the state's human resources department describes wage increases between 0 and 9 percent, depending on each worker's new job title. That will still leave more than half of California's 10,000 state-government IT employees without a bump in pay. That's only a modest bit of progress for California, which like other states, struggles to make public-sector IT work more alluring than private companies and the lucrative contracting industry.
And for the workers who stand to earn more, the increases might not be so lavish. The Bee reports that at the state's Employment Development Department, which has requested a revised budget to accommodate the IT reorganization, proposed raises range from $1 per month for a data processing manager to $720 per month for an IT specialist. Margarita Maldonado, vice president of Service Employees International Union, told the Bee the planned raises are still "inadequate."
Under the January reorganization, the state consolidated its list of IT job titles from 36 to nine. Some of the discarded classifications predated the rise of personal computers. The new, streamlined jobs feature straightforward titles like IT technician, specialist or manager.
The changes are part of California Gov. Jerry Brown's broader plan to revamp the state government's workforce and upgrade its human resources processes. Since June 2014, the state has eliminated 1,026 antiquated job titles across numerous agencies. The IT reforms cover positions at 13 state departments and five agencies.
California is also de-gunking IT job titles to make them more appealing to the next wave of potential public-sector workers. Over the past decade, the vacancy rate in state IT jobs in California has jumped from 15.6 percent to 18.6 percent, according to a report published last year by SEIU Local 1000, which represents the state's civil servants. Over that same period, the average tenure for a government IT worker has dropped by an entire year.
Pay for state IT workers also lags far behind what their private-sector counterparts earn. A government IT specialist earning about $79,000 a year could earn about $11,000 more in the private sector, while a contractor brought in to replace that worker might cost the state nearly $153,000 in wages, the union's report stated. Those conditions have led to the state spending $2.5 billion a year on IT contractors.
The union believes that bringing all of California's IT work in-house could save the state about $700 million a year.