State CIOs to put greater focus on broadband, HR in 2015
IT security and cloud computing remain top priorities for state CIOs, but a new report indicates CIOs will place greater focus in 2015 on broadband and wireless connectivity, and recruiting talent.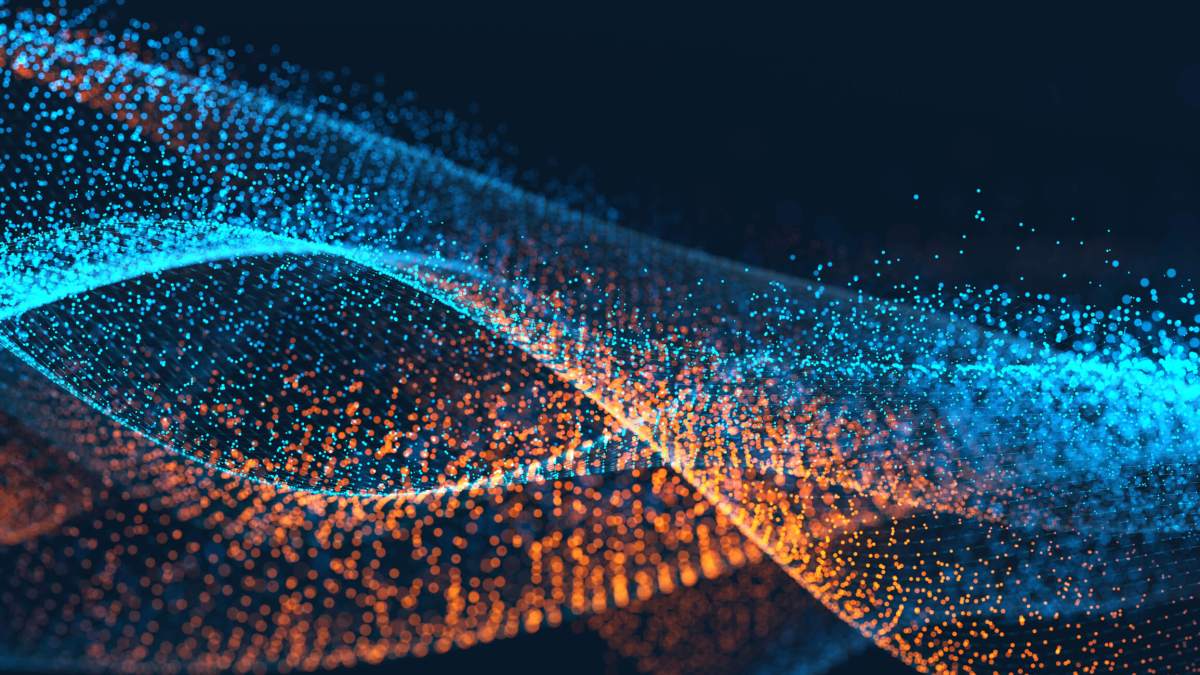 While security and cloud will the most important management priorities for state and local chief information officers in 2015, CIOs expect to give significantly greater attention to broadband and wireless connectivity in 2015 than in recent years, according to a new report.
The new report, released by Deltek, takes a historical look at CIO priorities identified by the National Association of State Chief Information Officers and how they've changed over the last seven years. The report also looks at which technology components will be useful for CIOs to address those priorities.
The analysis shows that while security, cloud services, and network consolidation and optimization continue to rank at the top of their priority lists, their focus on broadband and wireless connectivity has jumped from ninth on the 2014 priority list to fourth for the new year.
Deltek's manager of state and local information solutions Jeff Webster told StateScoop that the increase of broadband's importance for CIOs in part reflects an influx of federal money, through the Federal Communications Commission's E-Rate program and the Broadband Technology Opportunity Program.
"Broadband was kind of at the back burner of [NASCIO's] priority list in the past," Webster said. "I think that probably some of that actually has to do with some of the federal funding that's being pushed toward these programs. It seems like it's not as much of the CIOs making a conscious decision, but that their hand is being forced by the money that's available at the time."
NASCIO's annual state CIO priorities list was released in October 2014, several months after the Obama administration began pushing federal efforts to support wider availability of high-speed Internet services to underserved areas of the U.S. Most recently, President Barack Obama announced his administration's support for municipal broadband in Iowa in the lead up to the State of the Union.
Federal funding isn't necessarily driving state CIO priorities, Webster said. But as the nation's economy moves past the recession and into a more stable environment, states have more funding and CIOs can be more forward thinking, he said.
The emergence from the recession and more reliable funding also explains the emergence of human resources and customer relationship management in the 2015 priorities. The two categories were not previously featured on the CIO priority list.
Back in 2010, "budget and cost control were at the helm of all priorities for state CIOs," Webster said. Since then, budgeting and cost control has dropped to number five in the priority list, reflecting the sense that "state CIOs feel that their house is in order financially," he said.
"I'd say state governments in general are finally getting back into the black and out of the red and so with that comes obviously more optimism about the IT landscape that is sitting in front of them," he said.
That's also given CIOs greater room to focus on newer technologies and recruitment programs that will attract millennials into the public sector workforce.
"The biggest hurdle that CIOs are facing from a human capital management perspective is the age gap," Webster said. "Spending and investing in the talent management and the HR side is really a way of them setting themselves up for future successes relative to human capital. They want to have the ability to employ a younger generation that is more tech-savvy, faster-thinking and has the ability to push the bounds of technology at a faster rate than maybe their current legacy employees."
Webster also said he could see a trend of more state and local governments moving to use technology to refocus efforts on public service. Through technology, governments can offer more services to constituents via the Internet and mobile applications, from renewing a driver's license to managing taxes and property. And by making the services easily accessible for citizens, CIOs can focus more on customer, or citizen, relationship management because the feedback is so readily available.
"The way that applications are responding to citizens needs will determine whether or not we need to make changes," Webster said. "Are there areas we can improve upon? Those tools definitely assist in that."