State CIOs stress FirstNet, cybersecurity in D.C. lobbying
The National Association of State CIOs is flying in dozens of its members to meet with federal officials and congressional staff about the issues currently on their minds.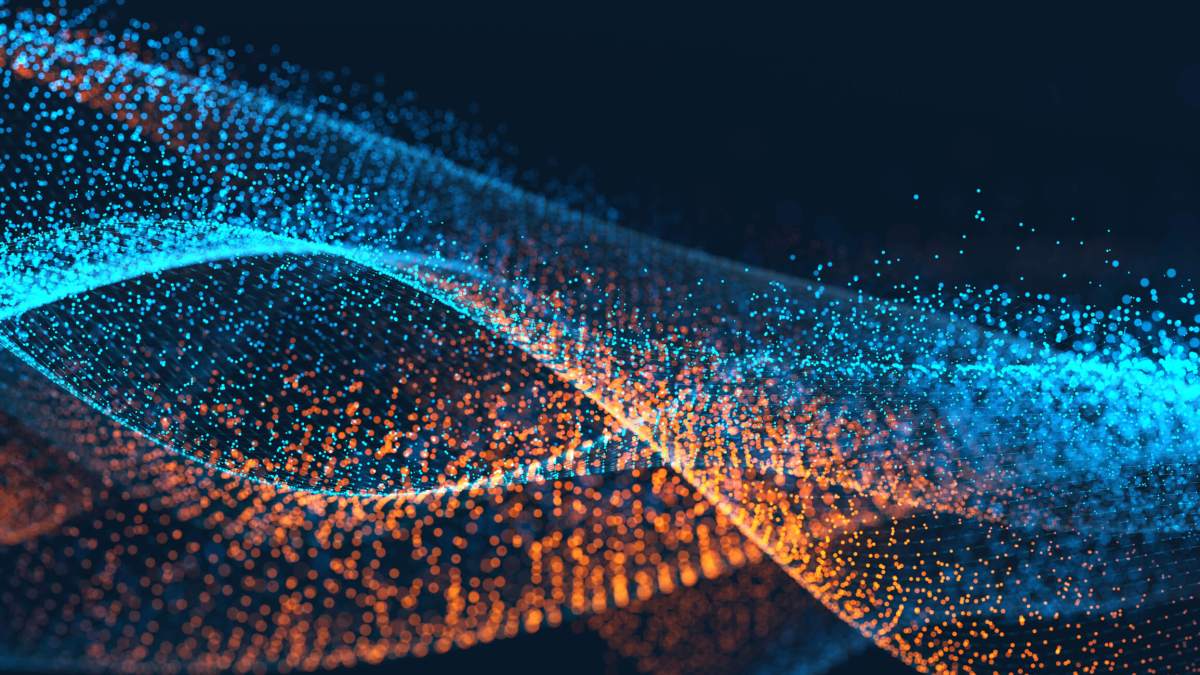 State chief information officers from around the country are convening in Washington, D.C., Friday, aiming to lobby Congress and learn more from federal officials about emerging cyberthreats and efforts to build the "FirstNet" national broadband network for public safety agencies.
The National Association of State CIOs organized the daylong event following the group's midyear conference in Baltimore this week. The "fly-in" will bring more than 40 state IT leaders and staffers to the nation's capital for meetings with congressional aides and officials from the Department of Homeland Security, the IRS and the FirstNet board.
"We're not big enough to have a continuing engagement with these people, we could wear ourselves out trying to be all things to all people," Doug Robinson, NASCIO's executive director, told StateScoop. "So we're trying to figure out what's on the hearts and minds of CIOs and be their advocates for some of those issues and talk to the right people."
Robinson noted that while the CIOs lack the "direct advocacy asks" that may define other trade associations, the day will still be crucial for building closer relationships with federal agencies that often deal directly with the states.
In particular, he's hoping that the delegation will be able to get some more clarity surrounding the FirstNet project.
The blue-ribbon board governing the effort to build the "Nationwide Public Safety Broadband Network" will be accepting proposals from companies hoping to contract with the government on the project until the end of May. The goal is to award a contract before the year is out. States will then have to decide if they want to work with the feds on the project, or develop their own public safety radio access network.
[Read more: FirstNet board member: Project remains on track for May RFP deadline]
But with the deadline for that decision getting ever closer, Yejin Cooke — NASCIO's director of government affairs — said many CIOs are still unclear on the actual mechanics of the process of opting out of the project and laying out their vision for constructing their own network. She noted that the Federal Communications Commission and National Telecommunications and Information Administration has yet to release regulations around that process, but with a meeting with FirstNet CEO Mike Poth on deck Friday, she's hoping to get some clarity on the issue.
"Any kind of advance notice or advance details that they could release would be helpful to our members," Cooke said. "But I think our CIOs understand that FirstNet has made it incredibly difficult to opt out on purpose [due to statutory requirements]."
But Robinson noted that many CIOs feel similarly unsure about the financial viability of the project if they do choose to participate. While he believes state IT executives are "comfortable" with the basic business model underlying the project — IT shops will maintain the network, then charge public safety agencies to use it, just as they would with other services — they're uncertain if there are enough users out there to make it worth the expense.
"That may be a big part of the discussion because they don't want to be left holding the bag in the event that it's not financially viable, the state doesn't want to have to make up the difference," Robinson said.
Along those lines, Robinson thinks CIOs will press FirstNet officials for answers on whether other state workers will be able to take advantage of the "unused capacity" on the network.
"There's a whole long list of people who could be more productive if they're untethered with a high speed broadband connection in a wireless world," Robinson said. "With the secondary utilization of that, does that make the model for financially viable? Because you've added substantially to the user base."
But while FirstNet will surely be a focus, Robinson added that cybersecurity issues will also occupy a great deal of time. He said that some CIOs with the necessary clearances will receive a classified cyberthreat briefing from Homeland Security officials, and the whole group will hear from the department about potential lessons to learn from the December cyberattack that knocked out sections of Ukraine's power grid for several hours.
NASCIO just released a guide for CIOs urging them to prepare for those sorts of attacks on critical infrastructure facilities, and Robinson thinks it'll be helpful to provide a concrete example of this type of threat.
"We know they're possible, but we haven't seen a lot of on the ground evidence in the U.S., but we've got a good example of a case study here," Robinson said.
No visit to D.C. would be complete without some time focusing on Congress, and Cooke noted that the CIOs will spend time with staffers from the Senate Homeland Security and Governmental Affairs Committee, as well as other panels in both chambers, to talk cyber priorities as well.
She added that there are meetings with the National Conference of State Legislatures, the National Governors Association and National Association of State Budget Officers on the agenda, as part of a broader effort to build bridges between the CIOs and their state government contacts.
"We can talk about things that are boring topics, probably, to them, but important topics to us," Cooke said. "Even that little bit of exposure can go a long way."
Editor's Note: This post has been edited for clarity.
Contact the reporter at alex.koma@statescoop.com, and follow him on Twitter @AlexKomaSNG.