South Bend's former innovation chief returns for 'technified' community planning
The Indiana college town's former chief innovation officer, Santiago Garces, returned to run economic development after a stint leading Pittsburgh's IT efforts.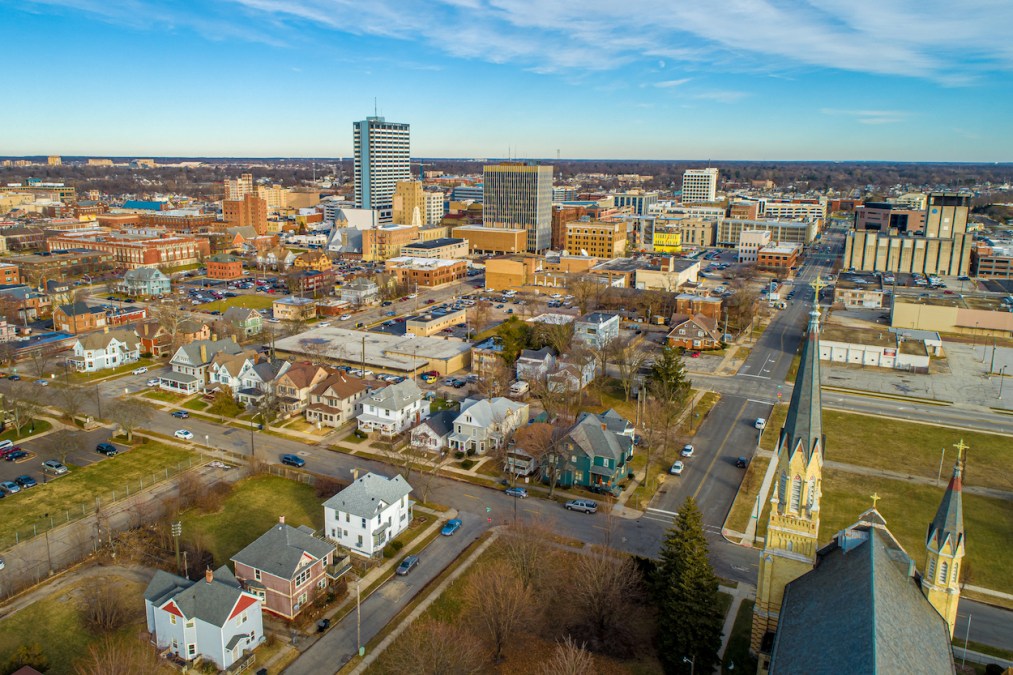 In returning to South Bend, Indiana, to lead the city's economic development, Santiago Garces told StateScoop on Monday that the college town will take a "holistic" approach to community development.
Garces, who previously served as South Bend's chief innovation officer from 2015 to January 2019, started Monday as the new director of its Department of Community Investment, following a nearly two-year stint as the top information technology official in Pittsburgh.
In his new role, Garces will lead an agency tasked with directing the city's economic development and community planning efforts, including building and permitting code enforcement, housing programs and redevelopment efforts for the Rust Belt community. The Department of Community Investment had been without a leader since summer 2019, when its then-director, James Mueller, stepped down to pursue a successful mayoral run, succeeding former presidential candidate Pete Buttigieg.
Garces, who attended the University of Notre Dame, said he's already working to incorporate computer science and data analytics into the traditionally paper-based department.
"For me, one of the big reasons why I was excited to take the job is to think where the Rust Belt, a city like South Bend, goes in the next 50 years," Garces said. "Technology has been disrupting cities like South Bend for a number of years, in terms of the competition of the workforce and future of work as manufacturing jobs become much more technified," Garces said.
During his first tenure in South Bend under Buttigieg, Garces helped develop the city's 311 system and foster a data-driven environment. He told StateScoop he's already started doing the same in his community development role. The coronavirus pandemic has reduced the ability of the Community Investment department to speak in-person with residents about their needs, and Garces said technology will help address those gaps.
"One of the very first things I had to deal with today was starting to work with my team on the question of how we're able to maintain, during these master plans and neighborhood plans, engagement with residents about what they like to see," Garces said. "We're looking at tools that expand community engagement and feedback to people who haven't participated as much."