U.S. DOT announces $160 million for transportation technology projects
The U.S. Department of Transportation announced $160 million in new grant funding for transportation technology projects.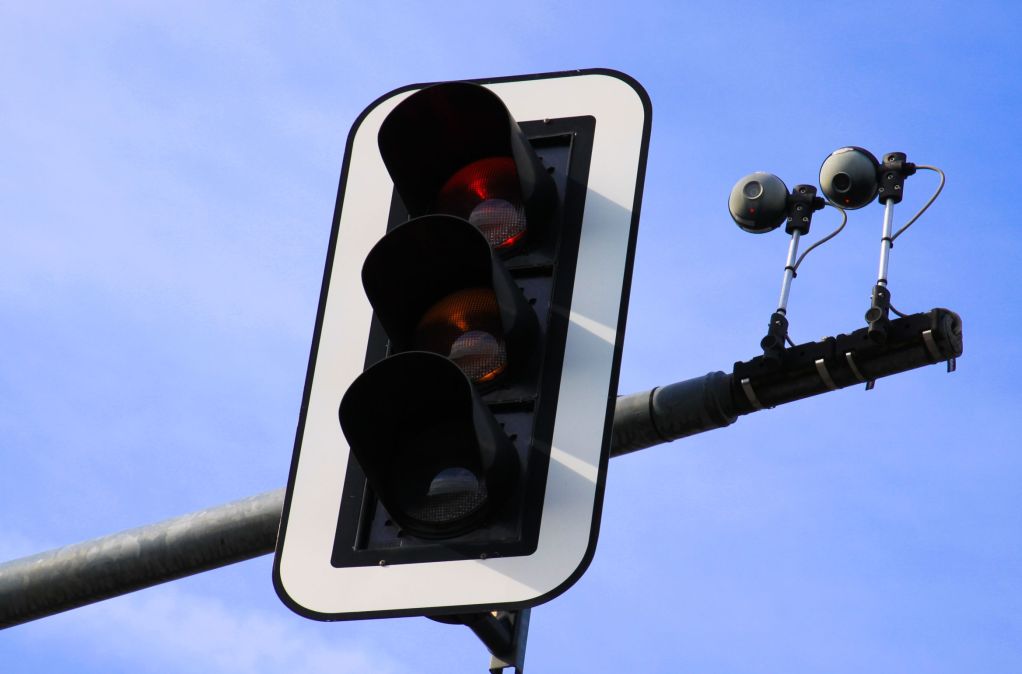 The U.S. Department of Transportation's Federal Highway Administration announced Monday it's accepting applications for two grant programs furthering the use of technology designed to make transportation safer, cleaner and more efficient.
The Strengthening Mobility and Revolutionizing Transportation, or SMART, and the Advanced Transportation Technology and Innovation, or ATTAIN, programs together make about $160 million in new funding available to communities advancing transportation technology initiatives.
"From connected vehicles that make driving safer, to smart traffic signals that reduce congestion, to sensors to detect the quality of pavement to help prioritize repair, our SMART grants will fund technology that makes people's lives better in communities across America," Transportation Secretary Pete Buttigieg said in a press release.
States rely on SMART grants to partially fund many of their investments in cutting-edge transportation technologies, such as connected-vehicle sensors and roadside infrastructure. Connected-vehicle deployments, which are currently underway in at least 26 states, aim to reduce roadway mortality and reduce congestion by providing transportation agencies another channel of collecting real-time roadway data and, eventually, by piping messages about road conditions directly into cars, trucks and buses.
The ATTAIN program likewise provides funding for transportation projects aimed at improving safety and reducing travel times. The Infrastructure Investment and Jobs Act added new evaluation criteria for ATTAIN applications — they will now be considered based on how they address climate change and the disproportionate effects of pollution on low-income communities.