Seven ways to modernize a cyber defense program
A new industry guide highlights key capabilities that state agencies can implement to strengthen their cyber defense strategy.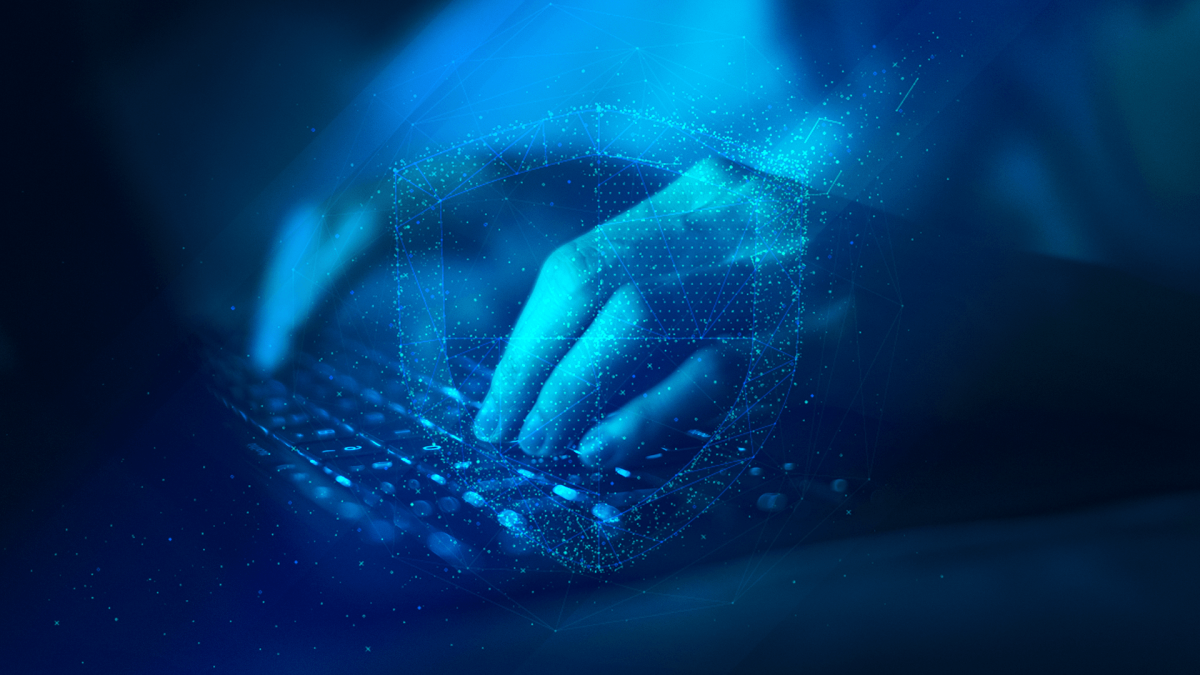 As the complexity of cyberattacks continues to evolve, state and local agency leaders should consider a defense-in-depth approach to protect, prevent, detect, respond to and recover from external and internal attacks, according to a recent industry report.
The Public Sector Cyber Defense Guide, produced by the Center for Internet Security (CIS), outlines seven ways organizations can improve their cyber defense program with a defense-in depth strategy that applies layers of controls and mitigations to systems and networks.
An organization can only secure what they know is there, which is why security experts advise that the first step to any cybersecurity program is an asset inventory. Using this as a starting point, the guide overviews six subsequent cybersecurity services that can help agencies build a more resilient, robust defense program.
The guide shares that working with a trusted partner is the most efficient way for agencies to efficiently execute any security strategy.
"Implementing and assessing a defense-in-depth security program is not an easy feat. CIS is here to help, from getting you onboard with public sector-specific resources to providing services to help improve your defenses," says the report.
Learn more about how to safeguard your organization against cyberthreats.
This article was produced by StateScoop for, and sponsored by, CIS.