Cloud threat report shows that supply chain threats taking on greater importance
New research from Palo Alto Networks threat intelligence team indicates that IT leaders have a false sense of security around their supply chain and need to update key security practices.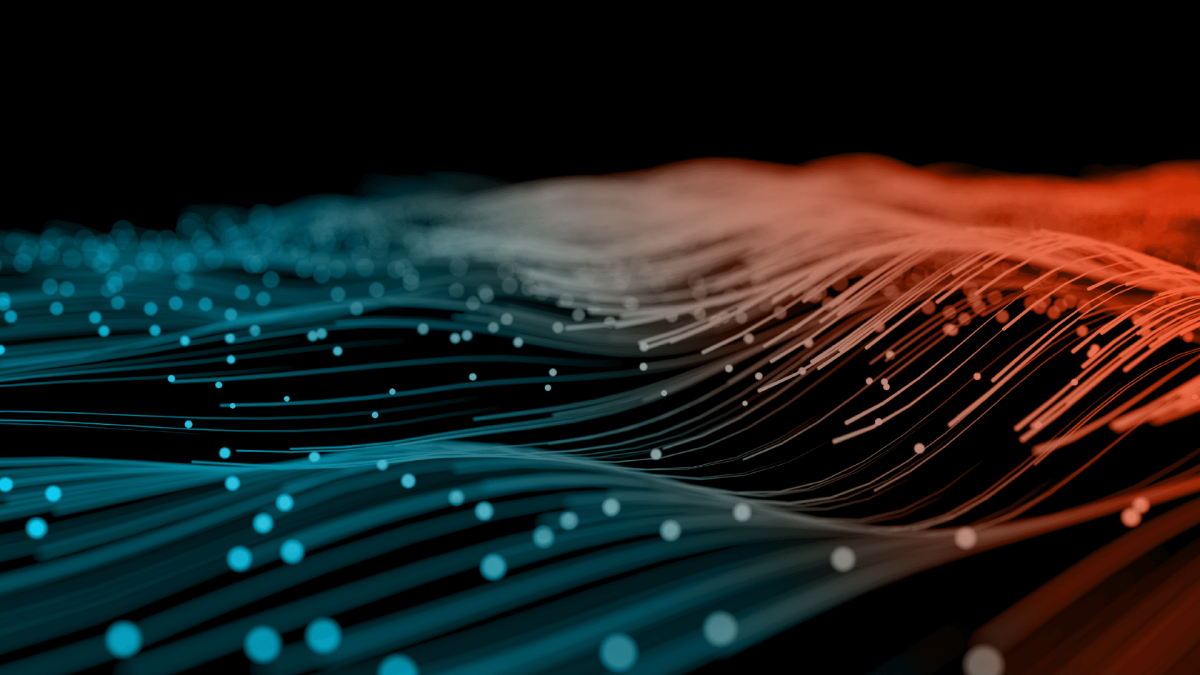 Supply chain attacks in the cloud continue to grow; however, much remains misunderstood about both the nature of these attacks and how to defend against them.
To gain insight into this growing threat, Palo Alto Networks Unit 42 threat intelligence researchers analyzed data from a variety of public sources around the world. Additionally, they executed a red team exercise at the request of a large software-as-a-service provider against their cloud-hosted software development environment.
Unit 42's findings, published in the recent Palo Alto Networks Cloud Threat Report, indicate that many organizations may still be lulled into a false sense of supply chain security in the cloud.
This report draws on Unit 42's analysis of past supply chain attacks. It explains the full scope of supply chain attacks, discusses poorly understood details about how they occur and recommends actionable best practices that organizations can adopt today to protect their supply chains in the cloud.
Read the full report to learn more about the evolution of supply chain attacks.
This article was produced by Scoop News Group for, and sponsored by, Palo Alto Networks.