Security threat looms as Windows Server 2003 expires
Microsoft Windows Server 2003 will terminate service next month, which exposes schools and businesses to a significant cybersecurity threat, experts say.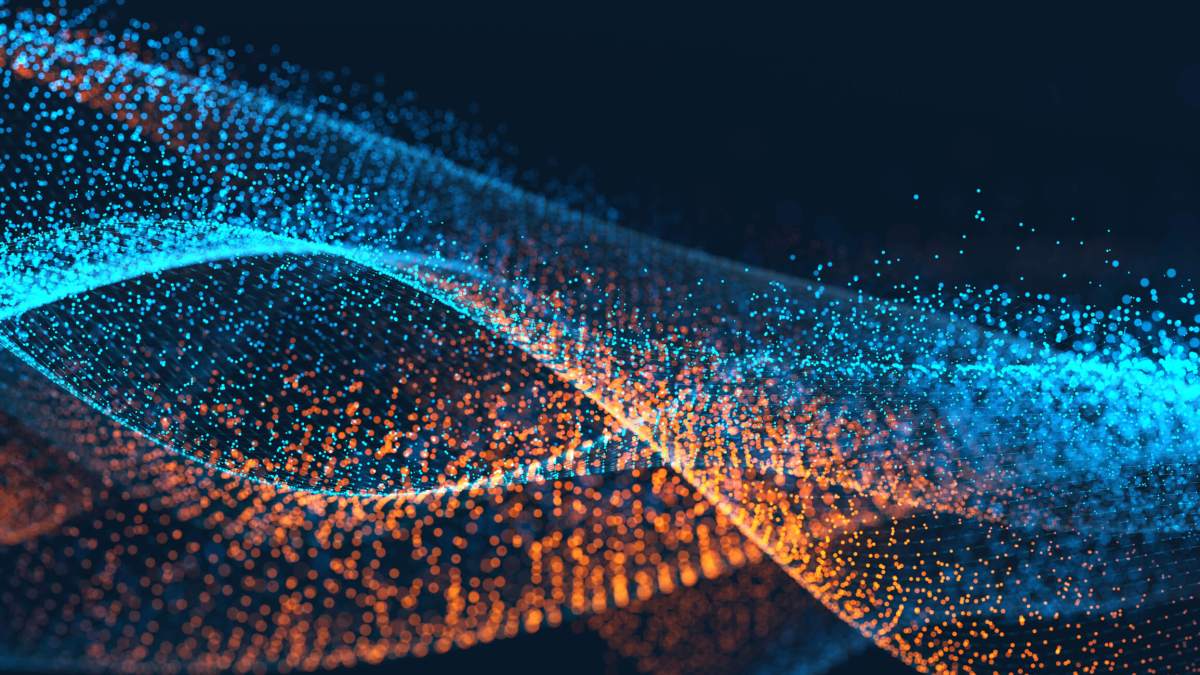 Millions of schools could face a significant cybersecurity threat when Microsoft Windows Server 2003 expires next month, according to tech experts.
About 24 million servers that run businesses and schools worldwide use the 12-year-old version of the software, according to Insight Enterprises, a technology provider based in Arizona. Microsoft officials could not say how many users of the outdated server software are schools.
Support for the server software is set to end July 14. After that date, Microsoft will not provide automatic fixes, updates or other online technical assistance – which can leave the servers, and the data on them, increasingly exposed to cybersecurity attacks and data breaches.
"The end of service for Microsoft #WindowsServer2003 presents one of the most far-reaching risks to health data we have seen," David Cristal, vice president of sales at Insight Enterprises, wrote on Facebook.
Microsoft officials say school chief technology officers would be better off upgrading to more modern platforms, technology and software – whether it's a new server or a cloud-based program.
The company has a page on its website solely dedicated to helping schools navigate the process and suggests that users migrate to Windows Server 2012 R2, Microsoft Azure or Office 365.
"We strongly recommend that schools and districts migrate off of Windows Server 2003 now in order to reduce the risk of running unsupported software after July 2015," Microsoft officials said in a statement to StateScoop.
"End of support means that there will be no more security updates, non-security hotfixes, free or paid assisted support options or online technical content updates from Microsoft," the statement continued. "By upgrading, schools and districts can take advantage of modern technology to protect their environments, use virtualization to reduce server sprawl, take advantage of hybrid and public cloud options for their applications, and leverage more flexible, cost-effective IT solutions and services."