Seattle council confirms Mattmiller as CTO
Seattle's Mattmiller most recently worked as a Senior Strategist for Enterprise Cloud Privacy at Microsoft. From 2005 to 2013, he worked in the Washington D.C.-area on risk assurance and data management consulting work for PricewaterhouseCoopers.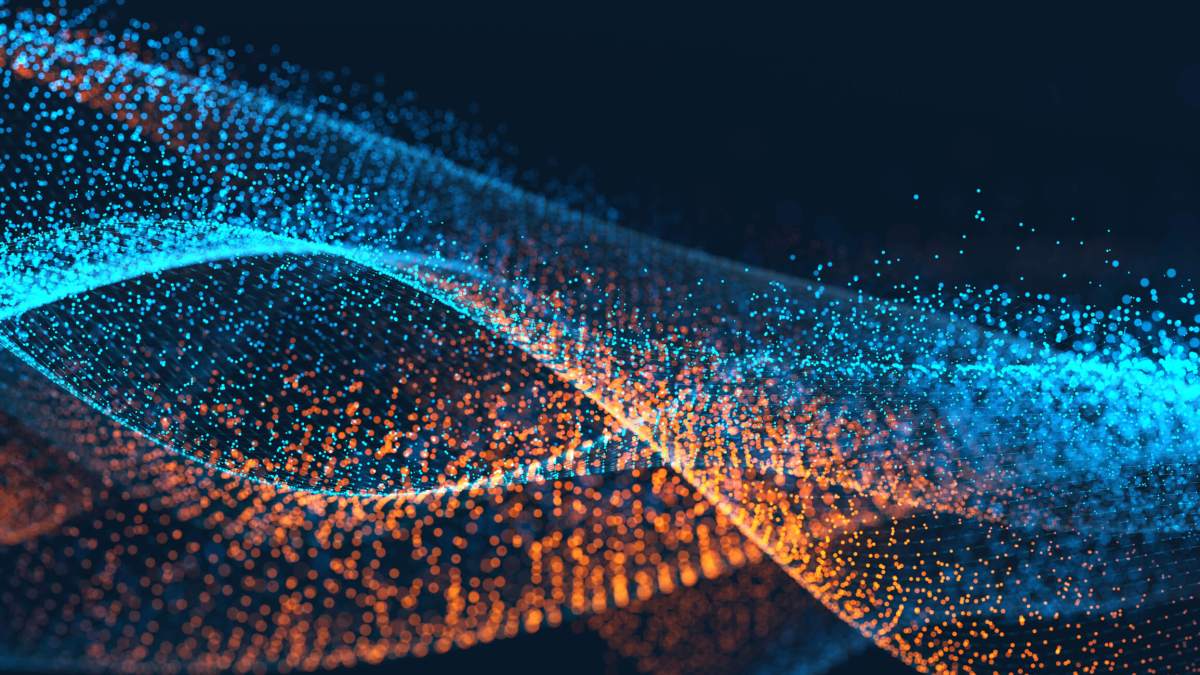 Michael Mattmiller was officially confirmed as Seattle's chief technology officer Monday after a vote from the city council.
As the city's CTO, Mattmiller will manage an annual information technology budget of $41.8 million and oversee approximately 200 city employees. Top of his duties will be managing the city's primary data center, the Seattle.gov website, the Seattle Channel, the city's fiber network, the city's data and telephone network, the public safety radio network and cable franchises.
"Michael brings new energy and a fresh perspective to solving technology solutions and operating more efficiently," Bruce Harrell, chair of the city's Public Safety, Civil Rights and Technology Committee, said in a statement. "I look forward to working with Michael to make Seattle the most innovative city when it comes to use of technology in government."
Mattmiller most recently worked as a senior strategist for enterprise cloud privacy at Microsoft. From 2005 to 2013, he worked in the Washington, D.C., area on risk assurance and data management consulting work for PricewaterhouseCoopers.
He will replace Erin Devoto, who resigned in March. Sabra Schneider, who led the city's web operations, filled in for Devoto on a temporary basis. Mattmiller began working on June 23, but his appointment was not official until Monday.
During the confirmation process, Mattmiller presented his vision for the city's information technology department before the city council. You can read his answers here. Of note, he highlighted his major goals for the department:
#1. Serve the information needs of the public, with government information and data solutions that span the web, mobile, and television. Much of the interaction between the public and City government takes place via seattle.gov, our mobile apps, and Seattle Channel. We will continue to build out and improve online services the enable the public to conveniently and efficiently interact with the City, with a focus on customer service. We must also provide new technologies to facilitate engagement, continue building out our data sharing platforms, and engaging partners with technological expertise.
#2. Empower our City workforce with innovative solutions that facilitate collaboration, efficiency, and constituent interactions. From telephones and radios, to desktop and mobile computers, to email and advanced line of business applications, our City employees depend on technology to facilitate their work. As the City's population continues to grow staff will be expected to do more, often without a commensurate increase in resources. Technology can help close this gap. This will require DoIT to invest in the infrastructure on which City services are operated, deliver leading solutions such as cloud computing and new collaboration tools that reduce costs. We must also implement service-oriented governance models that allow DoIT to be the trusted enterprise IT provider of choice for city departments.
#3. Make Seattle a leader in championing technology access and affordability for all the people in our City. DoIT must work with other City department, the Council, and the Office of Policy and Innovation to create a shared vision of digital equity for Seattle. Together with input from stakeholders in education, business, non-profit organizations and government, we must identify and implement solutions that bring all City residents closer to this equity standard. These solutions must begin to address how the City facilitates affordable, competitive, and equal options for broadband internet access.