Santa Cruz announces plan to bring ultra-fast gigabit internet to residents
Siklu will use its ultra-high-frequency radio wave technology to expand an existing fiber network.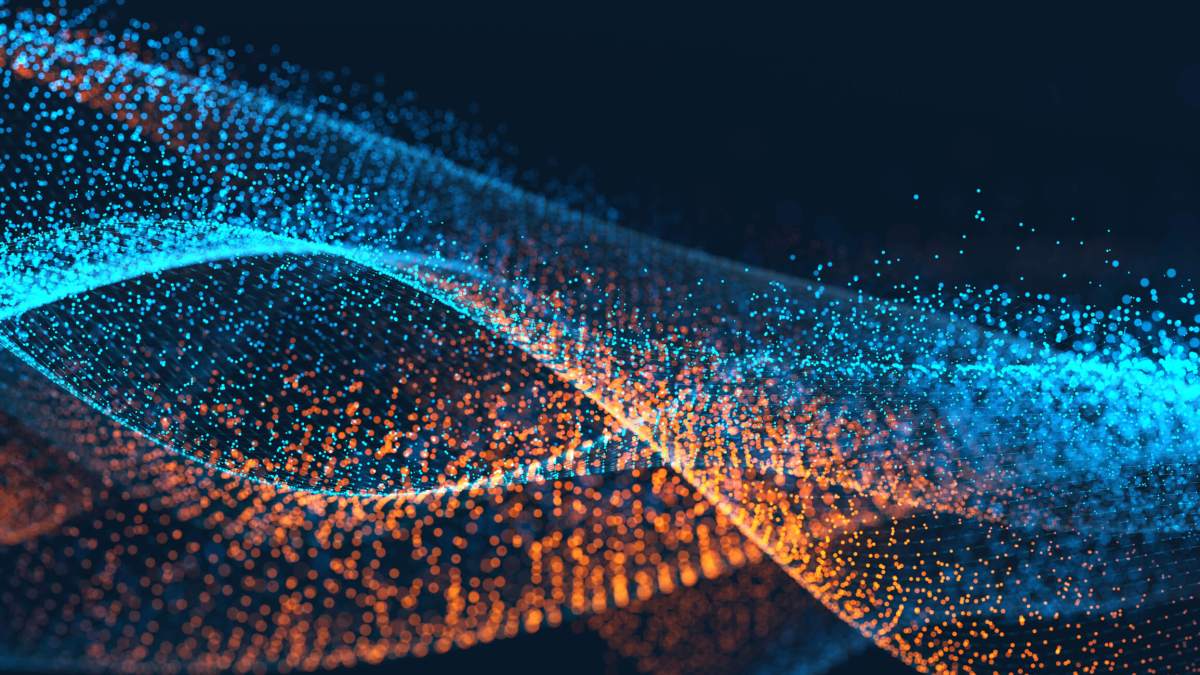 SACRAMENTO, Calif. — Santa Cruz announced a project last week to bring super-fast gigabit internet to the city in as little as three months.
Under the plan, Siklu will install its ultra-high-frequency radio wave technology throughout Santa Cruz to extend the reach of internet service provider Cruzio's existing fiber network — creating a new kind of hybrid system. The high frequencies allow the radio devices to transport multiple gigabits at a time with low latency.
Once the project is finished, Santa Cruz residences, business and community spaces will be able access the service like any other utility, paying for the services but not the equipment.
Boris Maysel, Siklu's director of business development, said the new hybrid style will have a shorter deployment time and lower costs compared to projects from Google Fiber or AT&T's GigaPower.
"The main idea here is to illustrate that our technology can produce a significant cost savings and much faster time to market," Maysel told StateScoop.
Siklu can install the small devices on buildings or in public spaces with minimal set up, and they don't require the company to dig to the fiber line.
"We are thrilled at the prospect of upgrading the wireless service at key locations throughout the city, including Louden Nelson Community Center, the Civic Auditorium, the Tannery Arts Lofts affordable housing, City Hall, and other sites," Santa Cruz Mayor Cynthia Mathews said in a release.