Riverside County CIO steps aside to lead gigabit broadband initiative
The California county's veteran IT leadership is being restructured to support its gigabit broadband initiative and ease one of government technology's mainstays into retirement.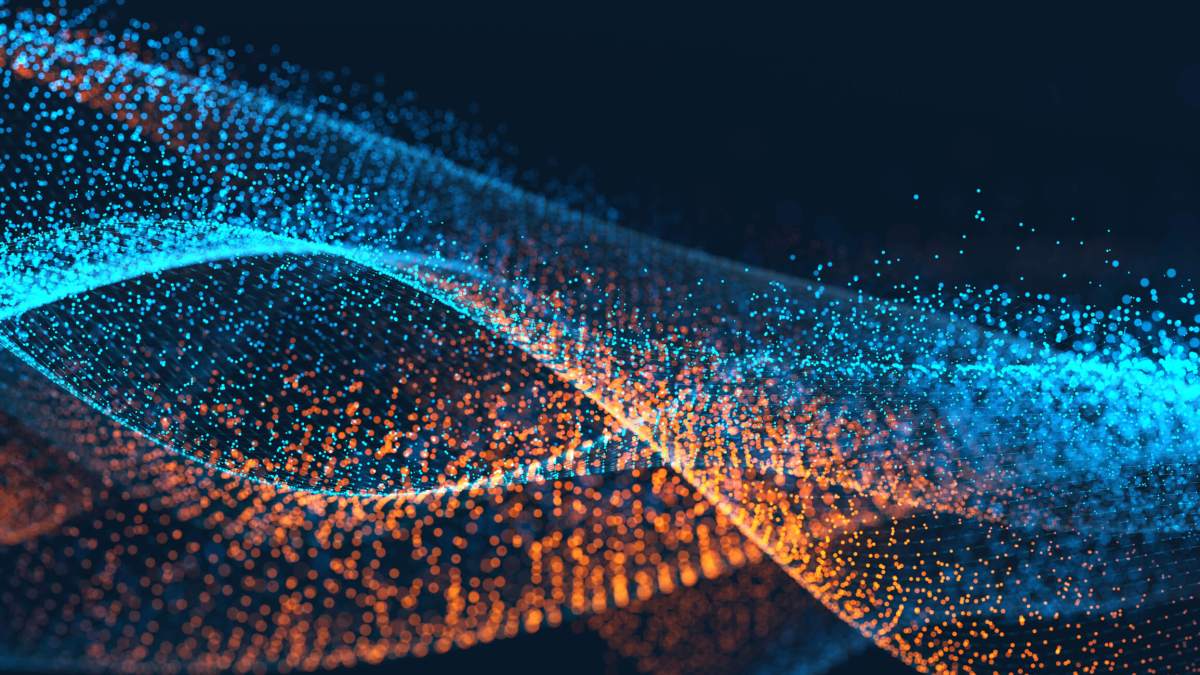 Riverside County's CTO is now its CIO.
Dave Rogers, formerly the county's chief technology officer, took over as chief information officer of the Southern California county last month, an official confirmed with StateScoop Tuesday. Steve Reneker, the county's on-again, off-again CIO, now serves as the information technology manager of the state's budding gigabit broadband initiative.
Rogers, a longtime Microsoft executive, joined the county in December 2015 to lead networking, infrastructure development, radio and datacenter operations, according to his LinkedIn page. The new CIO is now charged with leadership of the county's IT policy and governance. Rogers began his professional career as CTO for the San Bernardino County Sherriff before moving into a CTO role with the County of San Bernardino and then spending more than 10 years at Microsoft in various state and local government advisory positions.
Reneker, who served as chief technology officer for Los Angeles before his most recent stint as county CIO, has served as CIO of Riverside County for a collective 15 years during four different stretches, the first beginning in 1997.
Taking yet another break from his broad IT leadership position, Reneker now leads RivCoConnect, a county initiative to bring gigabit internet to all residents. A vendor for the project is yet to be selected, with responses due by Aug. 15. The project, which is to be undertaken through a public-private partnership, will have an estimated value of $2-4 billion.
According to the county's procurement documents, the County of Riverside is partnering with local municipalities and tribal governments with the intention of "passing as many businesses and residences as possible with fiber, and promoting deployment of alternative technologies to provide broadband services in areas where it is not possible to do so." The target speed for internet access is a symmetrical 1 Gbps.
The county cites the digital divide, global competitiveness and improved education, healthcare and public safety as reasons for pursuing the project.
In its documentation, the county recommends to vendors that pricing for residents be comparable to what is available in other gigabit markets around the country, such as the $70 monthly fee for gigabit access in Chattanooga, Tennessee. The county also encourages each vendor to include in their proposals a "digital inclusion plan" that provides for free service "without regard to the income of the user, so that the service is available without the need for a user to qualify."
Government Technology, which reported this news first, notes that Reneker plans to retire in February.