San Francisco gets blueprint for a municipal gigabit network
The plan envisions a city-owned gigabit network to help low-income residents and foster business activity.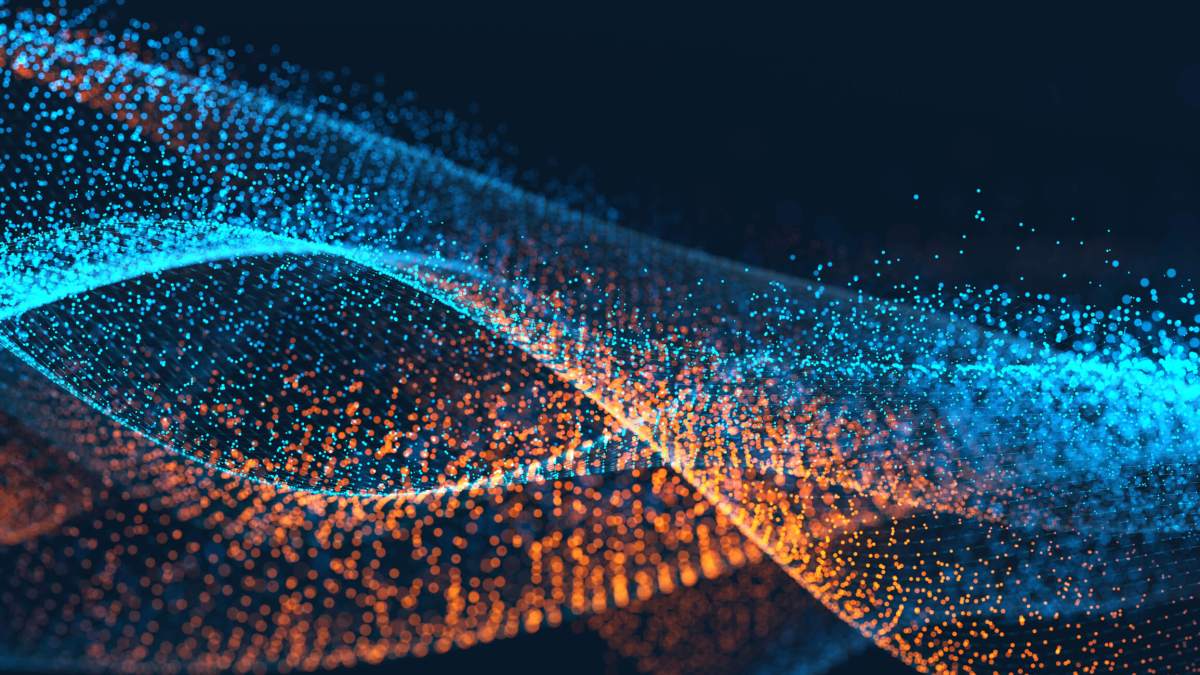 A new report has whittled down San Francisco's options for a gigabit-speed fiber network while highlighting estimated costs and risks faced by the city.
The findings, released Wednesday, come from a 200-page report designed to be a reference point for a roughly $1.3- billion citywide municipal internet network. Authored by CTC Technology & Energy and commissioned by the City of San Francisco, the report provides a "ubiquotous fiber-to-the-premises" strategy for the city.
Now, city officials are studying the research to plot what could end up being the largest municipally owned network in the nation, according to the city.
One goal of creating such a fiber network is to provide internet access to low-income households. The city reports that 12 percent of its residents do not have internet in their homes and 15 percent of students in public school are without it.
San Francisco Mayor Ed Lee and Supervisor Mark Farrell underscored that point in tweets that called for greater internet accessibility.
Key takeaways from the report focus on the degree of ownership and risk associated with the project. In talking with the private sector, CTC confirmed San Francisco's suspicions that the network needed to be municipally owned if it was to be universal — meaning full citywide coverage regardless of financial returns. Likewise, the report said city ownership is required if officials want to increase ISP competition, something that a private telecom like AT&T would likely never allow on its own fiber infrastructure.
Yet, while the city may build and own the network, the report said private-public partnerships should be considered when thinking about distributing the actual internet access to residents. Researchers said private companies could reduce operating risks by providing equipment to redistribute the internet access, by taking on part of the maintenance and dealing with the typical subscriber marketing and management needs.
The city could decide to own the whole operation but the report said this would be the riskiest and most expensive option. Already, the report estimates initial subsidies for low-income residents in the project will reach $33 million, and if it wanted to break even it would need 45 to 53 percent of the city's population to subscribe to the service, a feat researchers said was unlikely.
A set of industry events to start next month seems to indicate San Francisco will likely opt for the private-public partnership option. On Nov. 13 the city is hosting a day for the private sector to weigh in on how companies may contribute, and later in the month, it will engage ISPs in an event held "to potentially secure up-front revenues" to reduce deployment costs of the fiber.
An RFP for the construction is expect to follow shortly thereafter.