Code for America appoints Amanda Renteria as new CEO
Code for America founder Jennifer Pahlka is succeeded by Amanda Renteria, former chief of staff to Sens. Debbie Stabenow, D-Mich., and Dianne Feinstein, D-Calif.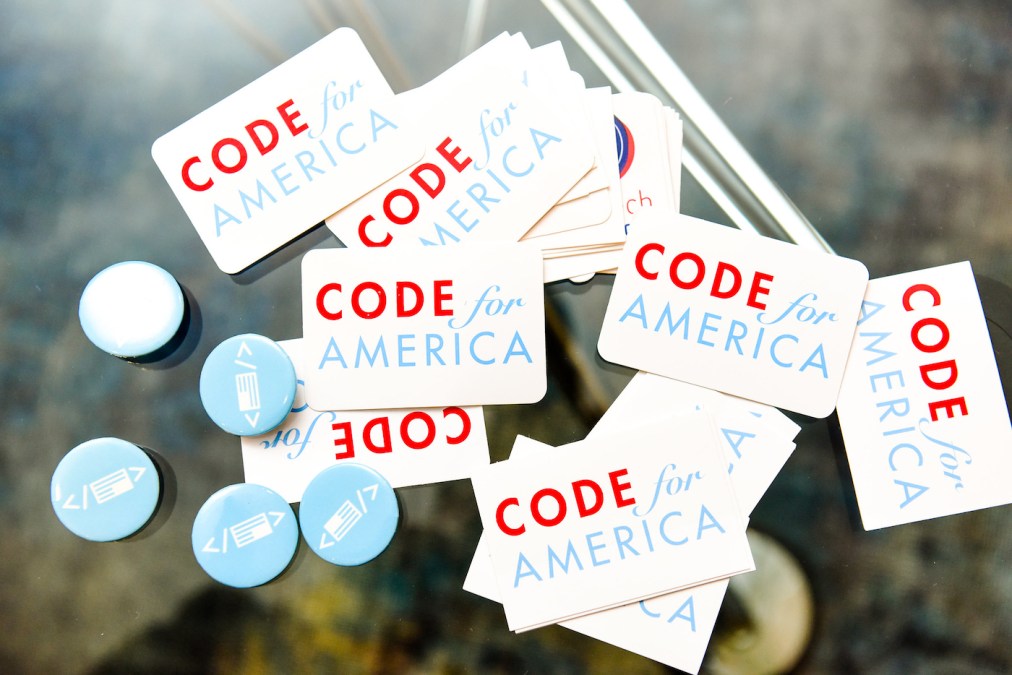 Three months after Code for America founder Jennifer Pahlka stepped down from her role as CEO of the civic technology nonprofit, the organization's board of directors announced on Friday the position has been filled by Amanda Renteria, a former U.S. Senate chief of staff and adviser to Hillary Clinton during her 2016 presidential run.
Renteria assumed the new role immediately, leaving co-interim CEOs Zeryn Sarpangal and Lou Moore to return to their respective positions as Code for America's chief financial and people officer and chief technology officer.
Renteria spent eight years as a chief of staff under Sens. Debbie Stabenow, D-Mich., and Dianne Feinstein, D-Calif. She ran for governor of California in 2018, and most recently served as interim president of Emerge America, a nonprofit group that trains Democratic women to win political races.
"We're so pleased to welcome Amanda Renteria as Code for America's new CEO," Code for America board chair John Lilly said in a press release. "As the current crisis has shown, it is critical for government services to be designed and delivered with people at the center. Amanda will lead Code for America at a moment when the need to transform government could not be clearer."
Pahlka, the founder and former CEO of Code for America, which recently celebrated its 10-year anniversary, told StateScoop in February that its goal is to supply governments with the tools to improve their services without the need for outside help.
"I don't think people today need to convinced that you need to have the kind of delivery service, the kind of technology that is set for a new world. Now the question is, how do we help them change their processes in a way that can reach more people," Renteria told StateScoop.
Code for America has focused on expanding the digital tools that governments use to deliver benefits to residents and building tools that aid criminal justice reform, such as a tool to clear the criminal records of non-violent offenders with marijuana convictions in states that have decriminalized the drug. The organization's "Brigade" model, which relies on teams of volunteer coders and has expanded to more than 80 cities. Its popularity has raised interest in civic technology and many city technology agencies, such as San Francisco's, are now staffed by former Code for America Brigade members.
As Renteria has transitioned into her new role, she also said she's been impressed with how Brigades have assisted cities during the coronavirus pandemic.
"It's a really interesting time right now because all of our Brigades are doing such incredible work and they have moved, flexibly, in real time and completely stepped up," Renteria said. "Part of my first couple of weeks here is going to be spending a lot of time with them."