San Francisco names new chief data officer
Jason Lally, formerly the city's open data program manager, is now heading data operations across the San Francisco government. In 2020, he says he wants to help contextualize open data so it's easier to use.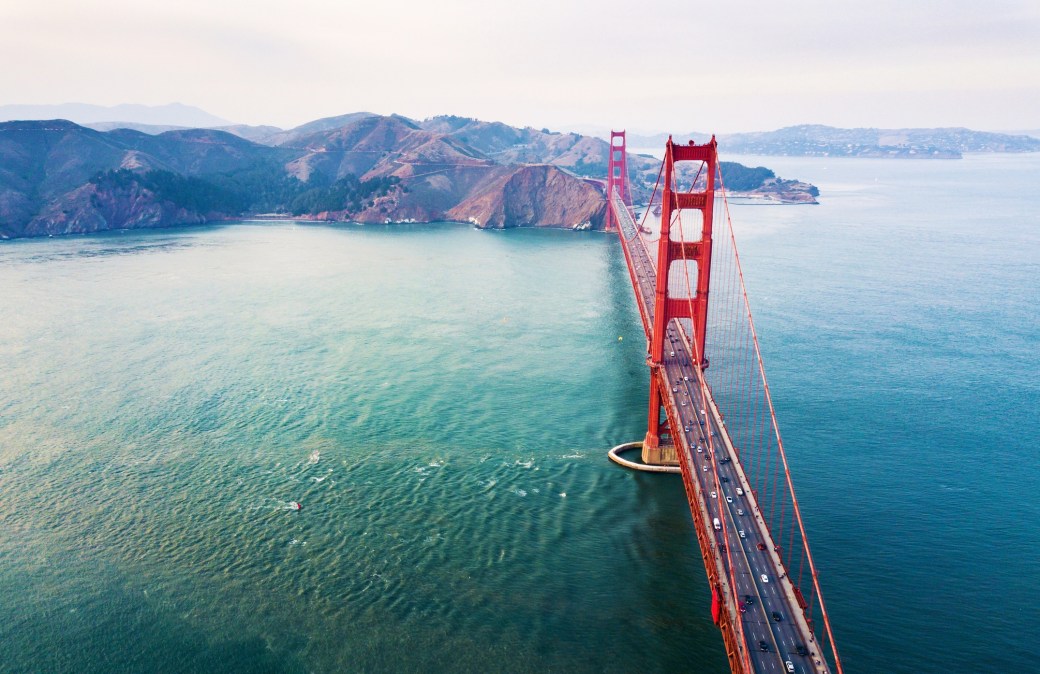 San Francisco on Monday announced the hire of Jason Lally as its new chief data officer after leaving the position vacant for more than a year.
Lally, who has worked in San Francisco city government since 2013, was previously an open data program manager and a data services manager in the San Francisco Office of the Chief Data Officer, and had been fulfilling interim leadership duties since the previous data chief, Joy Bonaguro, departed for the private sector in September 2018.
Lally told StateScoop the three-person team will focus on providing context to the data it publishes to help residents and government employees understand what they're looking at.
"I'm proud of the work that we've done over the past five or six years in building up an automation program and getting the work out there, but the feedback that we get is: 'In context, what does this data mean?'" Lally said.
Since San Francisco launched its open data portal in 2009, the program has received accolades from What Works Cities, former New York City Mayor Michael Bloomberg's philanthropic organization, and has helped train more than 1,000 city staff in data management.
A brand-new policy framework from the city's IT governance body, the Committee on Information Technology, will help set the stage for Lally to improve on contextualizing the city's data. The 10-page document is intended to help the city track data much like it inventories physical assets, like parks or ambulances, and clarifies the responsibilities of the CDO, chief information officer and chief information security officer with regard to data stewardship. The new framework also places requirements on the city to prioritize interdepartmental data sharing, which Lally said the city will improve upon over the next year.
"There's real opportunity to look at prototyping and developing approaches to bringing insight and meaning across departments," Lally said. "Everything we've done to date has been about going deep within a single department, but there's real value about bringing data together to actually answer questions."
Lally said he wants city analysts to be able to quickly get a sense of all of San Francisco's data on a given topic — like permitting, for example.
"We have a thousand or so analysts across the city, and we want to put tools in their hands that actually help them not only report on data, but provide meaning around that data," Lally said.
Community members interested in different data sets should have similarly user-friendly experiences, he said, which is why Lally also wants to "beef up" how the office interacts with its users.
"[We want to] only provide context around what all these data sets mean, but then bring them together to say, 'OK, what does permitting actually look like across all the various departments? How long does it take and where do things get stuck?'" Lally said.