Sacramento moves 311 services to the cloud
The move will allow the city to expand services on the non-emergency information hotline, said Maria MacGunigal, chief information officer of Sacramento.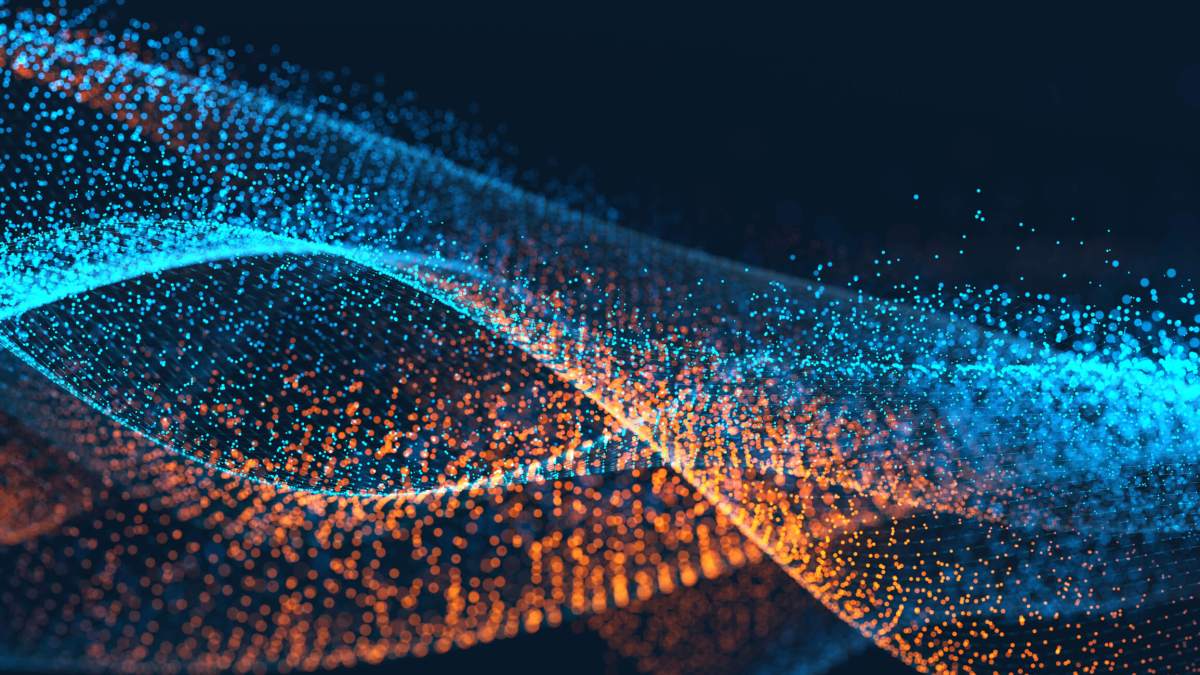 SACRAMENTO, Calif. — California's capital is moving its 311 call center system to a cloud-based service after its City Council approved the $155,000 project earlier the month.
The new system for the hotline, which allows residents to call for non-emergency government information and services, replaces an older version that was housed by a data center run by Sacramento's information technology department. Revamping the 311 call center system was a goal in the city's 2014 Digital Strategy plan.
"It's going to the cloud because it is currently an antiquated system that needs to be upgraded," Maria MacGunigal, chief information officer of Sacramento told StateScoop. "It's outlived its useful lifespan, its performance is low, it's hard to maintain and costly. And it also takes a lot of time for the call takers to use it because it has limitations with how it interfaces with other systems, because of its age."
After undergoing a request for proposal cycle, the city selected AmberLeaf Partners to move the city's customer relationship management and 311 system to an Oracle Service Cloud. MacGunigal said the move will allow the city's 311 service to offer several new features.
"A lot of those have to do, not with customer-facing interactions, but with the back-end system," MacGunigal said. "For example, if you called about your missed garbage, in that case it gets put into the CRM system. If we want that to seamlessly translate to somebody actually doing something in the field, it to interface with the work order management system."
The new system will integrate all 79 of the services offered by the 311 Division and create a process within the CRM that improves efficiency and workflow. Using this consolidated system, city workers can complete work orders in the field without having to access information from other databases.
"There's many different work order systems that the city uses, or any business or government uses to execute its services," MacGunigal said. "This new CRM will have a lot more flexibility for us to do that. The end result is that we can one, respond more promptly to issues and two, we can communicate to our customers about what the status is of their request."
While AmberLeaf is not a local business, that requirement was waived by the city once all local vendors were ruled out of the RFP process.
"This is a software that will enable us to do that more seamlessly, use modern tools, be able to interact with our customers more dynamically and interactively and allow us to expand into the future. I'm excited about it," MacGunigal said.