Infrastructure deal to offer $65 billion for broadband expansion
The tentative $1.2 trillion deal negotiated by a bipartisan Senate group offers less for broadband than the $100 billion the White House initially sought.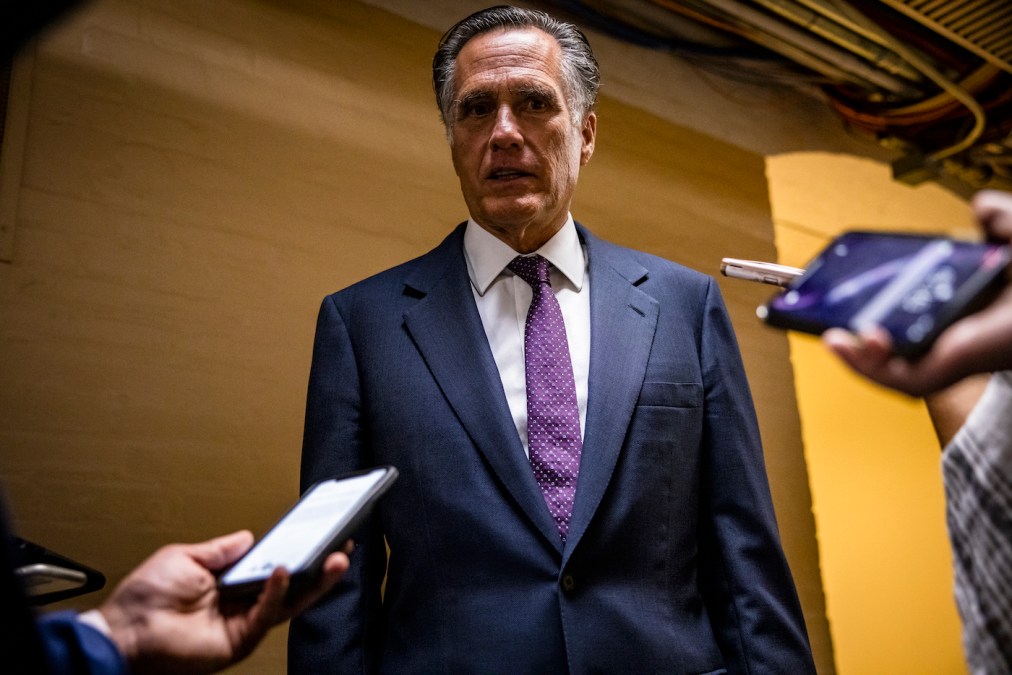 The White House said Wednesday that a $1.2 trillion infrastructure bill negotiated with a bipartisan group of senators will include $65 billion dedicated to broadband expansion.
The funding will be used to ensure that "every American has access to reliable high-speed internet," and will require internet service providers that receive the federal money to offer low-cost affordable plans, a fact sheet from the Biden administration read.
The $65 billion figure was initially given support by the Biden administration in June, though it remains unclear how the bipartisan infrastructure deal will influence municipal broadband networks, which President Joe Biden has said he supports, around the country. The $65 billion is a step down from the $100 billion Biden initially proposed in March.
"President Biden's plan will promote price transparency and competition among internet providers, including by lifting barriers that prevent municipally-owned or affiliated providers and rural electric co-ops from competing on an even playing field with private providers, and requiring internet providers to clearly disclose the prices they charge," the White House said in March.
Many states, though, outlaw or restrict the creation of municipal broadband networks, while congressional Republicans proposed nationwide bans on the public networks earlier this year.
The White House said the package will also include language that ends "digital redlining," the practice of offering wealthier broadband users faster service than poorer users, and create new programs to help low-income households access the internet. An earlier version of the fact sheet claimed the bill would establish "a new program to help low-income households obtain the devices required to access the internet, but that language has since been removed.
The bill will include $1.25 billion to fund the Digital Equity Act, a bill aimed at improving digital literacy and that has been introduced multiple times without passage, most recently last month. The act would create two five-year federal grant programs that can distribute $125 million each per year, with one program carried out through state governments and another through the Department of Commerce's National Telecommunications Information Administration.
The American Rescue Plan, which Biden signed in March, also authorized hundreds of billions in funding for states, some of which have used the money to expand broadband. Virginia announced earlier this month that it would allocate $700 million from its $4.3 billion in ARP funding to expand broadband in the commonwealth, while Maryland started distributing $300 million last week.