Rochester, New York, to disconnect red light cameras because offenders can't afford the tickets
Under the weight of soaring poverty rates, Rochester Mayor Lovely Warren goes against research and proposes elimination of the city's red light cameras.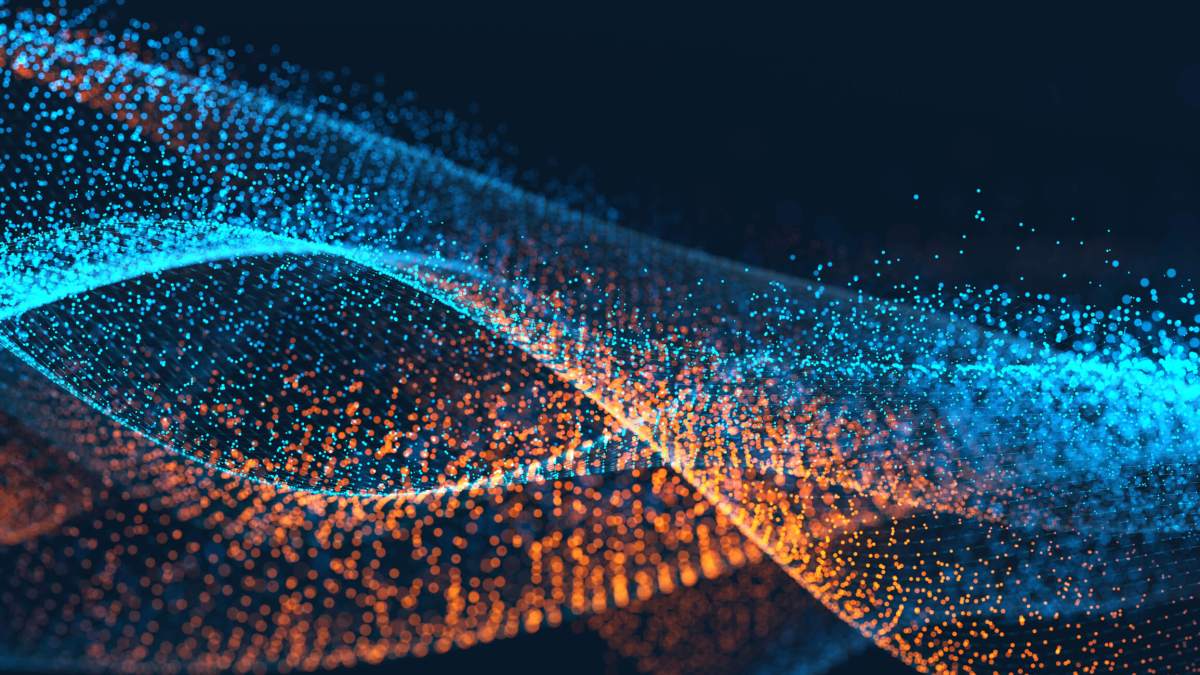 On Dec. 20, the mayor of Rochester, New York, will formerly propose to discontinue enforcement of the city's red light cameras. She explained at a press conference Thursday that the city's red light tickets are affecting low-income residents disproportionately.
"I am particularly concerned that too many of these tickets have been issued to people who can least afford to pay them, which is counterproductive to our efforts to reverse our city's troubling rates of poverty," Mayor Lovely Warre said in a press release that accompanied the legislation.
The Democratic mayor's actions are a response to Rochester's high poverty rate. The U.S. Census American Community Survey shows that among similarly sized metro areas, the city has the highest rate of "extreme poverty" in the nation at 16.2 percent. Extreme poverty is a federally defined term that equates to an annual income of less than $12,125 for a family of four or less than $5,885 for a single person. This makes Rochester the fifth-poorest city within the 75 largest metropolitan areas.
With poverty and the public's general disapproval of the cameras in mind, Warren said it was illogical to continue supporting the system, which launched in 2010. Her opposition represents a rare instance of a public official openly standing against a technology that now monitors intersections and roadways across much of the nation.
"The red light camera program has been wildly unpopular among Rochester's citizens, and its benefits simply do not justify a further extension," Warren said.
Warren's statement is partially supported by a city-commissioned analysis of Rochester's red light cameras conducted by SRF Associates that found a majority of red light citations were issued in the city's five poorest zip codes. This same analysis also indicated that red light cameras aren't always a strong deterrent for drivers. Eight intersections actually experienced an increase in red light crashes after the cameras were installed, though these intersections were in the minority.
Overall, the research supported the use of red light traffic cameras and recommended the program's continuation. Since installation, the cameras have reduced violations by 44 percent. And 23 intersections — or 71 percent — experienced decreases in their crash rates.
"Based upon the results of this study, the red light camera program has reduced the overall crash rate, the severity of crashes, and related crash costs," the report states. "Therefore, it is our recommendation that the city continue the red light camera program."
The city labeled the SRF report "inconclusive," while highlighting the advantages of easing traffic fines on struggling citizens.
"I cannot, in good conscience, wage a fight against poverty while also imposing burdensome fines that have a disproportionate impact on people living in poverty," Warren said. "That just doesn't make sense."
The Rochester Police Department was not immediately available on Wednesday to say if it supported the mayor's plans.
Still, the city isn't relaxing penalties for red light runners and police will continue to pursue offenders. In an interview with StateScoop, James Smith, Rochester's communications director, said he wanted to clarify that the city wasn't giving away licenses to drive dangerously.
"We're not saying that if you live in poverty you should be able to run red lights," Smith said. "These tickets just present an undue burden."
Time will tell if the city council will adopt the all-or-nothing approach to automated traffic patrolling or decide to hold off for alternative solutions. In Finland, moving violations are scaled according to the driver's annual income, famously earning one Nokia executive in 2002 a fine in excess of $100,000 for driving his motorcycle at 45 mph in a 30 mph zone.
If city council supports the mayor's proposal to terminate the red light camera program, the law would take effect on Dec. 31 when Rochester would cancel its contract with Redflex Traffic Systems.