Arlington, Va., shakes up IT leadership as longtime CIO steps aside
Jack Belcher, the D.C. suburb's longtime CIO, is moving into the new role of chief technology information officer.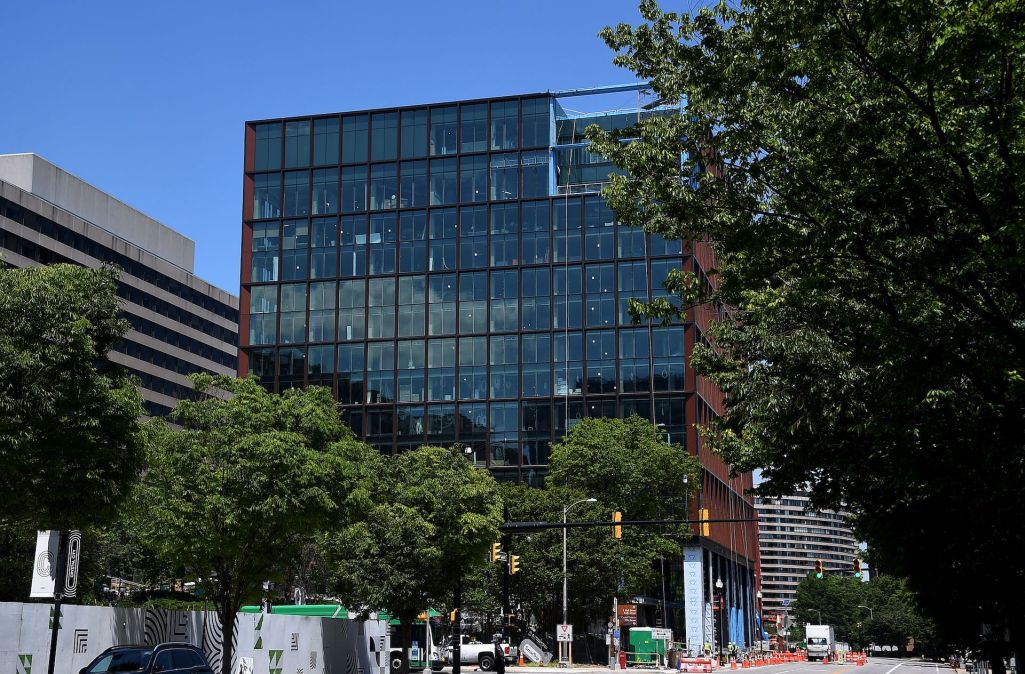 Officials in Arlington County, Virginia, on Friday said that longtime Chief Information Officer Jack Belcher is moving into the new, advisory role of chief technology innovation officer. Belcher, who's also led the county's Department of Technology Services for about 22 years, will be succeeded in the CIO role by Norron Lee, a deputy CIO who was brought on in April.
Belcher's time as CIO in Arlington, which sits across the Potomac River from Washington, D.C., goes back to the county's response to the 9/11 terrorist attacks, when Belcher oversaw direct technological support for the county's emergency responders who flocked to the Pentagon that day.
Over his decades running IT for Arlington, Belcher oversaw the development of a countywide fiber optic network, new enterprise resource planning and revenue collection systems and a voice-over-IP phone system in government offices. Arlington's dark fiber assets are expected to be a key part of building up the East Coast headquarters Amazon is currently building in the county's Pentagon City neighborhood.
Belcher was also frequent promoter of collaborating with corporate entities on tech projects, particularly during crises like the COVID-19 pandemic. "We use the term so often and maybe tritely, public-private partnerships, but we don't have the resources to do some of the things that we're espousing to do," he said during a September 2020 virtual event.
In his new title as chief technology innovation officer, Belcher will provide "key insights on innovation initiatives, help guide digital strategy, and continue to build relationships with community, educational, and commercial partners in the technology space," according to an Arlington County press release.
Before Lee, the new CIO, joined the county government in April, he spent six-and-a-half years with the Naval Criminal Investigative Service in a variety of roles, most recently as its deputy CIO and its inaugural chief data officer. He's also worked for General Electric and QinetiQ, a defense tech contractor, and spent 20 years in the U.S. Marines, including several years as an information assurance officer.