King County CIO Bill Kehoe heads to Los Angeles
After seven years with the Washington county, the IT leader says he's ready for a new challenge.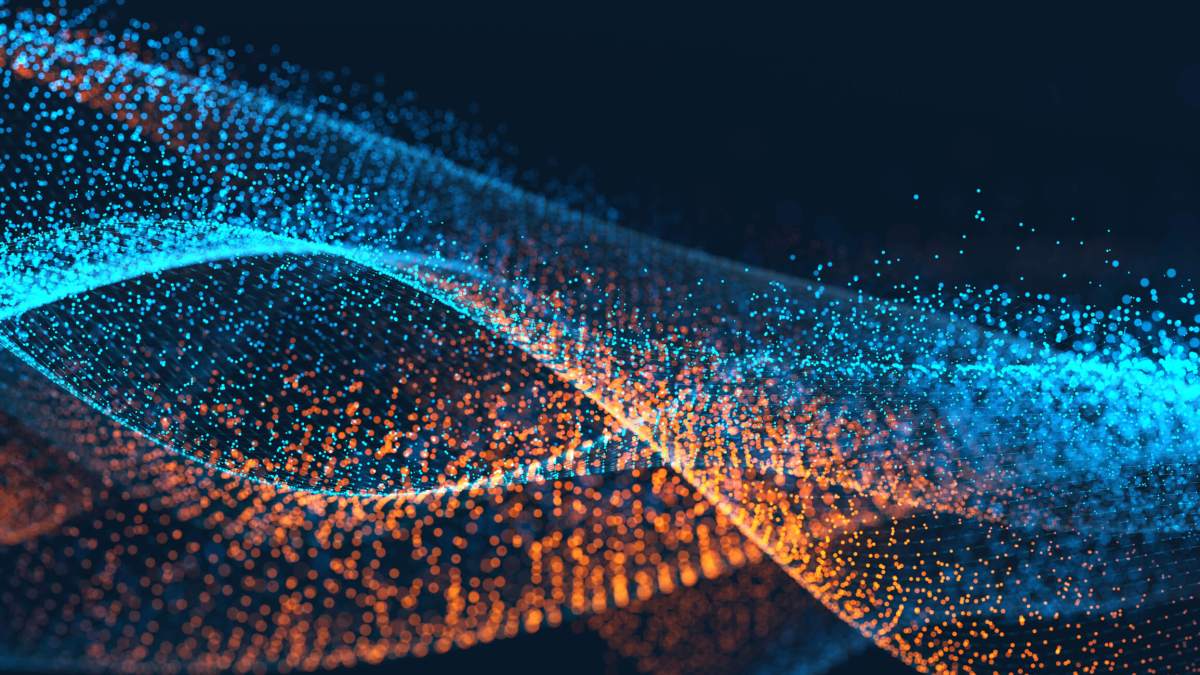 Bill Kehoe is leaving his government post in the tech-obsessed Seattle region, but he's hardly shying away from IT challenges.
After serving as chief information officer of King County, Washington, for more than seven years, Kehoe will log his final hours on Oct. 2 to become the new CIO of Los Angeles County.
Kehoe, who confirmed to StateScoop he begins in LA on Nov. 1, said he saw transformative efforts during his time managing technology for Washington's most populous county.
"We definitely made huge progress in what we wanted to accomplish in King County," Kehoe said. "Going from a decentralized organization to a consolidated organization was a big lift for the county."
Kehoe led efforts to build the county's first service catalog in 2012 as the IT organization switched to a chargeback model. That catalog has continued to mature, he said, as the county layered on new technologies that have simplified operations and augmented the capabilities of departments across county government.
Kehoe is credited with leading efforts to launch a unified communications system that includes voicemail integration in email, a hybrid cloud launch in the county's data center that he says led to lower service rates for customers, and — most recently — a data service as the county brings its first chief data officer up to speed. King County hired Bill Yock, former executive director of Enterprise Information Services at the University of Washington, to the new position in February.
The county is building a data service around Yock that continues to evolve, Kehoe said.
"That's really important for the county, because our customers want to use our data more effectively to make better decisions and to analyze, mine and integrate the data," he said.
Kehoe also oversaw the development of a new CRM and a mobile application framework that he says will enable county government to provide their customers with more mobile apps going forward.
As his hefty stretch with the county nears a close, Kehoe said he looks forward to his move south. He'll attempt to fill the shoes of Richard Sanchez, who ended a 40-year career with Los Angeles County in 2016.
"I'm excited about it. I think just like when I came into King County, there's a lot of opportunities to use technology to help the internal customers down there and the residents," Kehoe said. "And whether it's data or mobile apps or whatever it may be, I think that's the challenge — that's what I like is really helping customers use technology to further their goals and I think there's opportunities down there to do that."