Oscars were a lesson in change management, King County, Wash., CIO says
Megan Clarke, who became CIO of the Seattle-area county in January, previously led the Oscars' shift from paper ballots to online voting.
As a longtime IT leader in government, academia and other industries, Megan Clarke, the recently appointed chief information officer of King County, Washington, has had to mange all sorts of expectations when modernizing systems and introducing new technologies to people hidebound by old processes.
But few of those projects have been as thrilling — or as public — as in 2013, when, while working for the Academy of Motion Picture Arts and Sciences, she led the transition of voting on the Oscars from the paper ballots Hollywood had been using since 1929 to an online system.
"It was one of the things I'm most proud about, one of the most exciting and one of the most stressful things I've ever experienced," Clarke, who started Jan. 17 as CIO of the Seattle-area county, said in a recent interview with StateScoop.
In addition to sourcing a vendor and making sure the online voting solution worked, Clarke said the effort, which the Academy began in 2012, was also up against two challenges not faced by many IT projects: a live television broadcast — "Argo" would in February 2013 win the first Best Picture chosen over virtual ballots — and movie-industry veterans unfamiliar with current technology.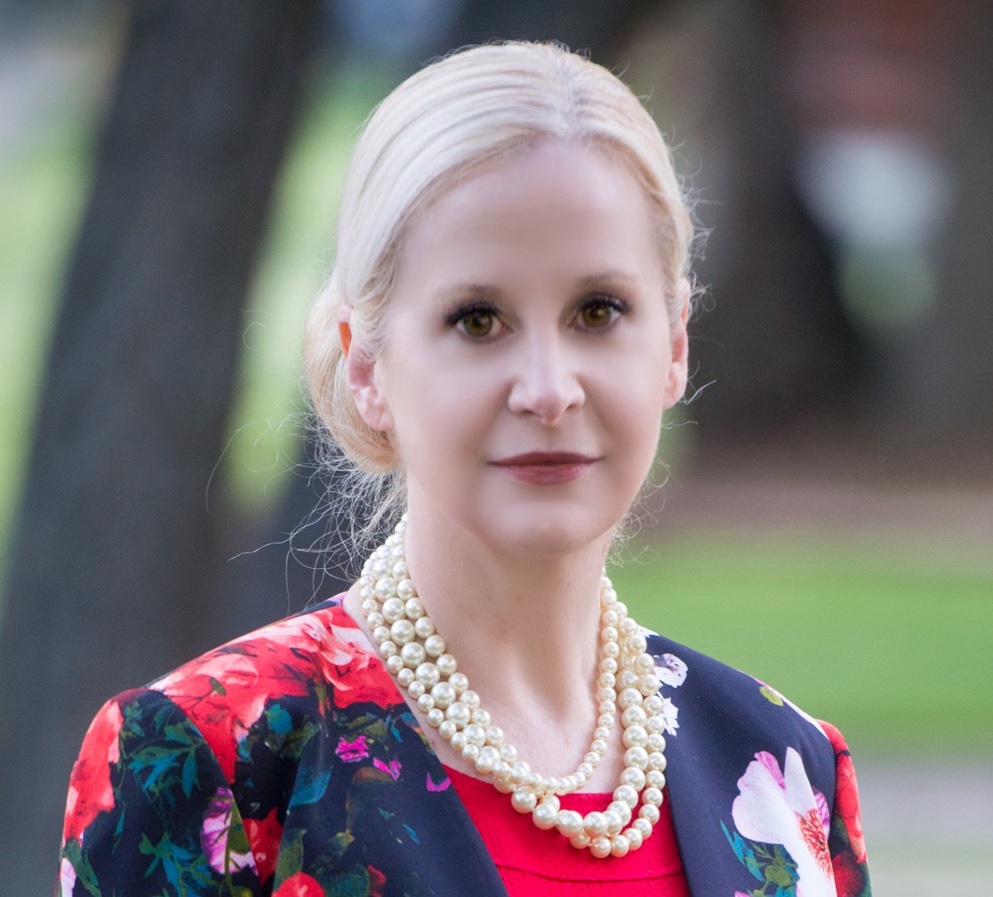 "It was challenging because it was a paradigm shift," Clarke said. "It was a big lift for an organization that at the time, some of the demographic skewed in a direction where I would have to help people how to use computers."
Clarke said the project succeeded thanks to the Academy's IT staff, security experts who tested the new system and PricewaterhouseCoopers, the accounting firm tasked with tabulating votes and keeping them secret until envelopes are opened on Oscar night. And though she said there were many "phenomenal individuals within the Academy" who supported the shift to online voting, Clarke said there was at least one bigwig who did not.
"And that's where the stress came in. I was told I would be the downfall of the Academy by someone very important," she said.
But Clarke said the episode was also a pretty typical experience in change management.
"It's such a normal response to change," she said. "I'm not an egomaniac but I know what I do well, and I think early in my career, the reason I was able to move, because I moved up the ladder pretty quickly, was that I understood that to be successful here, it's not just about the tech — it's about what's going on inside the human who has to interact with it."
Clarke led IT at the Motion Picture Academy from 2008 to 2013, having previously been CIO of the Recording Academy, which stages the Grammys. After leaving the Oscars, she went on to stints as CIO for the business schools at both the University of Southern California and Stanford University. In June 2020, she became assistant CIO for Burbank, California, a position she held until moving up to King County earlier this year.
"Our life in technology is change. It's always changing," she said.
In King County, Clarke, who's originally from the Seattle area, said she's looking forward to digging into the county's data, especially to push forward initiatives related to equity and social justice.
"There are stories in that data, there are answers to questions we haven't even asked," the self-described "data junkie" said. "I think there's a real incentive in King County. I've talked to a lot of folks who are really excited by the prospect of the things we can do. I just think we're going to be realizing some quite interesting opportunities to make us even better in the decisions we make and really make a difference for the constituents."