Cook County, Illinois, hires first chief data officer, puts new CIO on deck
Dessa Gypalo, a former data director for D.C. nonprofits, is charged with advancing the local government's use and governance of data.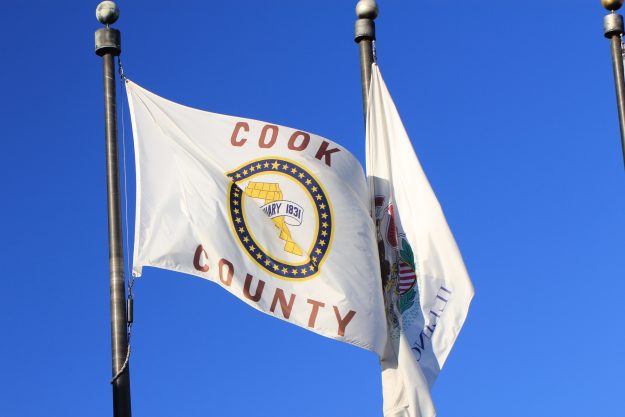 Cook County, Illinois, the country's second largest county and a consistently pioneering force in the field of government technology, has hired its first chief data officer, and is in the final stages of replacing its chief information officer, a spokesperson at the county's Bureau of Technology confirmed to StateScoop on Thursday.
Dessa Gypalo began working as the county's first CDO out of the Bureau of Technology on June 11. According to a hiring description posted on CodeforAmerica.org, she's tasked with providing "organizational governance and policy directives around data usage," while also ensuring proper accessibility standards for data to be used for evidence-based decision making and innovative projects around the county.
Gypalo will also oversee a communications technology team for the county's media properties, along with holding a leadership position on a Data Governance Council charged with "applying the precepts of data principles; standards; policies; and guidelines."
Gypalo is expected to work closely with Tom Lynch, the county's current deputy CIO. Lynch, who moved into his current role last December, was nominated to fill the county's currently vacant CIO position on June 27, a spokesperson said.
Lynch was the county's director of enterprise resource planning for three years prior to assuming the deputy CIO role. The county's former CIO, Simona Rollinson, departed for the private sector this month after winning a " CIO of the Year " award from the Chicago CIO Leadership Association in May. Rollinson, who had served in the position since 2014, was instrumental in modernizing county services and data-sharing, as well as instituting biometric time clocks for county employees.
Lynch will be considered for office by the county's Legislation and Intergovernmental Relations Committee later this month, and by the full Board of Commissioners on July 25.