Report urges cities to consider equity as they adopt emerging tech
Autonomous vehicles, cryptocurrencies, and body worn cameras each could have unintended consequences on vulnerable populations, according to new research from the National League of Cities.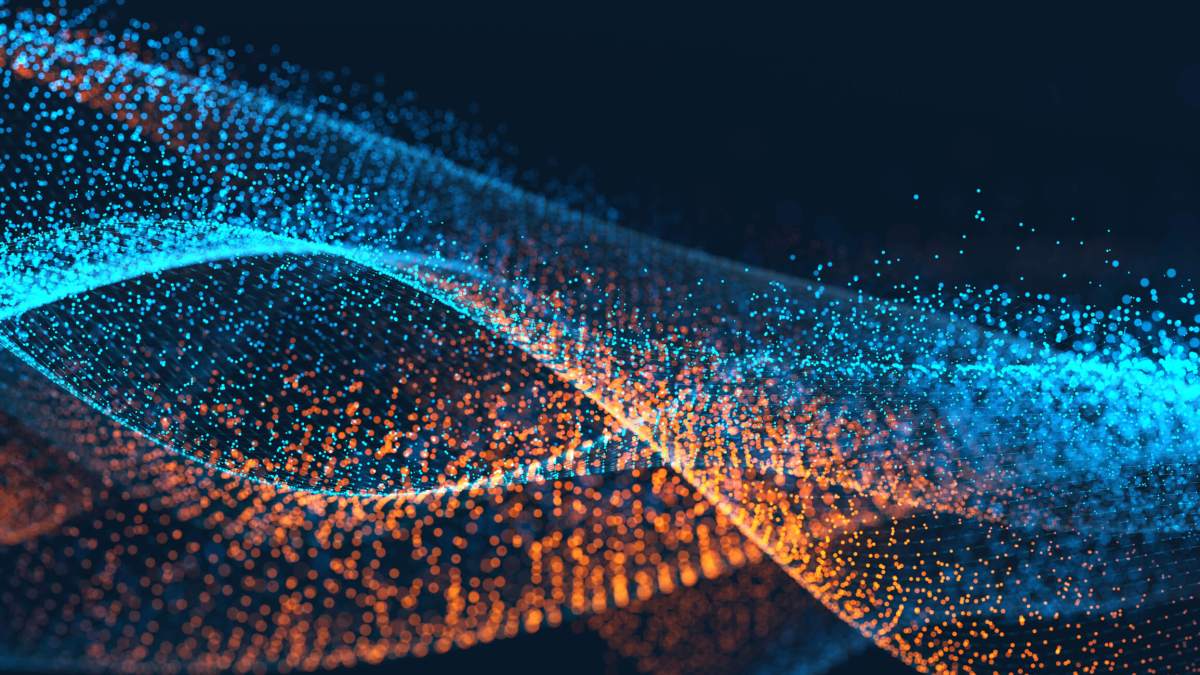 Cities ought to make equity part of their agenda as they continue to modernize and keep in pace with technological innovation, according to a report published Wednesday from the National League of Cities, a group representing towns and cities across the U.S.
The report, The Future of Equity in Cities, calls attention to how technological growth in cities can positively and negatively affect resource gaps in the areas of infrastructure, economic development and public safety. The report also makes predictions about what innovations in these areas cities will adopt as commonplace in the coming decades.
"The recognition that equity is driven and sustained by these forces presses city officials to ask new questions and prepare for a new future," the report says.
The report predicts rapid adoption of smart technology in transportation and infrastructure, citing ways cities are ushering in autonomous vehicles, smart traffic lights, public Wi-Fi and other examples. However, it warns about how such rapid adoption might disrupt existing industries.
Highlighting the freight and trucking industries, the report says that automating trucks is expected to threaten millions of truck drivers' jobs. This could happen before the wide adoption of driverless trucks, with the method of semi-autonomous truck caravans led by a human driver also being explored.
"The change will ripple through countless small towns with cottage service industries that rely heavily on the working-class incomes that truck drivers receive today," the report says. That doesn't just include the well-being of the truckers themselves, but also insurers, the rest stops that service drivers and other industries built around transportation and freight.
Automation also threatens the jobs of city transit workers, and the report urges cities plan to mitigate that disruption.
"While there is a great deal of potential to expand transit service, there are equity concerns inherent in the elimination of professional driving and transit operation jobs, which have historically had relatively low barriers to entry. Cities will need to consider the impact of adopting these new technologies on their local economies," the report says.
When it comes to economic growth in general, the report warns about the disparity in growth between unskilled and skilled jobs, the latter often being tied to technological innovation. Examples of the fastest growing occupations in the next decade, its says, are software developers, solar panel installers and wind turbine service technicians.
"In the majority of cities, the fastest growing employment sectors are high-skill and high wage, but unfortunately these sectors are not likely to add the same number of aggregate jobs as much larger and lower-skilled sectors like retail, food service, and office administration," the report says.
The report strikes a promising tone about new financial technologies like blockchain and cryptocurrencies, saying that they can bridge access gaps for those who struggle with banking as it currently exists. About 9 million U.S. families are unbanked, the report says, but low-income families increasingly have internet and smartphone access.
"Families that have virtual wallets rather than accounts at traditional banks could exchange value for much lower costs, and face no minimum balance requirements, credit checks, or prohibitive fees," the report says.
On public safety, NLC praises the increased adoption of body cameras by police departments, saying they increase community trust as well as confidence of the police officers themselves.
Body cameras publicize incidents of police misconduct, the report says, which on some level harms community trust, but ultimately improves transparency and accountability. Citing studies on several police departments, the report says that body-worn camera (BWC) adoption has been followed by a decrease in use-of-force incident and civilian complaints.
Citing a 2014-2015 study on the Orlando Police Department, the report says that "an overwhelming majority of officers found that [police body cameras] improved their evidence collection, recollection of events, and reporting, while 69.2 percent found that it made them better police officers."
The report also predicts that police will increasingly focus on incorporating data into crime fighting. NLC cautions against this trend creeping into the domain of predictive policing. The group defines it as "the reliance on historical crime patterns as well as community indicators such as income and education, which are often highly correlated with race and ethnicity."
"While new tools such as BWCs and predictive policing models may help to move public safety agencies toward more effective and efficient policing, it is ultimately the training and policies of these police departments that will determine how they support their communities," the report says.