You should replace your information landfill with a digital workflow
Commentary: The Oregon Public Employees Retirement System cleaned up its records, and your agency should too, says records officer Alan Smith.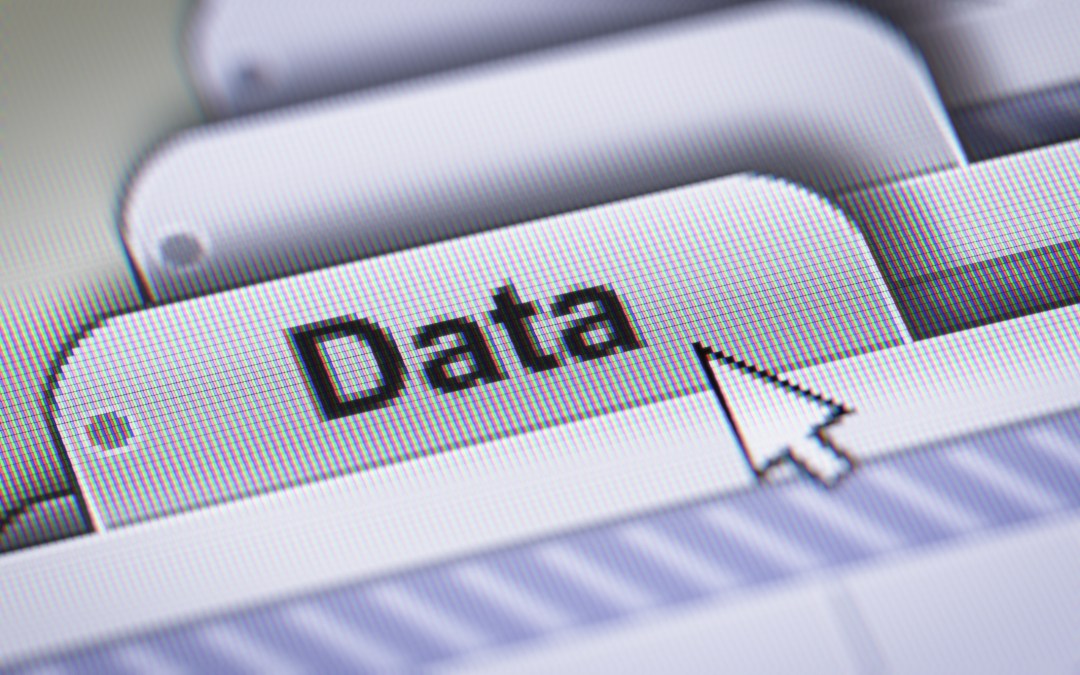 State agencies face soaring amounts of unstructured digital records and documents.
They flow into network storage and email systems and are then lost in electronic repositories. Inefficient workflows lead paper-based applications and forms to be copied and distributed to multiple departments, creating a confusing number of duplicates. This is a digital landfill, and it is a formula for operational inefficiency and poor service.
The solution is to create a digital workflow that will enable the purging of paper records and digital duplicates, while ensuring the digital landfill never reappears. This is how we created a digital workflow at the Oregon Public Employees Retirement System.
In 2006, Oregon PERS faced a crisis. We had more than 33 million images on microfilm, 4.5 million images on paper and one million documents in file cabinets — with an estimated 30 to 40 percent duplication between film and paper records. There were 5.5 million email documents, and the agency's primary file shares — about 956 gigabytes of data — included 263,535 folders and 4,274,181 files, some dating back to 1990. Among those files, there was 55 percent duplication, and 60 percent of the records had been held beyond the required retention period.
Most importantly, processing an employee's retirement typically took an unacceptable three months.
By cleaning up our information landfill and creating an efficient digital workflow, we reduced retirement processing to an average of 42 days and improved agency morale.
We enabled business staff to locate members' retirement applications in a dedicated repository in seconds, instead of the hours or days it took when the information was stored on physical media. We eliminated document duplication by using centralized imaging solutions with electronic workflow and purging more than 200 file cabinets. We streamlined our regulatory compliance processes and set the stage for future automation by maintaining a "Born Digital… Stays Digital" practice within the organization.
Based on our experience, there are four keys to clearing out your information landfill and creating an effective digital workflow:
1. Calculate the full cost of your landfill
Nothing gets an agency manager's attention like eliminating waste. According to a 2018 survey by the Compliance, Governance and Oversight Council, some enterprises are spending millions of dollars annually in unnecessary infrastructure and storage costs. The CGOC report revealed 60 percent of the information stored by organizations has no business, legal or regulatory value. It's "data debris."
At Oregon PERS, our data debris was partially the result of poor business and records management practices, resulting in duplication of materials and holding information beyond a realistic retention period. To provide more control over the volume and shrink the landfill, we reduced our records retention period from 175 years to a maximum of 60 years for most records and centralized imaging functions and workflow solutions. Today we have one source of information for our members' records.
While difficult to calculate up front, data landfills also waste human resources. In Oregon, our digital workflow ended up saving our imaging department approximately $300,000 in headcount annually, not to mention the countless hours staff are saved handling paper documents.
2. Win over the data hoarders
Even with a convincing financial argument, you will likely encounter resistance to change as long-time employees insist that existing processes have worked well for many years. Counter this by pointing out long processing times and member frustration. The populations we serve are demanding greater responsiveness from the organizations they deal with, making it imperative that we begin focusing on customer experience and more responsive services.
Other stakeholders will insist that all information should be saved forever because you never know when it might be needed. Counter this argument with a thorough analysis of the information management laws and standards that govern your activities, as well as the records retention and public records requirements that govern your agency. This will demonstrate the importance of eliminating data not required for business, legal or regulatory purposes.
3. Automate your retention schedule
Understanding that you can legally delete older information is different than having the ability to do so. Develop a comprehensive information retention lifecycle schedule based on the specific requirements of your agency. Distinguish unchanging "records" from evolving "documents" that are subject to change — each will have different requirements.
Start by understanding what you have and its location, knowing who owns what and collaborating with stakeholders to ensure their support. Then deploy the right technology. In Oregon, we standardized on DOD 5015.2-compliant systems for electronic record management and electronic content management to ensure proper tracking and management of every piece of information. Automating the retention lifecycle takes time, but it's well worth it.
4. Move digital capture to the forefront of the business
Eliminate paper. When your agency receives paper documents, don't make copies and distribute them to business users. Instead, image the documents immediately and distribute them electronically. And when you receive electronic documents, never print them out.
At Oregon PERS, we standardized on software and scanners with automatic workflow capabilities and now image all new documents by 5:00 p.m. the same day. We also imported all older paper documents into the system and migrated film media to digital without producing any paper. Imaging first and migrating existing information to digital formats is foundational for clearing out the landfill and creating a successful digital workflow.
To start clearing out your information landfill, you can turn to a variety of great online resources. The CGOC offers a wealth of information and associations like the EDRM, ARMA and AIIM offer deep dives into information management issues. And you can find some terrific white papers that will address many of your key challenges.
Alan Smith is a content management specialist with extensive experience in government administration and more than 45 years of experience in information management. He has a bachelor's degree with a focus in business administration, management and operations from Marylhurst University.