Cyberattack against records vendor Cott Systems interrupts counties nationwide
An apparent cyberattack against an IT vendor has left many local governments cut off from their records management systems.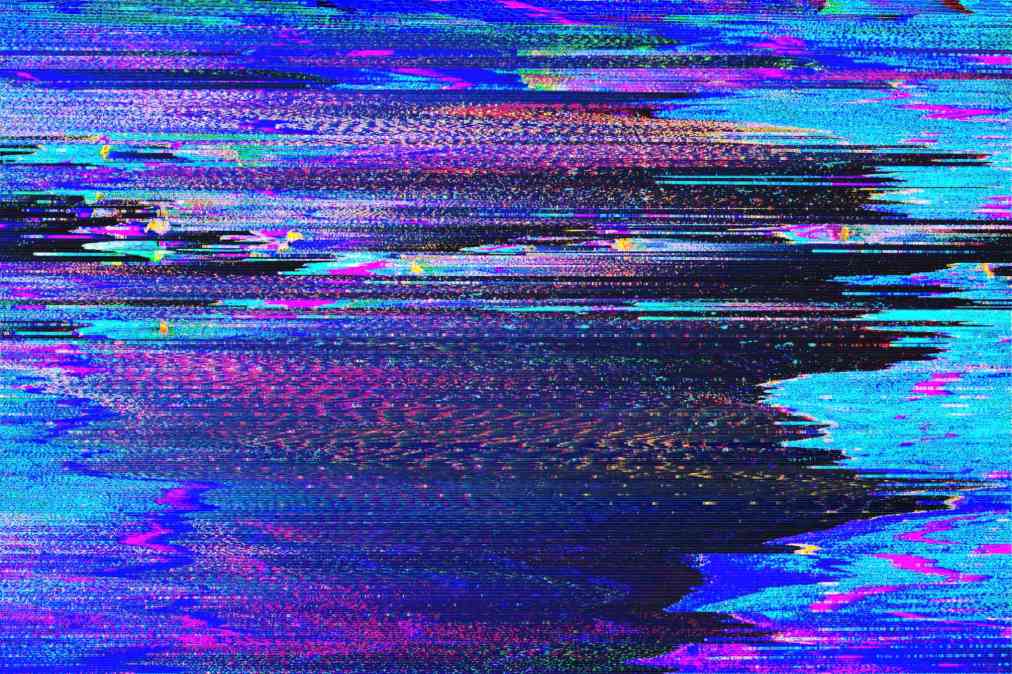 An apparent cyberattack last month against a digital-records management vendor has left local governments nationwide reverting to paper-based processes to process birth certificates, marriage licenses, real-estate transactions and other forms.
The vendor, Cott Systems, supplies professional services and cloud-based software for managing data and automating workflows related to vital government records. According to its website, Cott serves about 400 local governments across 21 states.
The company told its customers last week that on Dec. 26, it identified "some unusual activity on our servers" that prompted the company to unplug its servers in an attempt to isolate the intrusion. The company's note stated that it notified the FBI and Department of Homeland Security of the incident, but that there's not a timeline for reactivating its products, which are used by local clerks and recorders to manage vital records and property deeds.
"At this time, we are not able to give you a date when we will be fully operational or when connectivity and all of your services will be restored," the note read.
The downstream effects have slowed operations at records offices that rely on the Columbus, Ohio, company. At least six counties in North Carolina have been locked out of their vital records systems and have fallen back to updating records manually.
"Everything is at a much slower pace," Scott Rogers, assistant manager of Nash County, just east of Raleigh, told WRAL-TV, adding that the county has been unable to issue new marriage licenses and new real-estate transactions.
County clerks in Connecticut, Mississippi, Louisiana and New York have reported similar outages over the past week.
In a note to customers on Monday, Cott Systems CEO Deborah Ball wrote that the company's databases "are complete and in good order" and that 93% of its infrastructure had been fixed, but that she is still unsure when service might be restored. Ball added that none of the company's data appeared to be lost or damaged.
"I was hopeful that our applications would be back online for you Tuesday. I am sorry but that will not yet be possible," Ball wrote. "While I still do not have an absolute timeline, I am hoping Wednesday they will have made enough progress to put you back in business."
Cott Systems did not return StateScoop's requests Tuesday for additional information.