Oklahoma names new CIO amid tech agency's audit
Jerry Moore, formerly the director of IT applications services, replaces James "Bo" Reese, who'd served as statewide chief information officer since 2014.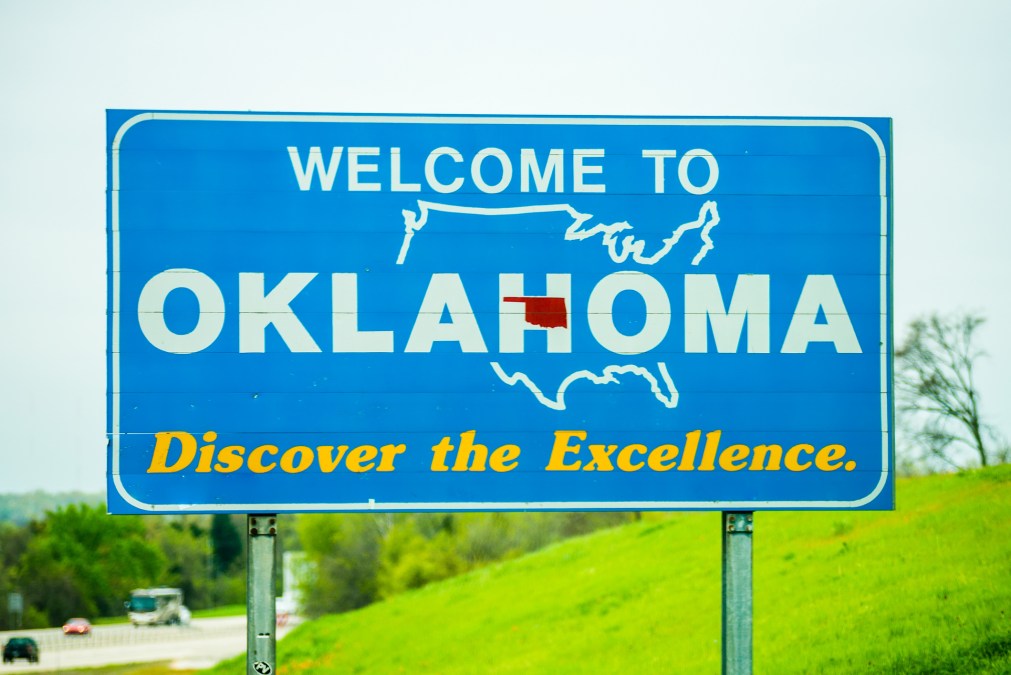 Oklahoma Gov. Kevin Stitt on Thursday announced that Jerry Moore, one of the state's IT directors, is now serving as the statewide chief information officer, replacing James "Bo" Reese, who had held the role since 2014.
As CIO, Moore will be responsible for leading information technology services for all state agencies from the Office of Management and Enterprise Services. Moore reports to Steven Harpe, who was promoted to become OMES' director last month.
Reese, meanwhile, will join the Oklahoma Department of Transportation to serve as its CIO, with a focus on "modernizing technology within the department," OMES spokesman Jake Lowrey told StateScoop. Though Reese will join ODOT, he remains an employee of OMES, Lowrey added.
"During his tenure as Oklahoma CIO, Bo successfully led the state in the process of technology unification, improving cyber security for all Oklahomans and well representing the Sooner State by serving as the past president of the National Association of Chief Information Officers," Lowrey wrote in an emailed statement.
Moore most recently served as the state's director of IT applications services, according to the governor's press release. Before that he held IT management roles at a handful of private firms, including Devon Energy, ConocoPhillips, Alliance Resource Partners, XETA Technologies and the Tulsa Technology Center, where he spent a decade before stepping down as CIO.
"Throughout his career, Jerry has exhibited his expertise in the design and management of high-performance, cost-effective technology solutions," Stitt said in a press release. "His expertise is exactly what we need to continue to improve services across state government and move Oklahoma forward."
Signs that Stitt was interested in shaking up the state's technology agency emerged last spring when he ordered a financial audit of OMES after the technology division had requested an additional $23 million in funding. A spokesperson from the Oklahoma State Auditor and Inspector's office told StateScoop that audit is currently ongoing but declined to provide additional details.
A bill proposed in the state Senate last year would allow OMES' technology division to peel off from the agency. The bill, which never left committee, would also allow state agencies to opt out of enterprise IT services offered by the centralized technology division and choose their own providers instead.