Pittsburgh launches alpha website, gathers feedback on next-gen digital presence
Pittsburgh will take to the streets to see what people think about their website's new design.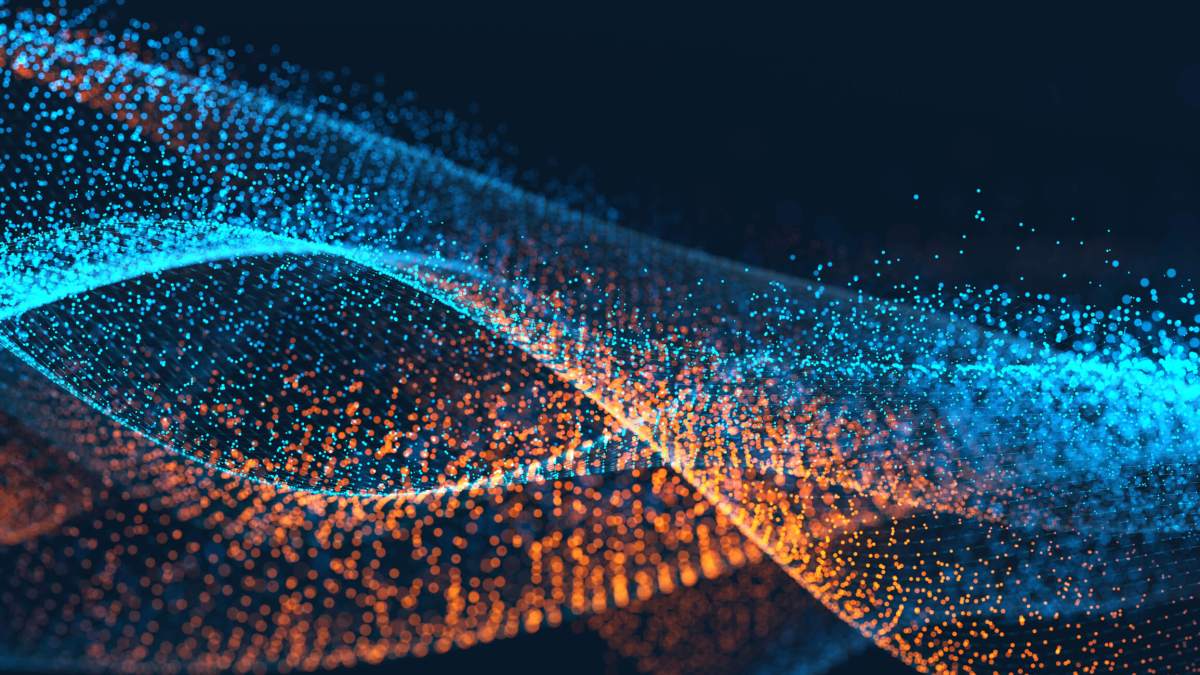 The City of Pittsburgh published an alpha — or prototype version — of its website Thursday. The new website is scheduled replace the old one at PittsburghPA.gov by mid-2017.
Mayor William Peduto and the City of Pittsburgh Department of Innovation said in a joint release that the site is part of the city's public engagement phase as officials seek input from residents and internal departments about the design. Its creation was propelled by an "Innovation and Performance Roadmap," that calls for city's digital services and websites to be understandable and simple for residents to use.
"Alpha will bring city residents directly and transparently into planning for our new homepage, and ensure the final product mirrors what residents want and need," Peduto said.
Today, the Alpha website serves as repository for articles and videos detailing design and development, and a listing of events and opportunities where residents can comment and monitor progress on the project.
The city's public engagement campaign, "Alpha on the Road," is the driving force behind the website. The city will dispatch staff into neighborhoods for advice on usability, community preferences and accessibility. This initiative begins on Nov. 10 with a tour hosted by the mayor and other city leaders to solicit feedback.
"We want to ensure the website better promotes and highlights both the City of Pittsburgh's work and identity," said Chief Innovation & Performance Officer Debra Lam. "Whether you are connecting to 311 on a service, viewing our City Cable Channel programming, liking our latest tweets, or seeking out the pool schedule, the website serves as our integrated digital platform for all users wherever they are in Pittsburgh and beyond."
According to the city's roadmap, Pittsburgh has high expectations for the site. The city wants Alpha to serve as a platform to assist with business development, public engagement, digital divide issues, open data, internal operations and even to act as a mechanism for clean energy — something cities like Austin, Texas, are attempting through a new sustainability dashboard. In a blog post on Wednesday, the city said it is not starting entirely from scratch and will take design inspiration from Denver, Colo., Arkansas, and Boston.
Whatever the end result, Pittsburgh's digital engagement content supervisor, Richard Marmura, said he intends to have citizens at the center of what the city does.
"We need everyone's voices involved," he said, "to create an accessible, usable website that serves us as neighbors, entrepreneurs and citizens."