Phoenix CIO Matthew Arvay steps down
Matthew Arvay, who joined the city in 2017, is credited with leading broadband modernization projects and furthering the city's "smart city" agenda.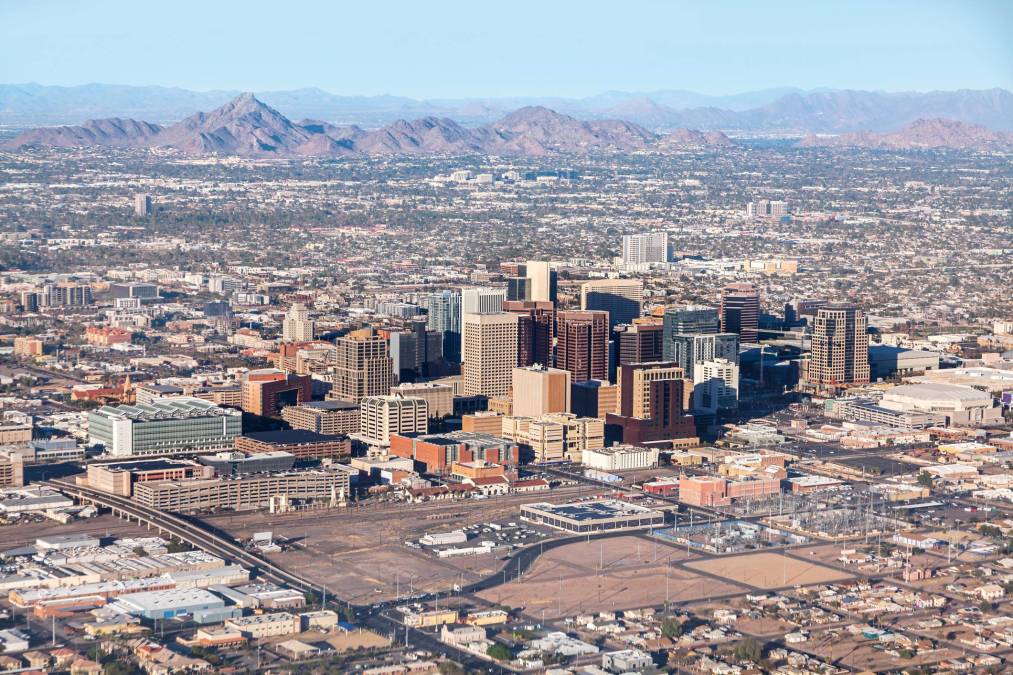 The City of Phoenix announced on Friday that Chief Information Officer Matthew Arvay has left city government, replaced in an acting capacity by Assistant CIO Steen Hambric.
Arvay was with Phoenix since January 2017, when he was hired from Virginia Beach, Virginia, to lead Phoenix's IT Services Department. Arvay, along with Hambric, led several telecommunications and broadband upgrade projects throughout the city, including a multi-year effort to modernize its 30-year-old telephone and network systems. They also led initiatives to provide connectivity to residents during the COVID-19 pandemic. Phoenix's IT department also furthered its "smart city" agenda over the last several years, including replacing street lights with more energy-efficient bulbs and the upcoming implementation of a new 311 system, Arvay said in a press release issued last month to congratulate him on winning Arizona's public sector CIO of the year award for 2021.
"Supporting 1.7 million residents, over 14 thousand employees, and modernizing government during a pandemic was challenging, but city technologists showed their resiliency and commitment to public service," Arvay said in the press release. "I am proud of the enhanced government transparency and participation through virtual public meetings we achieved as a city. Our expansion of outdoor public Wi-Fi to 50 facilities, delivery of tablets with hotspots to students, and the launch of our upcoming 311-CRM all prove the power of digitization, automation, and connectivity."
Hambric served as chief technology officer for the U.S. House of Representatives for 18 years before moving to Phoenix in 2017, seven months after Arvay had assumed the CIO role.
A spokesperson for the city did not share why Arvay left government, but described it as an amicable move.