Orlando CIO appointed to deputy CFO role
Former Orlando CIO Rosa Akhtarkhavari takes on a new role as a deputy chief financial officer while the city searches for a new IT leader.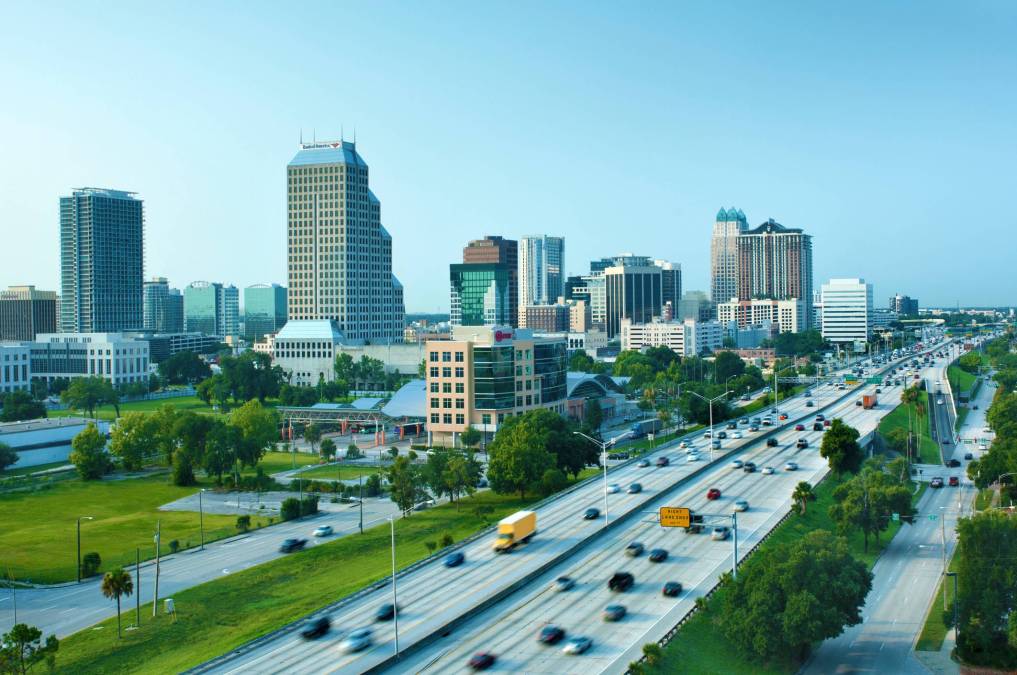 Longtime Orlando, Florida, Chief Information Officer Rosa Akhtarkhavari was appointed as the city's deputy chief financial officer last October, Mayor Buddy Dyer announced Wednesday. The city is now on a "nationwide search" for a new CIO.
Akhtarkhavari, who has served in city government for nearly 30 years and as Orlando's CIO since 2010, is expected to assist the city with its search for a new IT leader. In her new role, Akhtarkhavari will help lead the Orlando Office of Business and Financial Services by directing the city's internal financial technology functions, including risk management, real estate and procurement, the city said in a press release.
The city said Akhtarkhavari will also expand on Dyer's "smart city" plans and continue to work on Orlando's data-driven initiatives. She's tasked with leading a data initiative to increase transparency with city police, as well as a broadband expansion initiative.
"The City of Orlando is on a remarkable path to continue innovating and making change to benefit all our residents in an equitable manner and for years to come and it's exciting to be able to continue that work in my new role," Akhtarkhavari said in the release. "It's also important that we continue to elevate the role of technology and data in all that we do and finding the next leader to work with in this area is a critical focus of mine and the organization as a whole."
One of Akhtarkhavari's most notable achievements as CIO was her role in helping the city respond to a 2016 nightclub shooting in which 49 people were killed. She holed up in the city's emergency operations center to provide IT support for public safety officials, call centers and "family assistance center," all while managing an influx of support from vendors and community members who wanted to donate various resources. She told StateScoop the city's "resilient and scalable solutions" made its timely and thorough response possible.