Philadelphia is planning to post complaints of police misconduct online
Starting November, the city will automatically make anonymized complaints of police misconduct available to the public.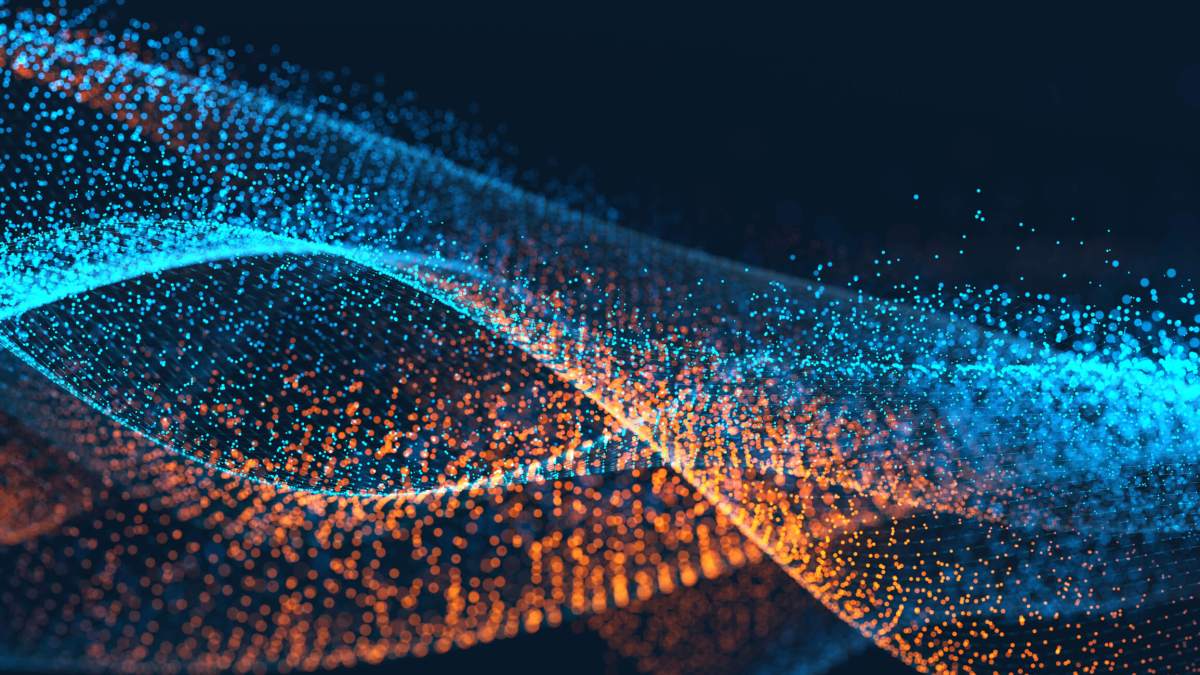 In an executive order issued Wednesday, Philadelphia Mayor Jim Kenney directed the city police department to publish all police officer complaints online starting November 1.
The commitment is designed to increase public trust with the law enforcement. Complaints, which can include anything from allegations of harassment to excessive or improper uses of force, will be posted on the city's website with personally identifiable information of victims and officers redacted.
"The release of this data is a common-sense reform that I hope will serve to increase community-police trust," Kenney said in a statement. "Everyone who works for the City of Philadelphia is a public servant, and the public deserves to know we will take their complaints about any city service seriously."
Prior to the executive order, reporters, researchers and residents were required to file formal requests to see such records, which sometimes took weeks and necessitated a trip to the city's Internal Affairs Bureau to view them in person. Now a complaint listing will be updated monthly. And by early 2018, the Kenney's office said the city will add the three previous years of complaint data to the portal.
The data will contain brief summaries of each complaint, the district where the complaint occurred, a classification, investigation findings and the Police Board of Inquiry's final determination on the case.
This information can be used as indicators to gauge the increase or decrease of specific complaint types in a department, and using the district locations, the public can map where different types of complaints are most common. Residents can also measure the police department's overall performance by judging the increase or decrease of total complaints year over year, or month over month.
Despite the move for greater transparency, the redaction of officers' names places limits on the degree of accountability the program enables. According to the Mayor's order, redactions will be made to protect the safety of those involved. The reports will include officer initials, however, and in cases of officers involved in civilian shootings, full names will be released within 72 hours.
Even so, the measure heightens accountability for the police department overall as widespread distrust of law enforcement shows little sign of relenting. A Pew Research Center Poll released in January shows that about two thirds of police officers believe that the deaths of black Americans during police-involved shootings are isolated incidents, while roughly the same percentage of the public believes the events are representative of a broader social problem.
This story was updated shortly after publication to clarify the city's data redaction policy.