Communities, digital equity key in Philadelphia's 'master' tech plan
The new strategy attempts to align the interests of the city with its academic, nonprofit and private partners around equitable access to technology.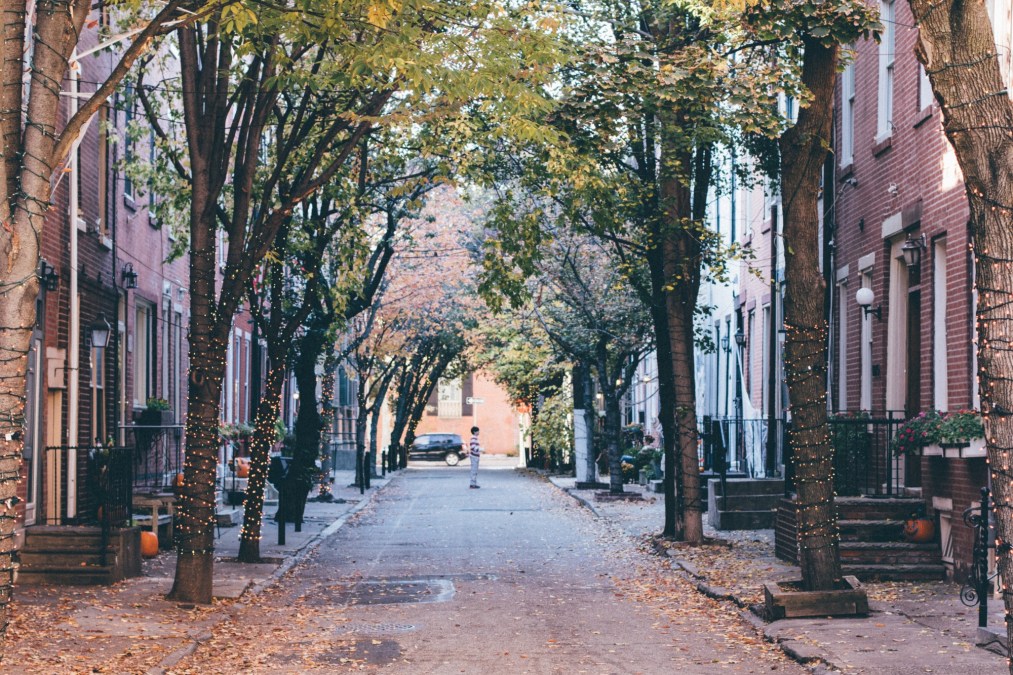 Philadelphia officials released a citywide information technology strategy on Wednesday that lays out the city's internal technology goals in an effort to increase transparency and boost the city's relationship with the academic, nonprofit and private partners. Equitable access to technology, along with a strong emphasis on the city's technology partnerships, are prominent in the report.
The strategy, released by the city's Office of Innovation and Technology, is also a guide designed to allow the city to lay its IT strategy bare for curious residents and technology vendors. It's divided into six themes that city Chief Information Officer Mark Wheeler said he can point to while meeting with those stakeholders: supporting the local tech ecosystem, digital equity, government efficiency and effectiveness, online public service delivery, community-driven technology, and internal operations and infrastructure. The report lists ongoing initiatives that the city is involved in to support each theme, but the real benefit will be in what others are able to learn about Wheeler's office from the report, he said.
"This is our way to tell everyone — from academics to solution providers to the civic tech community — what we're doing, what we have been doing and where we want to go next," he said at a press conference Wednesday.
Andrew Buss, the city's deputy CIO for innovation management, said the report's contents were informed by a series of resident-filled workshops launched January 2018. Each group targeted one of the report's categories. For the digital access and equity category, for instance, the workshops led to an acknowledgement of the city's grant-based digital literacy work, but the report also announces Philadelphia will search for a digital literacy coordinator to centralize and shape its digital-literacy policy. To improve digital access, the report shares a plan to develop unique property and building identification numbers across city agencies, as well as a new civic-data initiative with Johns Hopkins University.
"We understand that there's a lot of work we can do in educating people about the potential uses of our data that we're releasing as open data in our tools," Wheeler said. "I think this is one way to get information back from residents about what kind of data analytics do you really want to see us measuring and incorporating into some project."
The strategy includes other civic technology announcements, such as the city's plan to launch a traffic-accident portal within the next two months, as well as a new platform for managing project pitches called "Pitch and Pilot." To avoid technology vendors or universities pitching connected technologies that may not solve problems Philadelphia has, the city will instead use the platform to pitch its problems to them and ask for custom-built solutions. The idea is to help the vendor community "fully understand where we are grounded in technology," Wheeler said.
Philadelphia's SmartCityPHL roadmap, which includes the pitch platform, was released in February as a guide for the city's emerging technology programs, detailing processes the city should embrace to support internet-connected technologies that directly benefit residents. Wheeler said that Wednesday's report, in comparison with the roadmap, is a "master" plan intended to align the goals of the city's tech community, residents and city government.
"I think you'll get a much better sense in this report that when we said in SmartCityPHL that communities and equity were our biggest pillars, we meant it," Wheeler said. "You can't walk away from this plan and not get a sense that we're not committed to trying to do more around digital literacy and looking at communities in a more holistic way, how they can better use the technology we're trying to provide and how we're trying to do better service delivery for everyone."