Fired Philadelphia CIO sues city over 'unlawful racial practices' at City Hall
Charles Brennan, who was fired in January, says Mayor Jim Kenney's staff told him his IT workforce was "too white" and had "too many Asians."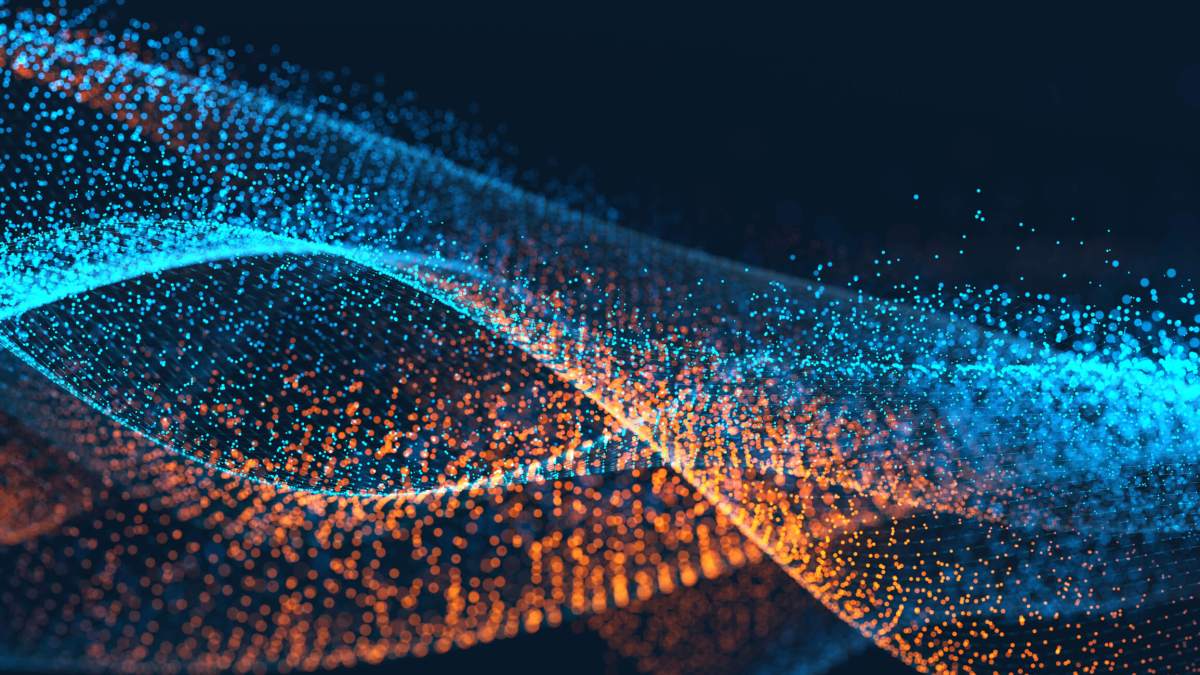 Former Philadelphia Chief Information Officer Charles Brennan is suing Mayor Jim Kenney's administration three months after his firing, claiming that his dismissal was punishment for his objections to diversity hiring practices for the City Hall IT staff, as well as his voicing concerns about how some city contracts were handled.
Brennan is asking for unspecified damages in the suit, which was filed Thursday in federal district court in Pennsylvania. Along with Kenney, Brennan also names as defendants Philadelphia's chief administration officer, Christine Derenick-Lopez; chief diversity officer, Nolan Atkinson; and Kenney's chief of staff, Jane Slusser.
In his complaint, which was first reported by Philadelphia magazine, Brennan says he was told that one of Kenney's "top priorities" upon taking office in January 2016 was to "build a government that is as diverse as Philadelphia" with a workforce whose demographics were similar to the city's as a whole. Brennan claims that Kenney issued this order to "appease his voter base, secure re-election, and gather support from minorities by immediately transitioning the government workforce to a large percentage of African Americans."
With a population of about 1.6 million, Philadelphia is about 45 percent white and 44 percent African-American, according to the U.S. Census Bureau. Hispanics of any race are about 14 percent of the city's population. Kenney, a longtime member of the city council, was elected mayor in 2015 after a landslide win in a Democratic primary and an easy general-election victory in the overwhelmingly blue-tinted city. He is not up for re-election until 2019.
Brennan's suit claims Kenney's hiring policy manifested itself in a series of meetings in which Atkinson said the city's Office of Information Technology was "too white" and featured "too many Asian" employees. "Plaintiff was in no uncertain terms [emphasis the suit's] being directed by Defendant Atkinson to hire African American (and Hispanic) individuals," the complaint reads. The document goes on that Brennan said he preferred to hire his workers based on skill and relevant experience.
According to the complaint, Brennan took his concerns about Atkinson's orders to Derenick-Lopez, who oversees the CIO's office. But Derenick-Lopez sided with Atkinson, adding that city council members would "skewer" her if the IT office did not diversify, the document states. Brennan also alleges that Derenick-Lopez repeatedly suggested he undergo sensitivity training to make him more understanding of gender issues in the workplace. The complaint charges that these recommendations were "objectively unbelievable" because Derenick-Lopez "knowingly made decisions of hiring based upon race or gender" and "she herself at times made inappropriate jokes or comments."
Brennan, 67, had been retired from a 33-year career with the Philadelphia Police Department when Kenney hired him in early 2016 to run the city's tech operations. Kenney's reorganization of the IT office rankled some good-government types, who criticized the then-new mayor for making it report to the chief administration officer instead of directly to the mayor, as it did under former Mayor Michael Nutter. But Brennan, who ran the Philadelphia Police's IT for two decades, was praised for running an office that focused on traditional IT work instead of the experimentation favored by Nutter's administration.
Aside from his disputes over office diversity, Brennan claims his ouster also stemmed from his objections to a contract the city awarded for its police body-camera program, for which he says Philadelphia overpaid, and orders to "take it easy" on Comcast after the cable giant blew multiple deadlines on work it was doing for the city. As CIO, Brennan oversaw the city's contracts with Comcast, and he alleges the lax approach he was told to take toward the telecom giant was a response to the company's complaints that the Kenney administration was fostering an anti-business sentiment.
But the bulk of the suit focuses on the hiring issues, and Brennan's complaint does state that he was committed to workplace diversity in his new role. What the document claims Brennan did not anticipate is that Kenney's staff would ask for hiring practices he accuses of being unlawful. He claims he was fired in January without any prior disciplinary measures. According to the complaint, Derenick-Lopez and Slusser called Brennan to a meeting on January 12, when they told him of their decision to fire him. Brennan says he was told Kenney had signed off on the move. The complaint also states that Brennan was offered a severance in exchange for relinquishing his right to sue, but he declined.
In a written statement sent to StateScoop, Kenney's spokesman, Mike Dunn, says the administration is "extremely proud of our commitment to improving the diversity of the cty's workforce so that it is representative of Philadelphia as a whole, and to improving overall workplace climate."
"As the Mayor has said repeatedly — both as a candidate and since taking office — this is a priority not only because it is the right thing to do, but because studies shows that more diverse workplaces perform better," Dunn writes. "And that benefits all of Philadelphia."
Regarding the contract issues, Dunn adds: "Separately, this administration is extremely judicious and cost-conscious when procuring goods and services with taxpayer dollars from outside vendors and closely adheres to all applicable laws and the terms of the city's contracts. While we cannot comment specifically on the allegations in pending litigation, we are confident that all actions taken by the city were lawful. We also note that issues concerning Mr. Brennan's leadership while Chief Innovation Officer have been reported publicly. We will aggressively defend our record on these matters as this litigation moves forward."