Permitting software, fire cameras among Philadelphia's latest innovation projects
The latest round of funding in Philadelaphia's Innovation Fund includes seven projects, many redesigned to meet agency needs during the pandemic.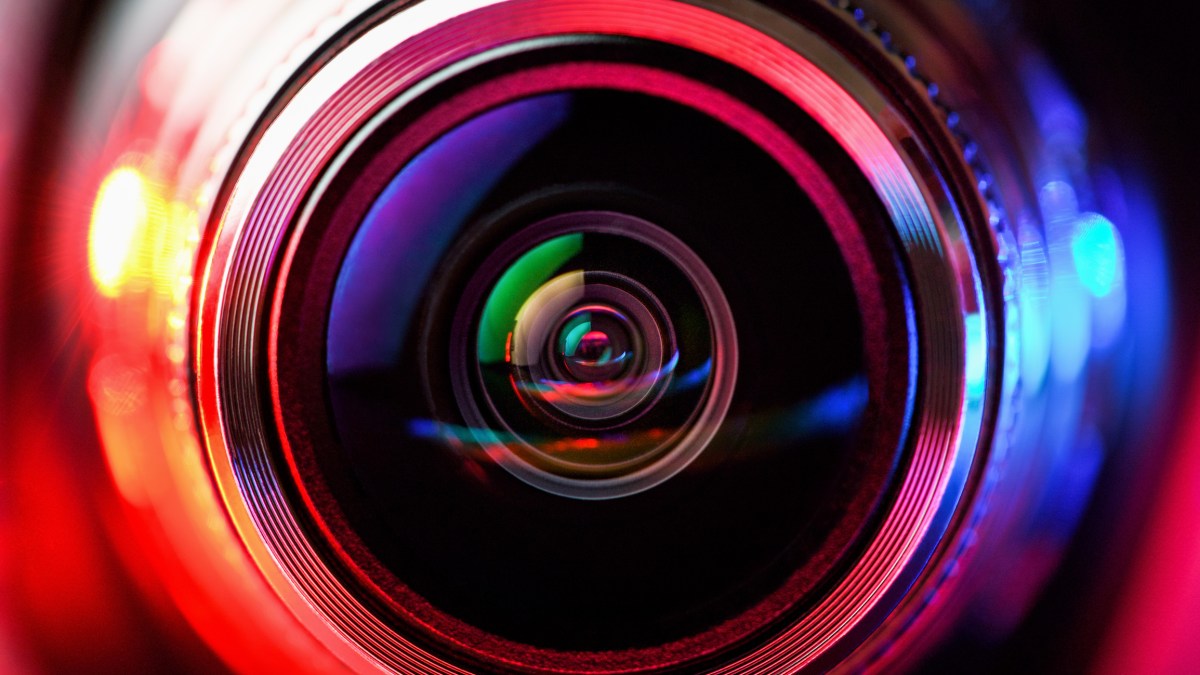 An innovation fund in Philadelphia will support a handful of COVID-19-focused technology initiatives throughout the city, including high-tech cameras for firefighters and new licensing and permitting software.
Seven innovative projects were announced on Tuesday as part of the city's accelerated grant cycle, with six dedicated to improving city agencies whose initiatives were made more difficult by the coronavirus pandemic. In one project, the city's online licensing and inspection system will be outfitted with a new online chat function and screen-sharing tool for customers to troubleshoot the application process from the safety of their homes. The city's Office of Immigrant Affairs, meanwhile, will receive funding to partner with local immigrant organizations to design a user-centric voter guide for multilingual city residents who might not feel comfortable voting in-person because of the pandemic.
Alongside the COVID-19-focused projects, the fire department will use 360-degree cameras to improve investigations and reduce the amount of time that firefighters have to spend inside burning buildings.
Each of the projects, which also integrate initiatives from city's prisons, behavioral health, and domestic violence departments, will receive up to $7,500 to complete their projects.
"Both for the COVID-19 cycle and for our normal Innovation Fund cycle, the goal is to seed innovation across as many diverse departments as we can," Eliza Pollack, Philadelphia's Director of Innovation, told StateScoop.
Pollack said that this latest grant cycle, which is administered and managed by the city's Office of Innovation and Technology, is an "accelerated" version of the normal cycle that was abruptly put on pause earlier this year because of the pandemic. Pollack and her team resumed the grant process in June, but only one department — the fire department — said it was still prepared to complete its project.
So the city launched the new grant cycle, focused on solving pandemic-related issues in "unique ways," said Pollack, adding that the criteria for selection isn't that different from typical grant cycles.
"Awarding Innovation Fund grants is always exciting, but this year, it felt especially impactful and important to be able to help departments pivot in the COVID era," Pollack said in a press release. "We were overwhelmed by, and proud of, all the submissions we received. It's a heartening reminder of the dedication and investment of public servants and how much they really want to respond to the needs of residents."
Other projects this year include an outdoor refrigerator for produce from the city's prison orchard, outdoor water bottle refill stations and floor decals in grocery stores and bodegas that display domestic violence hotline information.