Pennsylvania online schools grow despite poor marks
Enrollment at online charter schools has exploded in Pennsylvania over the last 10 years. But critics worry virtual learning isn't preparing students.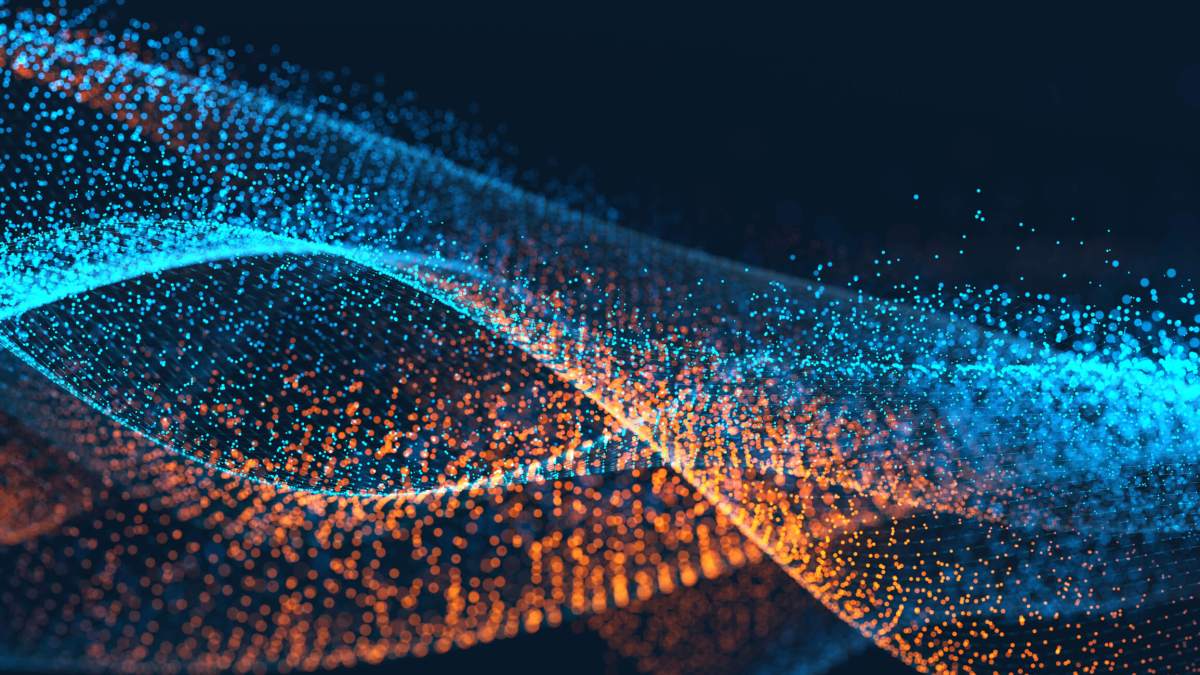 When Madeline Newsome decided she wanted to train as a professional tennis player at age 11, her mother enrolled her in a virtual charter school despite concerns that the curriculum wasn't rigorous enough.
Madeline entered Pennsylvania Cyber Charter School in sixth grade. Her mother pulled her out after seventh grade.
"My biggest complaint was, why is there no feedback?" Marlene Newsome told StateScoop. She said when her daughter handed in an essay, she never received the paper back with critiques. When she sent in a multiple-choice test in math, she didn't understand why she got a question wrong.
"She went through a whole history class, and she got a grade, but no constructive criticism," Newsome said. "She had straight As. I'd rather she get Cs and Ds as long as she's being challenged."
She's not the only one with concerns.
Proponents of cyber charter schools say they represent a source of "disruptive innovation" to the traditional school model that can force regular public schools to become more competitive. Critics, on the other hand, argue that cyber charter schools siphon off district school funds but don't adequately prepare students and so far have produced consistently low achievement rates.
Despite those concerns, enrollment in cyber charter schools in Pennsylvania has exploded, creating a growing challenge for state education leaders.
In the 2003-04 school year, 6,832 students were enrolled in state cyber charter schools. Today, nearly 37,000 kids are enrolled, according to a Pennsylvania Department of Education spokesman.
The 14 cyber charter schools in Pennsylvania are authorized by the state, but, like most charter schools around the country, they have their own board of directors and management. They have a funding scheme that allows students to attend at a cost to the school district in which they reside, even though overhead costs are much lower in cyber school.
Questionable Alternative
The growth in online charter school enrollments reflects a surge in interest by parents looking for an alternative to brick-and-mortar schools.
Some parents are seeking supplemental learning for their children. Others choose virtual learning because of religious reasons, or because their children have been bullied in traditional schools. Other students opt to learn online because they have to work to support their families, or, like Madeline Newsome, are jumping in early to pursue a professional sport.
"The days of one-size-fits-all, that's gone," said Lisa Andrejko, a retired Quakertown school district superintendent and former cyber charter school board member. "You have to adapt your program. Unfortunately, it was the charter schools that came up with it first."
But so far, that head start hasn't given them a leg up in performance ratings.
None of the cyber charter schools met the 70-point pass-rate, out of a 100-point performance scale, that the state set up to gauge academic standards. PA Cyber, where Newsome attended, had a 55.5 school performance score in 2014, according to state Education Department statistics. Started in 2000, the school now has roughly 11,000 students and about 200 teachers – 55 students to one teacher.
A spokeswoman for the school did not return emails and calls for comment.
"Their track record is not good," Andrejko said of cyber charter schools in general. "A lot of times, kids would be lured into this cyber charter world and say, 'Oh, everything is going to be wonderful,' and they wind up back on our doorstep not having done their work. The charters didn't really do screening to say, 'is this a good fit for you?'"
State Education officials are trying to control the surge of cyber charter schools: three applied to open in the 2015-16 school year. As in the past two years, all were rejected.
In an 18-page letter to one of the rejected schools, Synergy Cyber Charter School, state Education officials wrote Jan. 15 that the school didn't adequately explain how it would accommodate special needs students and English Language Learners, didn't offer procedures to review parent complaints and failed to show how its virtual platform would engage students.
"A cyber charter applicant is required to provide real-time access to student within a course so that teachers, administrators and parents can use this information in developing strategies to increase student achievement," the letter stated. "However, Synergy failed to identify the learning management system that the school will use to integrate/connect the various platforms in order to provide real-time access."
Online Appeal
Anita Hager uses online learning to complement her homeschooling, and her son, now in ninth grade, has been enrolled in PA Cyber since kindergarten. She said he's on an accelerated track and has been studying engineering through a special program at the virtual school. He's given a laptop, a printer, textbooks and online connectivity to be a successful independent student.
Like several parents interviewed for this article, Hager, a freelance editor, said she is heavily involved in her son's learning and often sits in on his lessons in their home.
"The problem is, you're still in charge of your kids. It's still up to you that you're teaching this material," she said. "Just because an organization gives you a free book, it doesn't get any easier. You still have to make sure your kid learns this stuff."
Hager said PA Cyber appealed to her because students are able to participate in a wide range of educational field trips, and the school doesn't require kids to sit in front of a monitor for eight hours a day if they want to learn at their own pace.
"PA Cyber appealed because it gave us the most flexibility to not be tied at home to a computer screen all day," she said. "Did I pick PA Cyber because it has a stellar curriculum? Nope. I picked it because I could always supplement with my own curriculum."
Sue Geyer, another parent at PA Cyber, rattled off a list of reasons for keeping her two sons, Austin, in sixth-grade, and Zach, in eighth-grade, out of regular school.
"I don't have to worry about bomb threats, guns, fighting, drugs," she said. "My kids no longer have to lay under a desk (for drills). They don't have to go through metal detectors."
Geyer, a stay-at-home mom, said she created a "school room" in her Butler County home so her sons can feel comfortable – but not too cozy.
"I made it office – like so it's not associated with their bedroom," she said. "And I can hear the teachers."
She said she will never put her kids back in a brick-and-mortar school.
"I have no intentions," Geyer said. "It brings for a closer-knit family, because I'm with my kids all the time now and I get to share in their academic experience with them."
Disruptive Force
Proponents of cyber charter schools said they can help regular public schools modernize their own curricula and teaching methods.
"What's interesting, because you've had so many students in Pennsylvania move into these alternative environments, what it's caused districts to do is say, 'Holy cow, we're losing students. How do we innovate?'" said Michael Horn, executive director of the education program at the Clayton Christensen Institute, a San Francisco-based think tank.
"I think the rise of online learning has been a disruptive innovation that is going to change the face of schooling at all levels," he continued, adding that more than a dozen brick-and-mortar schools in the state adopted a blended learning model to attract kids back to their schools.
But, he added, "It's not for every student."
After dipping into cyber-schooling, Madeline Newsome is now a junior at Palisades High School, a brick-and-mortar school, in Kintnersville. She still plays tennis regularly, but no longer trains to be pro.
She had started taking advanced algebra, but the class turned out to be too difficult. The principal said she needed to retake algebra.
"If I had to do it all over again, I would have found a way to for her to stay in a brick-and-mortar school," Marlene Newsome said. "You don't want to crush your child's dreams. You want to let them grow. I thought I did what was best for her."